These are the best beers that you can chug down in the month of July. This time, summer is in full swing, and it's time to bring out those picnic baskets and barbecue grills. The sun is out, and the temperature is blazing hot – So why not crack open a can or bottle to keep yourself refreshed? There are also loads of holidays to celebrate during this month, so you can be certain to find a beer that is suitable for the occasion. These beverages are sure to keep you refreshed throughout the month. 
When it came to creating this list, we sought the opinions of some of our colleagues. These include brewery owners, brewery workers, beer fans, and anyone who loves a cool glass of their favorite brew, especially during hot days. We will also be giving out some advice on how to host an amazing barbecue party that's suitable for the summer. So without further ado, here's the first beer on our list. 
What Type of Beers Are Better for July? 
Take your pick from this roster of beers that you can drink during the whole month. They're sure to quench your thirst, no matter if you're on the beach, at a barbecue, or just relaxing in your living room. The ones we included here are citrus beers, shandies, and any beer that is better when ice-cold. 
1. Yuengling Traditional Lager
A beverage that is known for its unique amber color and caramel flavors, this is a beer that is made by America's oldest brewery. It is a true American classic and comes from a historic beer recipe that was resurrected in 1987. It is well-balanced, with a distinct character. 
2. Northern Monk Ice Cream Pale Ale
This is a wonderfully sweet pale ale beer that recreates a beloved ice cream flavor – Neapolitan! It comes with ingredients such as lactose, as well as additional flavors of actual strawberry puree and even real chocolate sauce. This beer proves that you can drink your dessert too. 
3. Samuel Adams Boston Lager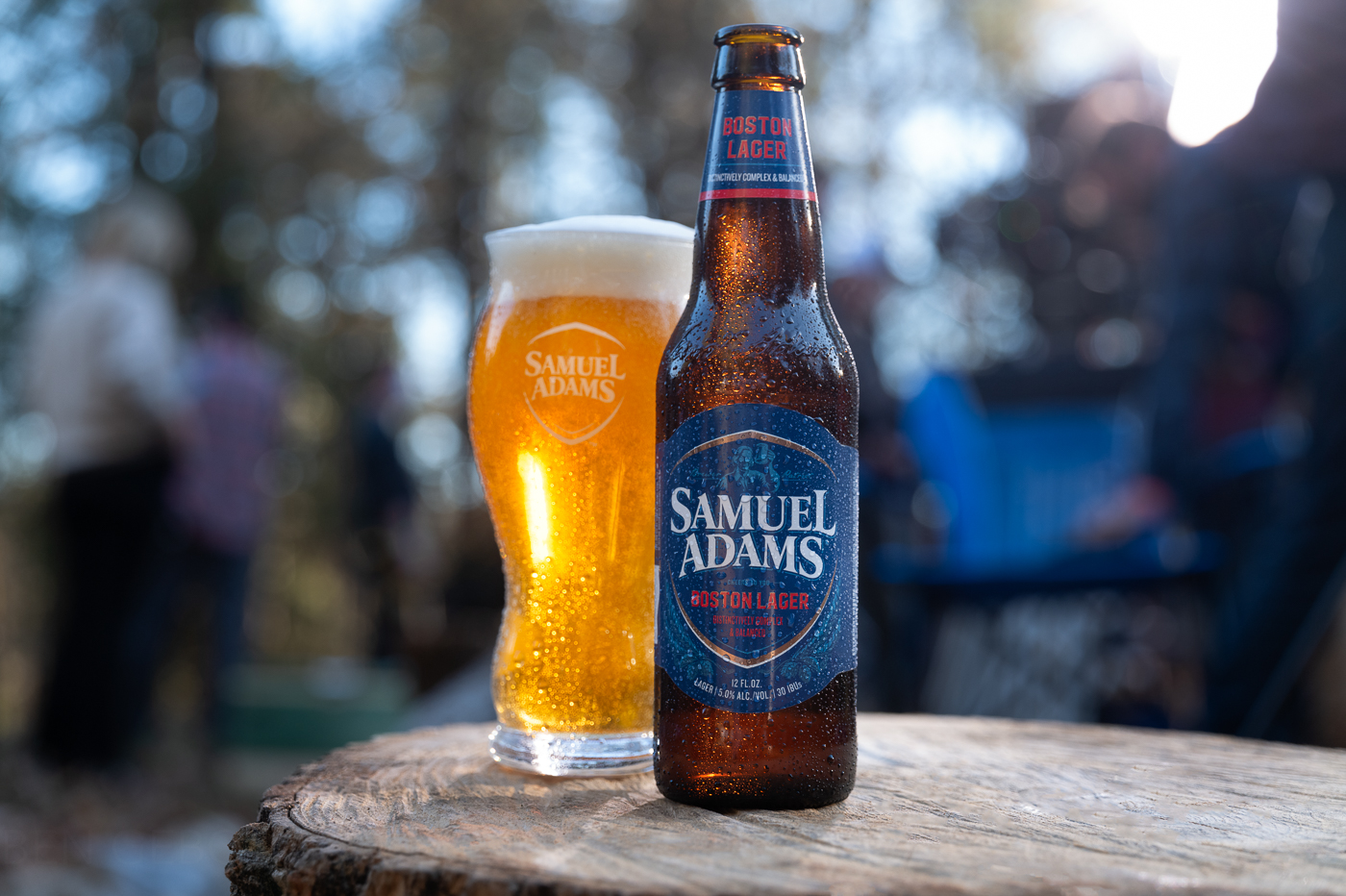 It would definitely be weird to have a list of the best beers in July and not include a beer that fits Independence Day. It's a gorgeous lager that is comprised of sweet roasted malts, hints of caramel, toffee, and a bold hop flavor. It is a complex and balanced beer that is filled with flavor. 
4. Moosehead Lager 
America isn't the only country that celebrates its birthday in July. Come and celebrate Canada's own Independence Day on July 1 by drinking a can of this award-winning Canadian lager. The flavor of this beverage is just as rich as its own history. It's light-bodied and very refreshing. 
5. Superstition Blue Berry White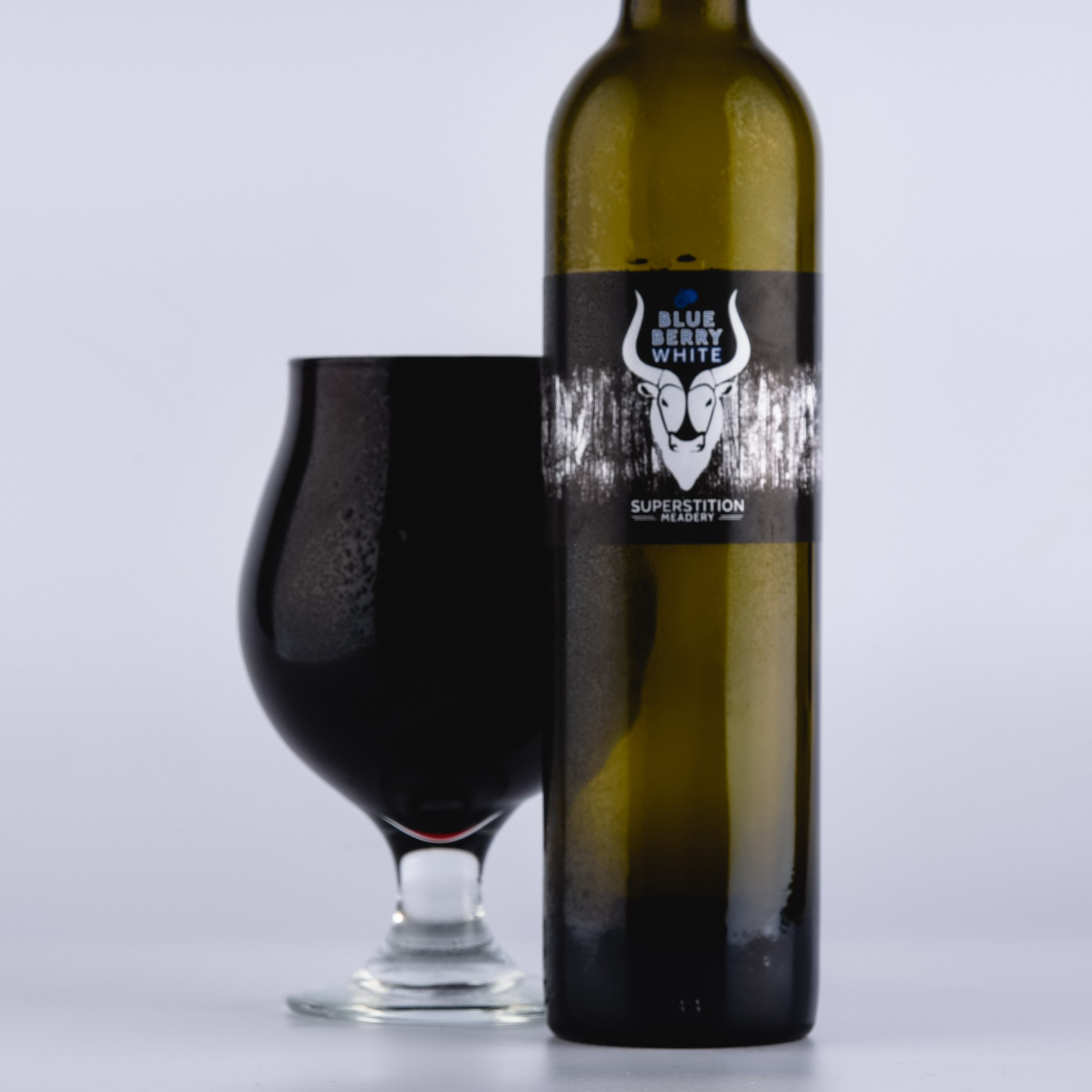 July also happens to be National Blueberry Month, so it only makes sense to include a blueberry-flavored beer on this list. It is a beer that is rich and soft at the same time, with notes of sweet honey, lemony tartness, hints of chocolate, and of course, blackcurrant and dark berries. 
6. Coors Light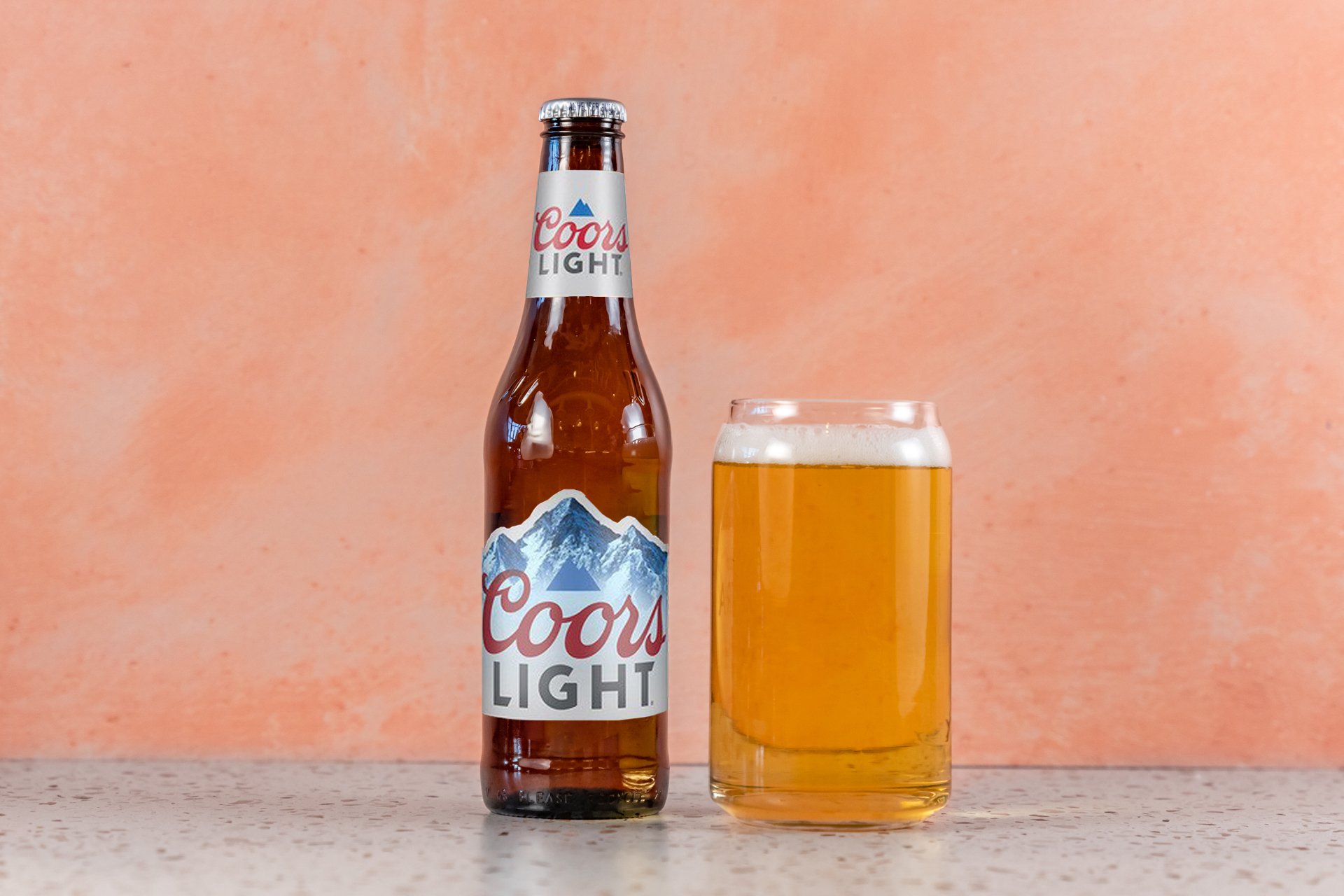 Coors Light is perfect because not only is it a great summer beer, but it's also a great American beverage as well. It's a great beer to enjoy alongside delicious barbecue or when you're hanging out at the beach with friends, watching the waves crash along the shore. 
7. Great Lakes Brewing Company Crushworthy
This is a wheat beer with a lightly filtered body and a sweet kiss of orange. Be prepared to be smitten with the tangy and refreshing flavors of this beverage, and turn it into your main squeeze. It's a great citrus beverage that best goes with sorbet, pizza, fish, and seafood. 
8. Goose Island 312 Lemonade Shandy 
Each sip of this 312 and tart Italian lemon ice combination will surely hit the spot. Your tastebuds will love the lemony crispness and will remind you of those ice-cold lemonades that you used to drink as a child. It's a fantastic shandy that will keep you cool throughout the summer. 
What Beers to Avoid for July? 
In this roster, you will find beers that will do the opposite of our former list – Those that are perfect for colder months or include ingredients that make you sweat up a storm while you chug the beverage down. There's no stopping you from drinking these beers in the middle of summer, though – Don't say we didn't warn you.   
1. Glueh Kriek 
This is a beer that is served piping hot. Originally crafted by Portland's Cascade Brewing, it's got a delicious tart cherry flavor that will surely warm your stomach after the first few sips. It's also a great beer to make at home if you have the right ingredients. 
2. Burnside Brewing Co. Sweet Heat 
This beverage will make you sweat due to the amount of scotch bonnet peppers in the ingredients. There's also the addition of apricot puree, which removes the spiciness, replacing it with the tart sweetness of the fruit. The balance between the two flavors is just amazing. 
FAQ About the Best Beers for July 
How Do You Host a Great Independence Day Party?
Fourth of July parties are always fun, but if you want to take things up a notch, why not go for a red/blue/white color scheme? You can also serve some delicious all-American dishes such as hotdogs, hamburgers, pizza, or baby back ribs slathered in barbecue sauce. Don't forget the sparklers or poppers to increase that celebratory mood. But of course, you can always go for a simpler bash and hold a barbecue party instead with a few family members. 
Wrapping up the Best Beers for July
These beers are all wonderful and deserve to be drunk not just in the summer but whenever the occasion feels like it. But when it comes to the best beer for July, there's nothing more refreshing than a can of Yuengling Traditional Lager. It can't get any more patriotic than this – Chugging down this beverage while watching the fireworks light up the sky.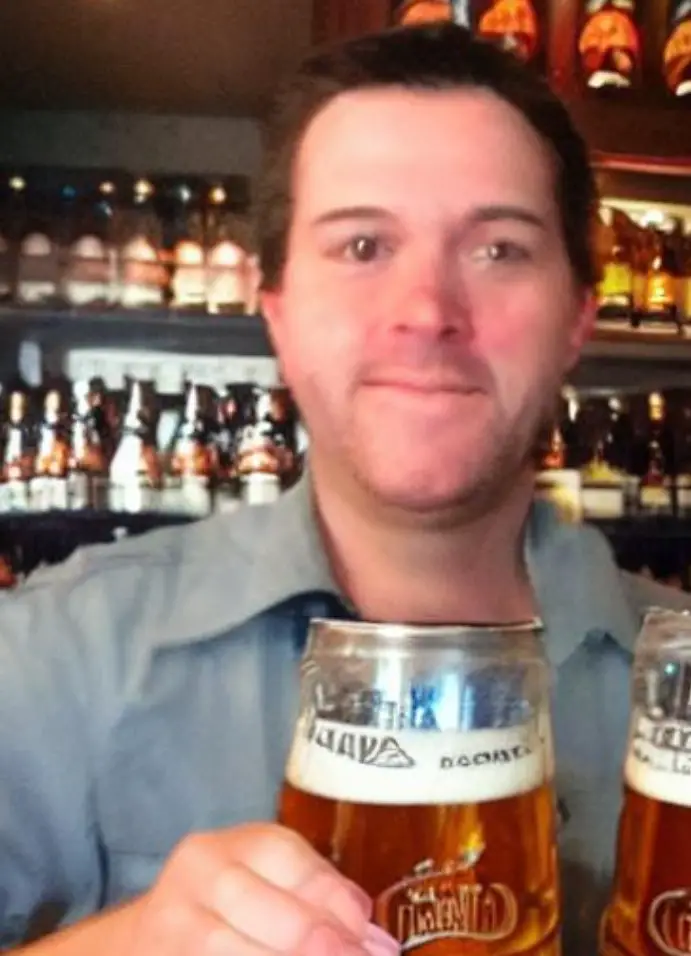 I am a passionate beer connoisseur with a deep appreciation for the art and science of brewing. With years of experience tasting and evaluating various beers, I love to share my opinions and insights with others and I am always eager to engage in lively discussions about my favorite beverage.