We have all heard of Radler drinks and the two ingredients it's comprised of – citrus juice and beer. You can easily buy Radlers at your nearby grocery store, but what if you decide to make your own instead? Which beer should you choose for your Radler? This list will cover it all for you. Radlers are very easy to make, and this topic will serve as a guide to tell you which beers wonderfully capture the zesty citrus flavors that come with the popular German drink. 
To make this drink, we asked the advice of brewery owners, brewery workers, as well as beer enthusiasts. We also sought the opinion of Radler fans, bartenders, and anyone who loves chugging down Radler as a delicious summer drink. These beers are all tasty and will improve your Radler recipe for the better. So if you've got your ingredients all set, then get ready to make some Radler! 
What Type of Beers Are Better for Radler? 
Because Radler is a drink of German origin, plenty of the beverages we will include on this list are German beers. There will also be a few citrus beers on this list in case you want to increase the zestiness of your Radler drinks. 
1. Tucher Helles Hefeweizen 
A beer with a very clear pour, with a slight tinge of yellow and gold. There's also an airy white head that forms on top. Flavors include hints of bananas, as well as a faint doughy or yeasty aroma. This beer might be simple, but it's definitely spot-on and truly enjoyable. 
2. Live Oak Hefeweizen
An authentic German beverage brewed using traditional German yeast strains, creating flavors of bananas, cloves, and vanilla. This beer was inspired by Bavaria's classic wheat beers, all of which carry that signature yellow color and meringue-like head. Contains wheat malt and several hops. 
3. Pilsner Urquell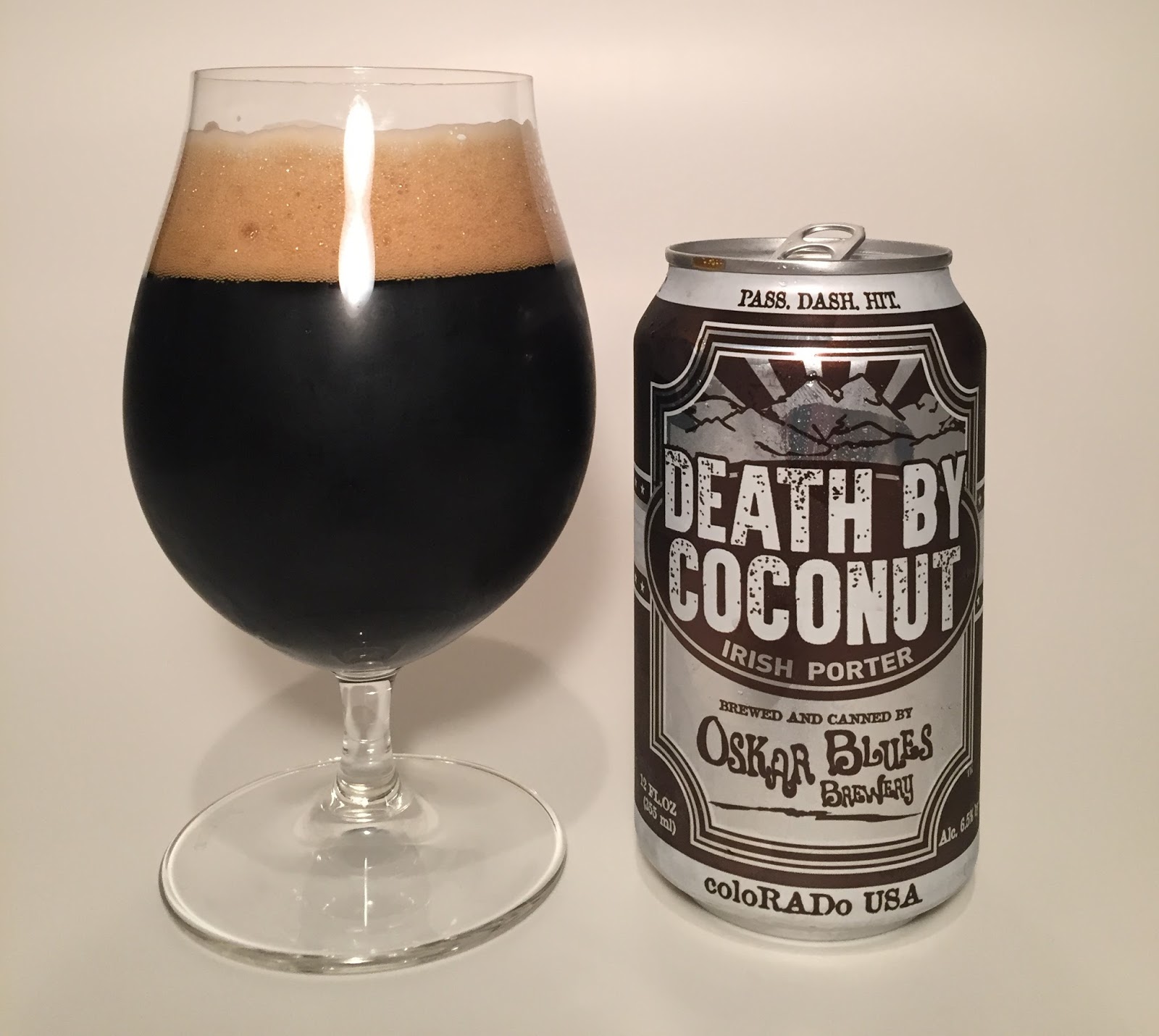 Pilsner Urquell is a Czech beer that has been in production since 1842. The beer has a signature flavor that balances the sweetness that comes from triple-decocted malts, as well as the bitterness from the Saaz hops. There's also that dense head of foam that locks in the aroma and flavor. 
4. Weihenstephan Hefe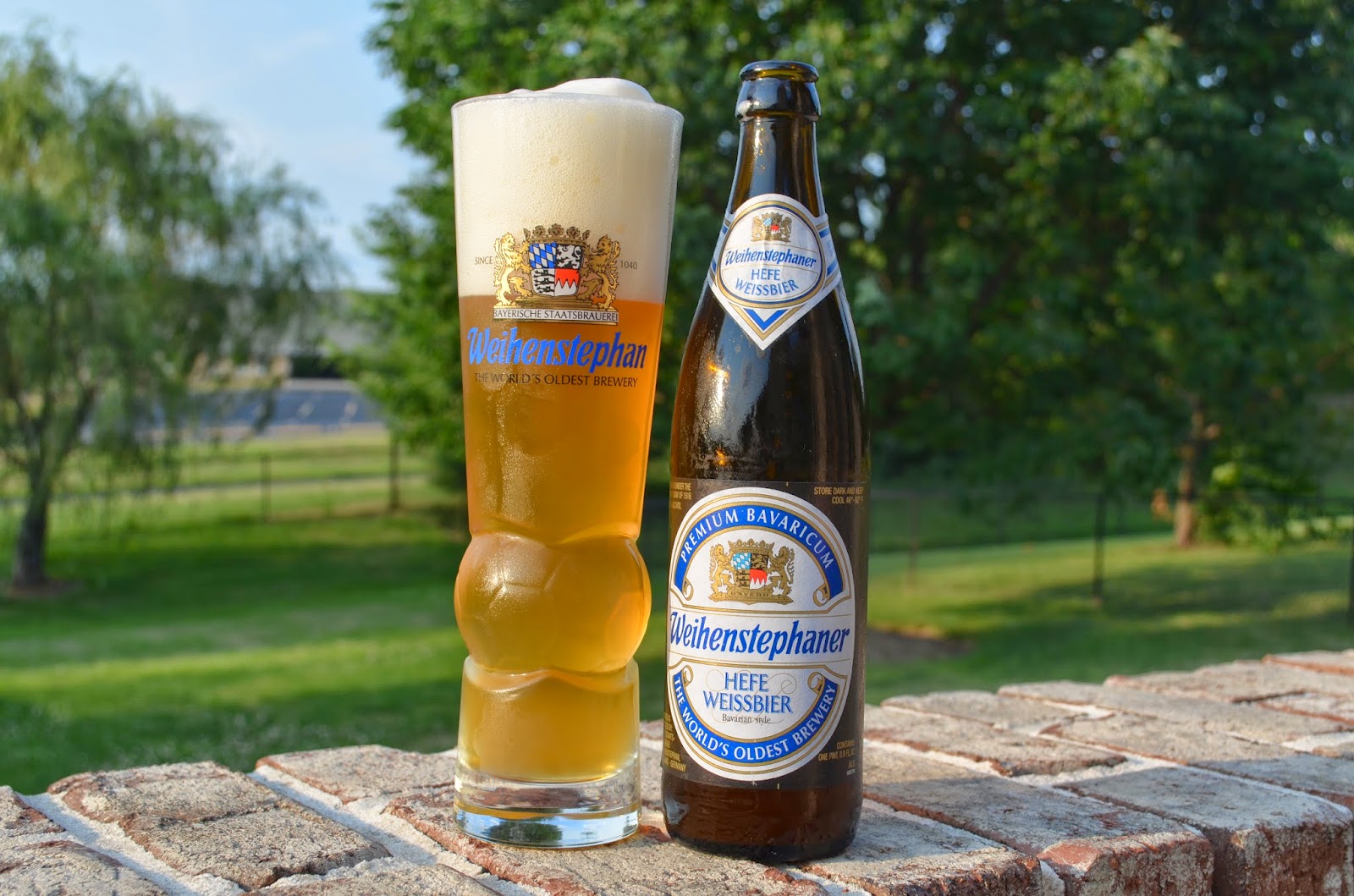 Crafted by one of the oldest brewing companies in existence, this is a beer that strictly follows Germany's centuries-old brewing techniques. The result is a cloudy and naturally refreshing Weissbier with an equally-delicious and rich, yeasty flavor. 
5. Bayerische Staatsbrauerei Weihenstephan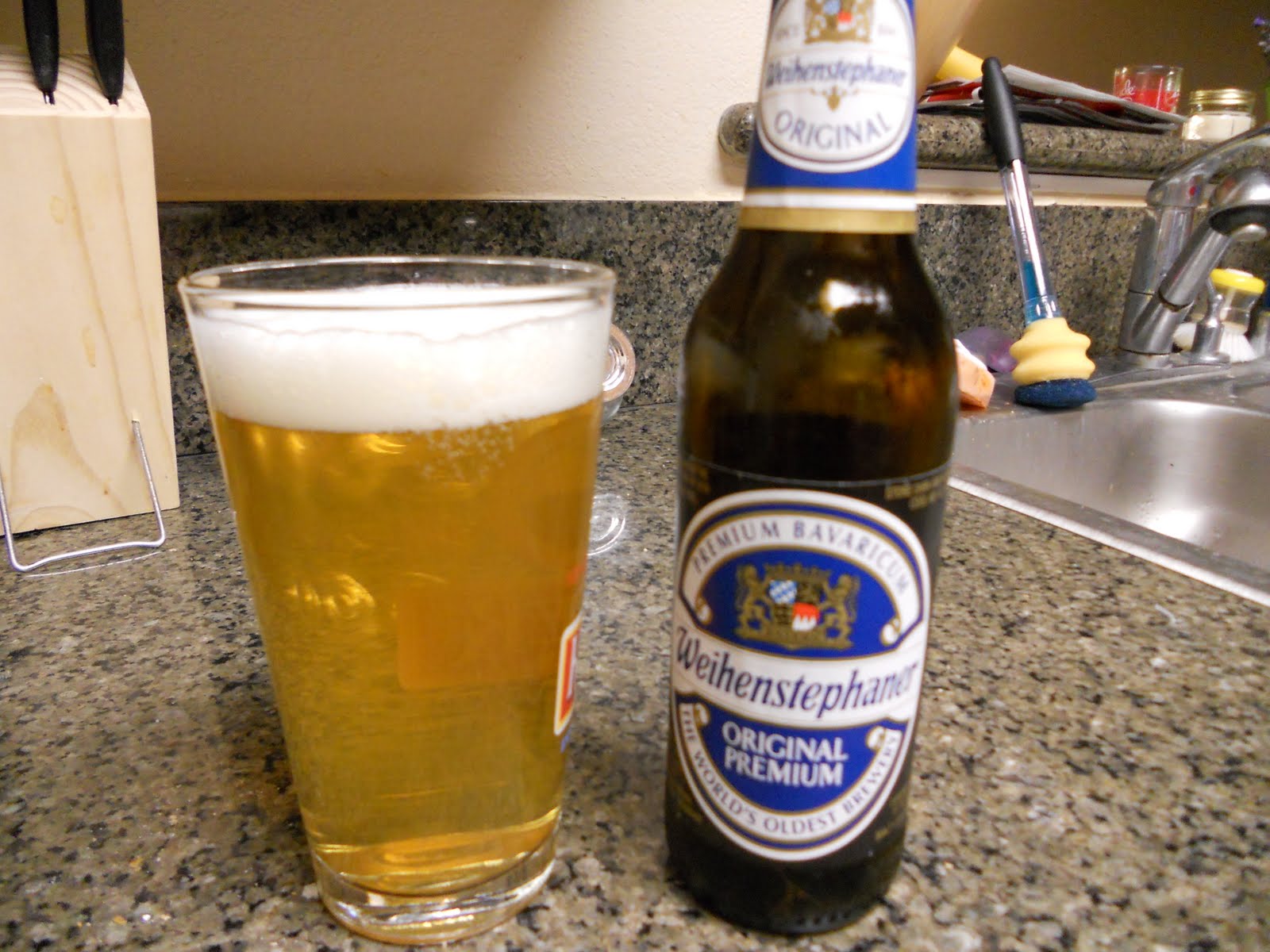 This is a golden-yellow wheat-based beer with white foam. It has a scent that is similar to cloves and has impressed so many consumers thanks to that signature banana flavor. Not only is it full-bodied, the taste is quite smooth as well. Goes well with seafood or spicier types of cheese. 
6. Live Oak Pilz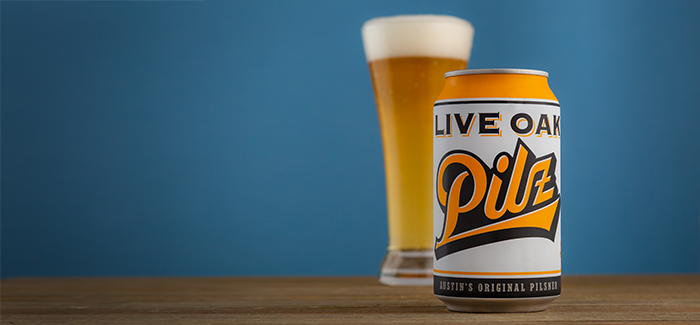 A product named after a Bohemian classic. This product is a pilsner beer that contains an assertive hop character. There are also the added ingredients of heirloom barley malts, a deep golden color, and a traditional mash. Fermented using Czech lager yeasts and grassy hops. 
7. Schofferhofer Grapefruit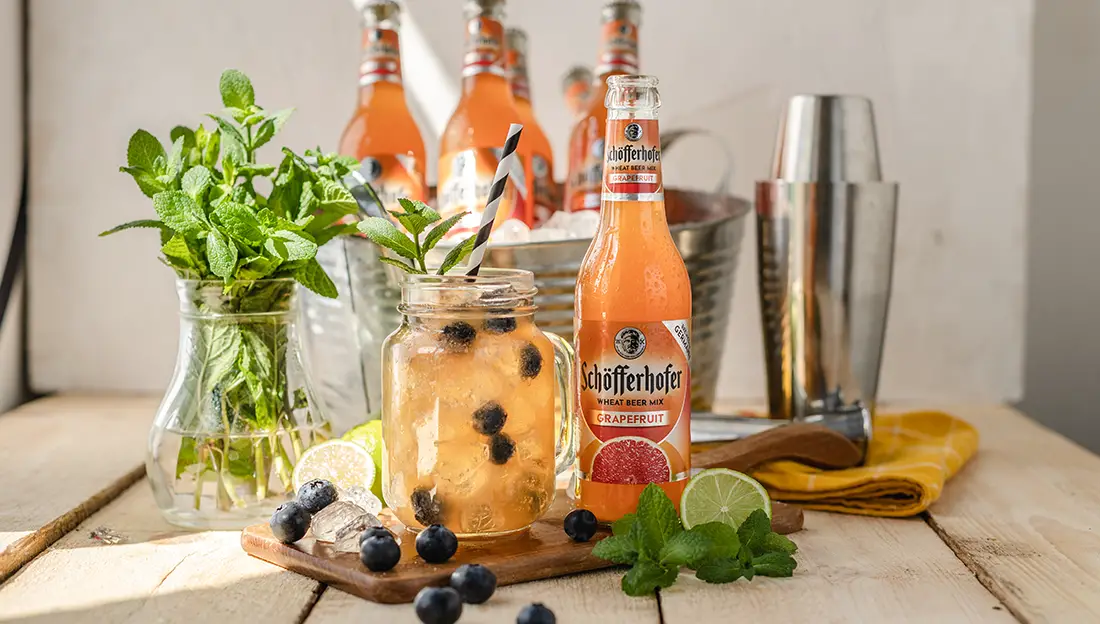 This is a delicious wheat and grapefruit-flavored beverage hailing from Germany. It makes for a fine thirst-quencher and is sure to bring happiness on a summer day. The product is a combination of Schofferhofer's signature beer alongside a grapefruit-flavored beverage. 
8. Genesee Ruby Red Kolsch 
Originally from Cologne, Germany, this golden ale was the solution to hot summer days spent on the banks of the Rhine River. It's a delicious beverage that is just filled with so many ruby-red grapefruit flavors. The result is a golden and crisp ale that has a bready malt body. 
What Beers to Avoid for Radler?
Even though brown ales, stouts, porters, or darker-colored beers are delicious on their own, they're just not suitable to mix together with citrus juices to make Radler beers – Unless you enjoy experimenting. That's because these types of beers carry a roasted coffee flavor that won't taste good with citrus. 
1. Left Hand Milk Stout Nitro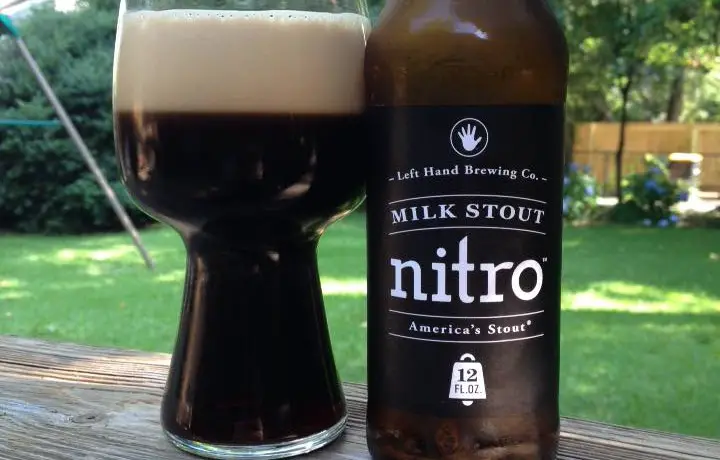 This is America's favorite milk-based stout and with good reason. It's dark, bold, and delicious. The product cascades out of the bottle nicely, with a thick head that reminds you of hard whipped cream. Meanwhile, you'll be amazed by the scent of vanilla and caramelized brown sugar. 
2. 512 Pecan Porter 
Has a very full body with a unique malty sweetness. It may seem intimidating to drink due to its black color, but the flavors are very delicious. The ingredients are comprised of black malts, crystal malts, and Baird's Chocolate. There's also a subtle pecan aroma after opening a bottle. 
3. Oskar Blues Death By Coconut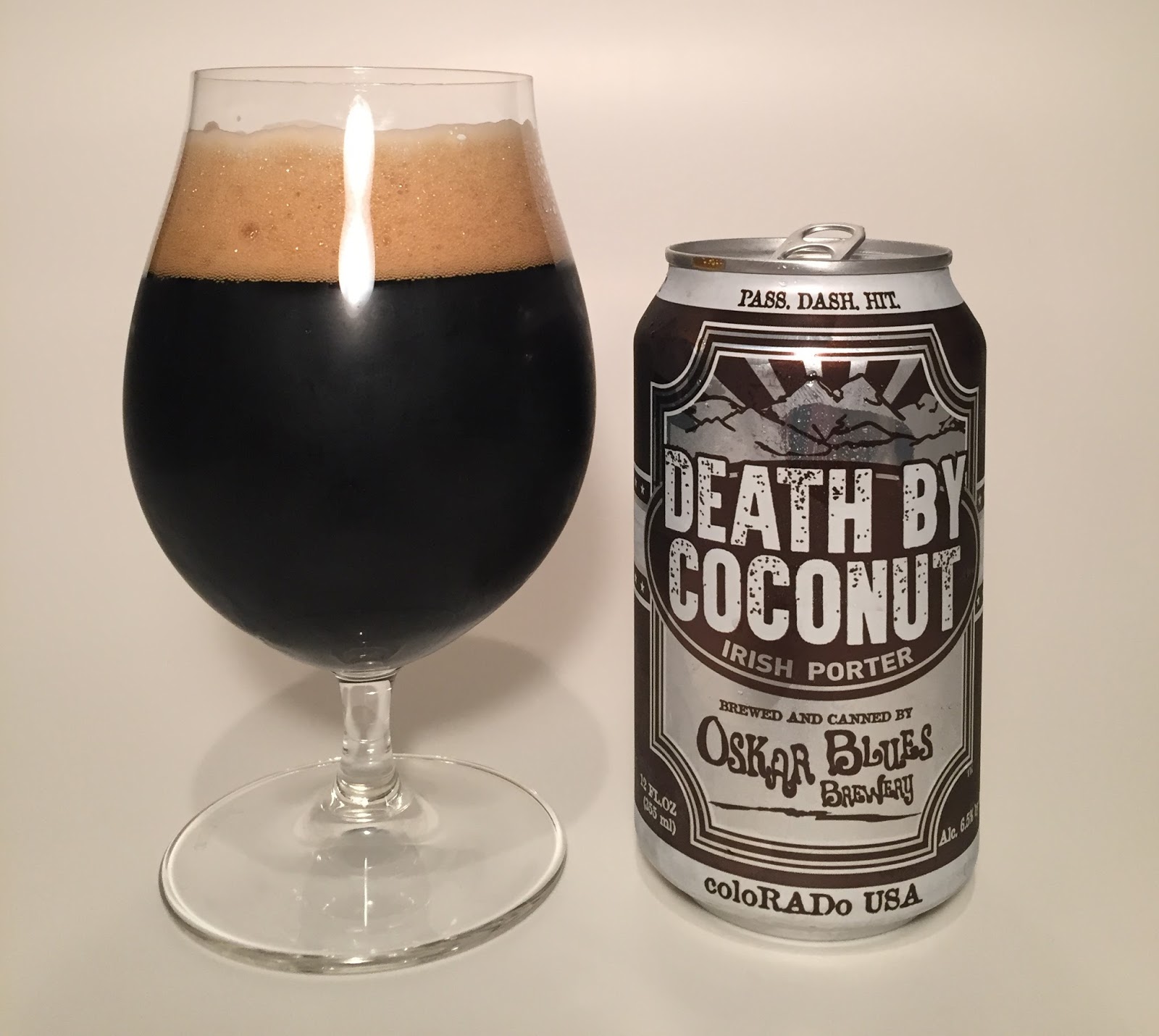 Filled with flavors of liquid cacao and coconuts, this is a beer that will satisfy your sweet tooth. It's also quite strong, with an ABV of 6%. It's a delicious beer that will warm you up during the cooler autumn nights and keep you happy with those dark caramel malt flavors. 
FAQs About the Best Beers for Radler
What's The Difference Between a Radler and A Shandy?
The difference between the two lies in the type of juice added to the beer. Shandies, which are common in the UK, are exclusively comprised of a lemonade or lemon-lime soda with beer. Meanwhile, Radlers are combined with any form of fruit juice, with the most common one being grapefruit. Both of them are equally refreshing to drink during warm afternoons. 
Are Radlers Only Drinkable During the Summer?
Contrary to popular belief, you can actually enjoy a Radler all year long, even during cooler seasons like autumn or winter – It's completely up to you. But because of its cold, refreshing, and tangy flavors, this beverage is the ideal summer drink and is perfect for pool parties and barbecues. 
Rounding up the Best Beers for Radler 
Of all the beers that we have covered on this list, the number one choice would have to be Tucher Helles Hefeweizen. The clear color of the product, as well as the delicious, refreshing flavors, is perfect for adding to a zippy grapefruit juice to make a Radler. Be sure to pick this beer whenever you get the chance, so you can get that authentic Radler experience you've been craving for.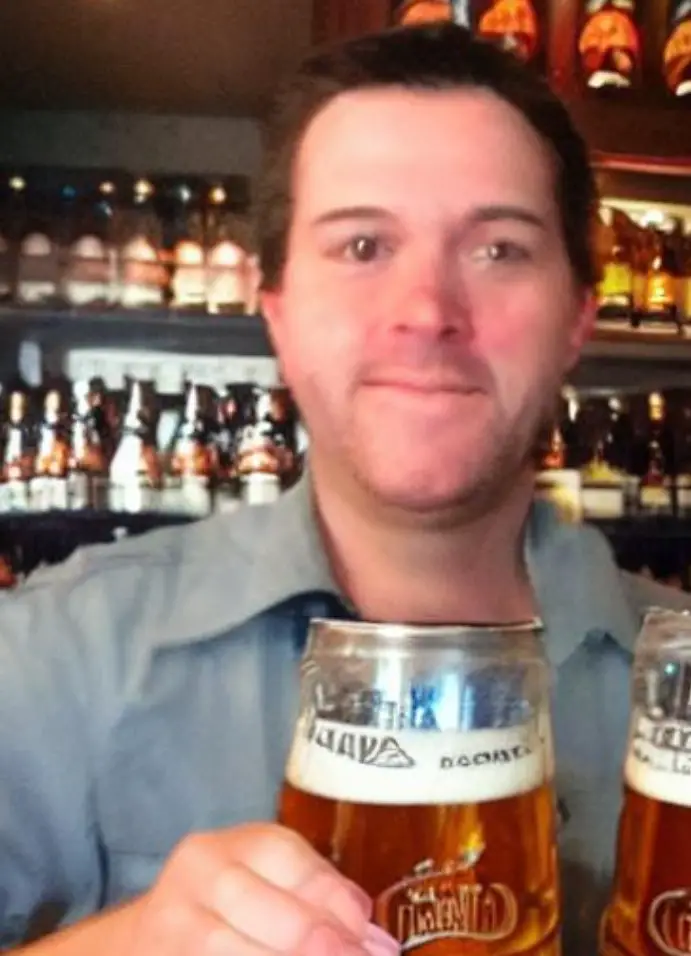 I am a passionate beer connoisseur with a deep appreciation for the art and science of brewing. With years of experience tasting and evaluating various beers, I love to share my opinions and insights with others and I am always eager to engage in lively discussions about my favorite beverage.