Are you of the legal drinking age and want to get into the habit of consuming alcohol in moderation? Then this is the list for you – A lineup of the best beers that you can chug down if you're new to drinking. All of these are super light on the stomach and won't overwhelm you, and they won't have that bitter taste of beer either, a factor that can put novice drinkers off the beverage after taking their first sip. 
We enlisted the advice of fellow beer drinkers – Both new and experienced – As well as bartenders, brewery owners, brewery workers, and anyone we knew who appreciated the taste of beer, simply because we all had to start somewhere. We will also be answering some questions about how to handle alcohol as a first-timer. Are you excited to find out which beers are the best for newbie drinkers? Then let's begin. 
What Types of Beers is Better for Starters?
1. Modelo Especial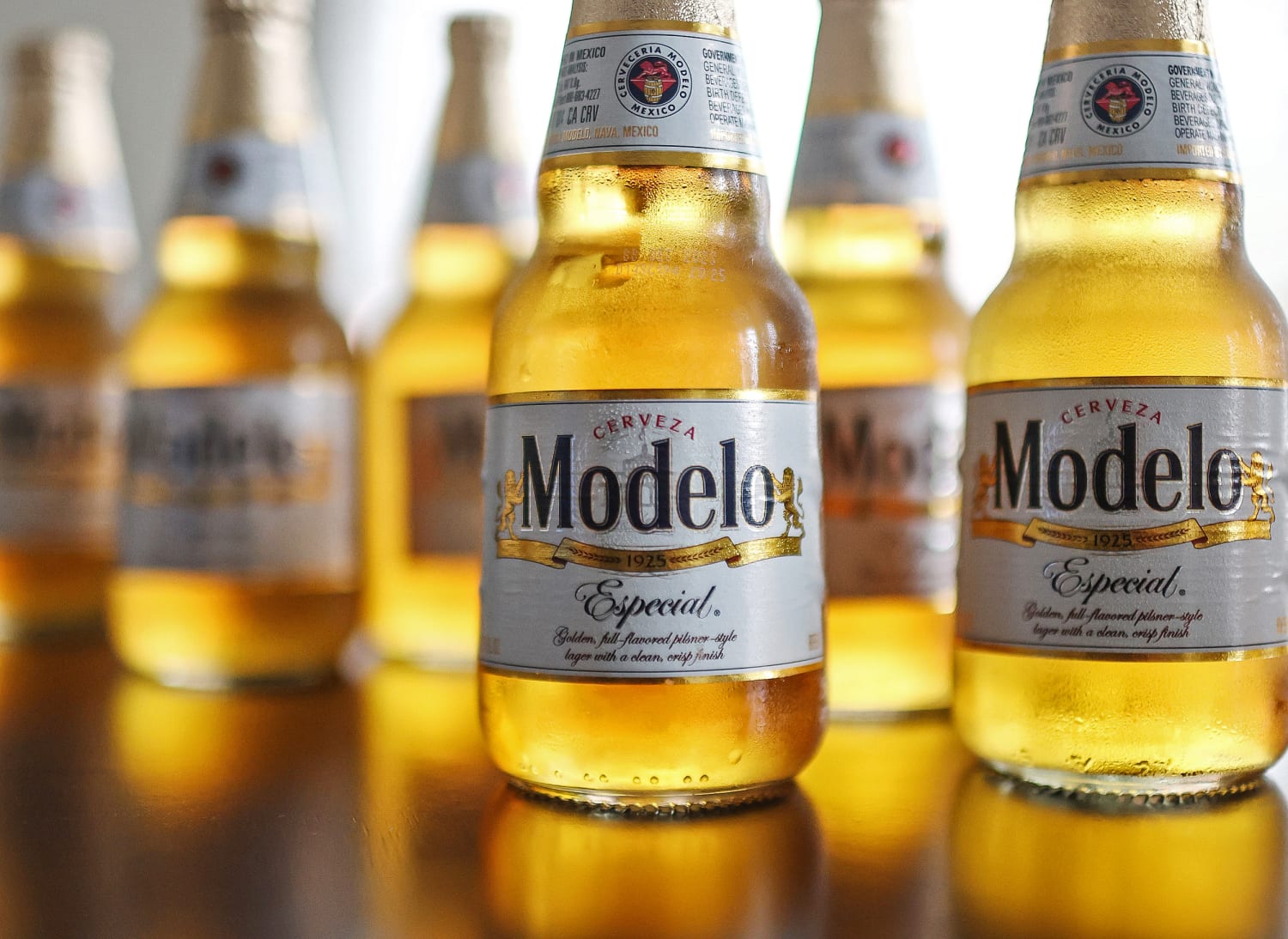 This authentic Mexican beer is what a great starter beer should be – It is light on the stomach, isn't bitter at all, and has a wonderful hop finish. There's also a hint of orange aroma with a honey-like taste that is very satisfying. Ingredients are honey, water, barley, malt, and cereals. 
2. Bud Light Lime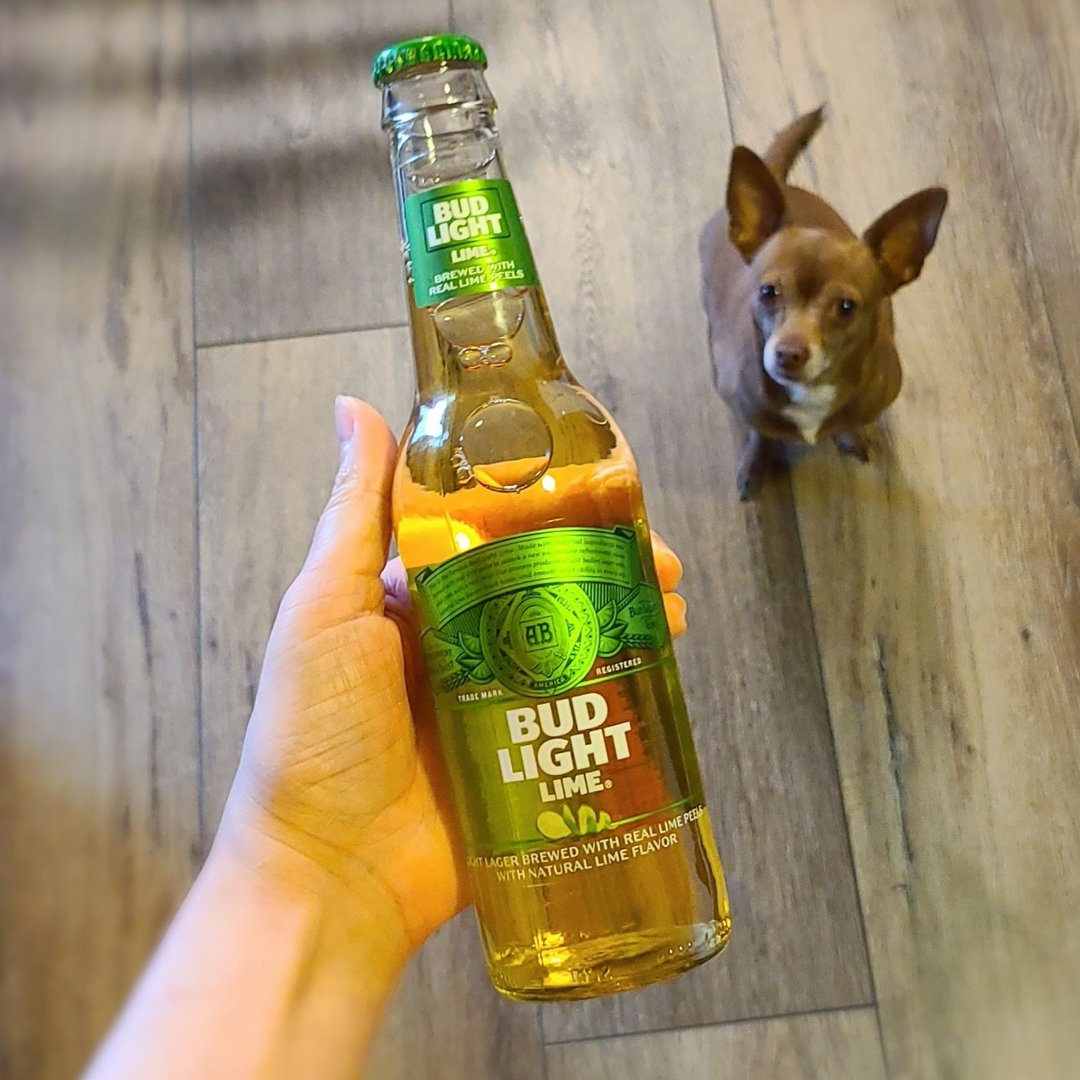 Has the same flavorful taste as Bud Light but with lime peels and lime juice added in. Those who aren't fond of the bitterness of beer should go for this beverage, as the tartness of the lime will mask it. And not only that, but it's also refreshing when served iced cold. 
3. Landshark Island-Style Lager
As a part of Margaritaville's roster of beers, you can't go wrong with this one. The overall taste is a malty sweetness, with hints of toffee and caramel from the malt and barley ingredients. Feel free to chug this by the pool or at the beach with friends. 
4. Purple Haze Raspberry Lager
A refreshing brew that contains raspberry puree as one of its main ingredients, hence the name. The raspberries are so tangy that you can barely taste the bitterness of the beer at all, making this a good drink for new drinkers. Aside from the raspberries, other ingredients include wheat malts and vanguard hops. 
5. Miller High Life 
This common American beer belongs here simply because it's the number one brand used in beer-based cocktails. It's a great-tasting beer that has a smooth finish, letting new drinkers consume a bottle or two. The flavors here have been described as sweet, floral, and subtle due to the hops.
6. Allagash White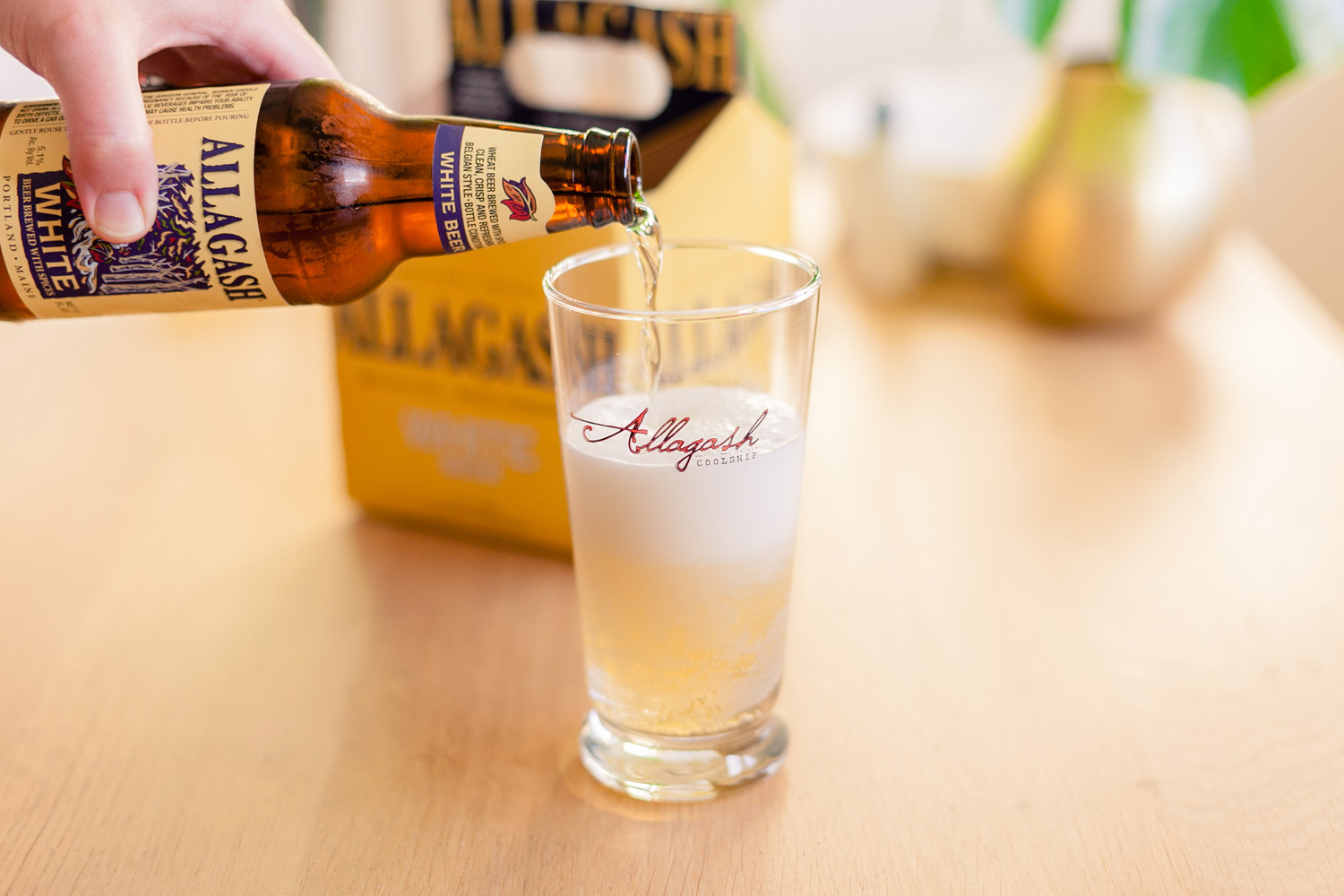 This is Allagash Brewing Co.'s interpretation of the wheat beer, packed with the zingy flavors of orange peel, wheat, and a surprise ingredient – Coriander. The beer has a fruity flavor, while its body has a cloudy appearance when poured into a glass. A drinkable beer overall.
7. Founders Robust Porter
A porter beer, so its body is black with a tan-colored head. As with standard porter stout beers, scents of chocolate and coffee are ever-present here, as well as a hint of caramel. There's also an absence of hops, which is surprising. Compared to other famous porter beers, this product is lighter on the stomach. 
8. New Belgium Fat Tire Amber Ale
This beer might have a low impact on seasoned drinkers (thus perfect for novice ones), but that doesn't mean it has to sacrifice its quality. You can credit this beverage's unique flavor to the Belgian-style brewing techniques that it goes through. There's a subtle malt presence with a bit of a fruity hop profile, while the finishing flavor is crisp. 
What Beers to Avoid for Starters?
1. Koelschip Start the Future
A rather interesting beer that's different from the rest due to its thicker consistency and lack of foam. Drinkers have described this as having a peppery and almost soapy flavor with a tangy aftertaste. With its high alcohol content of at least 60% and the aforementioned physical qualities of the beer, it could overwhelm new drinkers too much. 
2. Brewmeister Snake Venom 
The most potent beer in the world – Enough said. Crafted from smoked malt and two kinds of yeast, this beverage is frozen a few times while it's being fermented, then the ice crystals are removed to ensure a full concentration of alcohol. The end result is a beer that is viscous, with an intense flavor that rivals the strongest whiskey. Enjoy in small doses. 
FAQs About the Best Beers for Starters
What Tips Should I Follow Before Having My First Beer?
Here are a few things to remember when you're about to drink alcohol for the first time. First, be sure to know what you're drinking – If you're familiar with a cocktail's alcohol content, look it up on Google because sometimes, the amount of alcohol in a beverage can be too much to handle for some.
When at a nightclub, DO NOT leave your drink unattended. DO NOT accept drinks from strangers, and keep an eye on your drink at all times. Always be responsible. 
Other tips to remember include eating a protein-rich meal before going out to drink, as certain food can absorb alcohol and make you feel drunk less. When going out with friends, always keep a close watch on them, and make sure to have a companion who is sober enough to drive all of you home.
And lastly, trust your instincts – If you think the situation is making you feel uncomfortable, or you feel your anxiety kicking in, leave the premises or call someone trustworthy. 
Rounding up the Best Beers for Starters
Out of all the choices on this list, we're going to have to go with Modelo Especial. There's a reason why this is a clear favorite among newbie drinkers, as the lightness of the beverage is easy on the stomach and isn't too bitter at all. If you're one of those drinkers, this should be the first can or bottle you grab from the bar.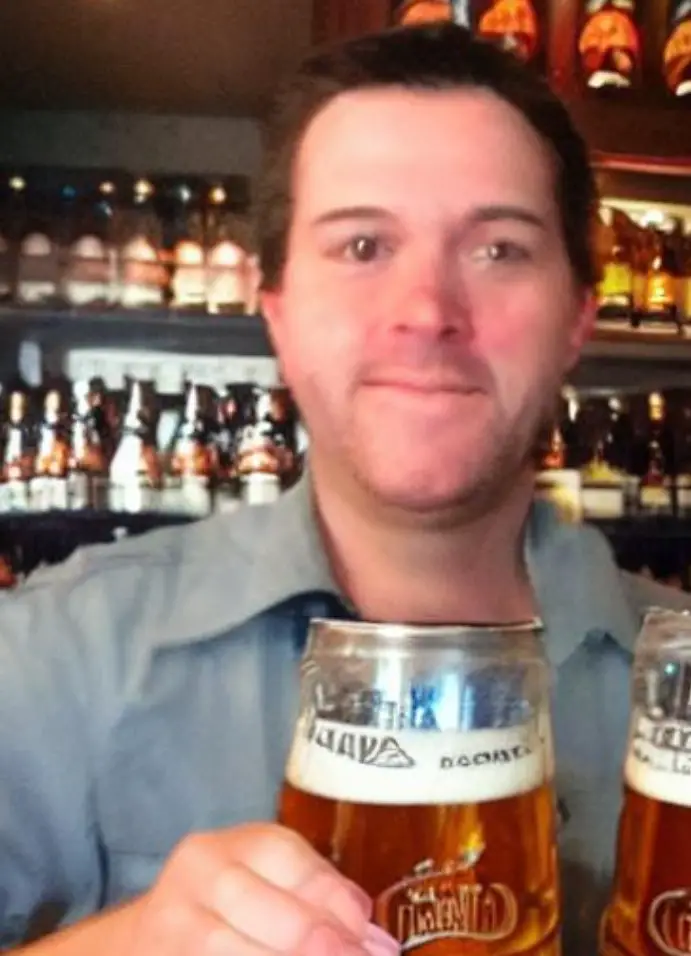 I am a passionate beer connoisseur with a deep appreciation for the art and science of brewing. With years of experience tasting and evaluating various beers, I love to share my opinions and insights with others and I am always eager to engage in lively discussions about my favorite beverage.