Weddings are all about gathering all the people you love and celebrating the union you and your partner, witnessed by your loved ones, will cherish for the rest of eternity. What could make everything even more incredible than serving your guests the best-tasting beer?
Just like any other task that makes a wedding celebration remarkable, choosing the perfect beer that you and your guests will enjoy can be daunting. Good thing you've run into this article!
So, let's go ahead and get choosing the best beer off your list, shall we?
Top 10 Best Beers For A Wedding
Out of the many beer styles and flavor variations, you could easily get stuck and end up having analysis paralysis on your way to finding the matching brew for your wedding. This list will help you by narrowing the best beers into ten, leaving only those that will be a perfect match for you on your special day.
1. Sierra Nevada Pale Ale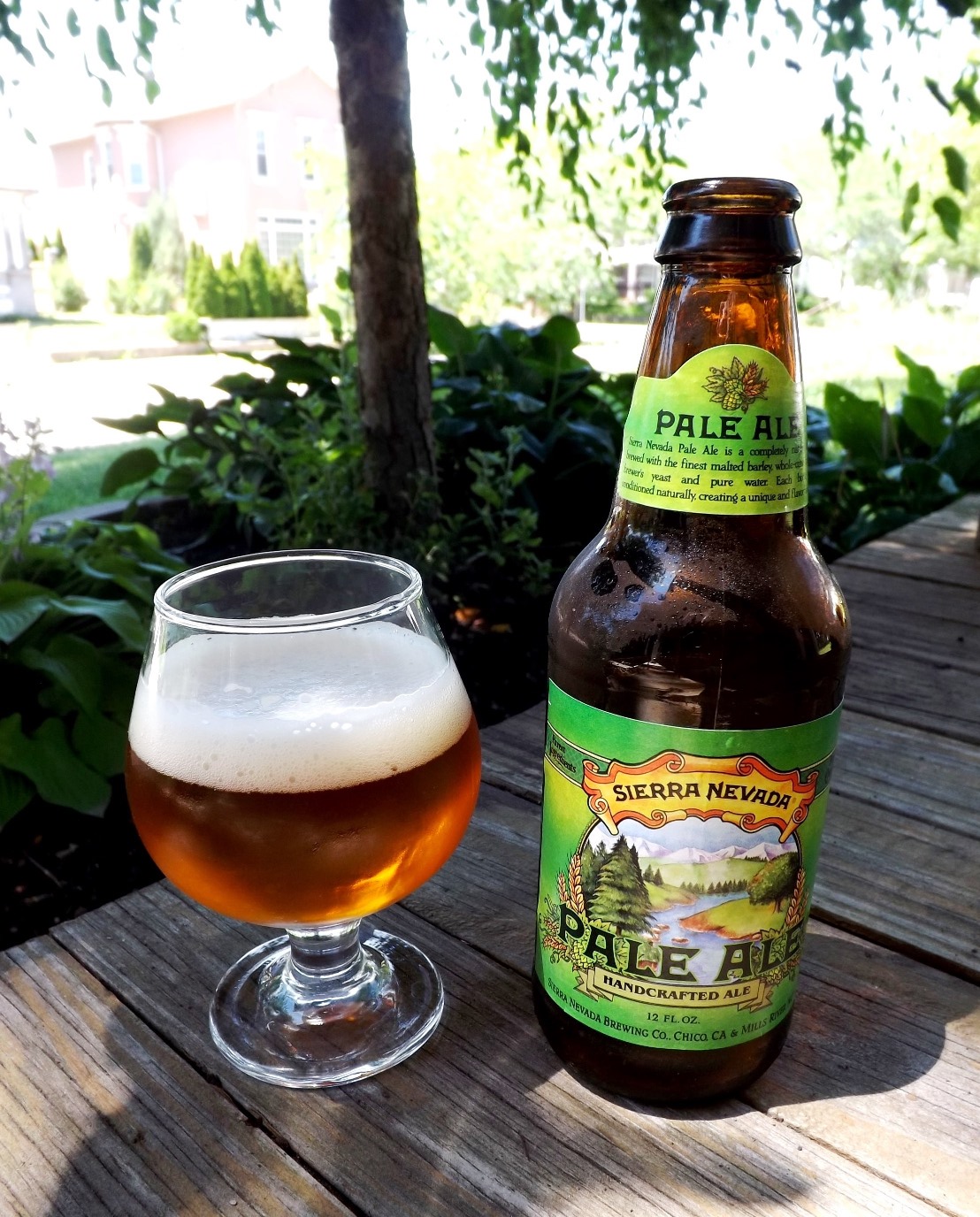 This pale ale is an American classic. It is called such since it is the pioneer beer crafted in the US back in 1980. The Sierra Nevada is an undeniable truth that the classics are forever in style and always on trend. Its relevance is ageless regardless of era or season – you just cannot go astray with this pale ale!
Sierra Nevada has a perfect combination of hops and malt that will surely please any crowd you'd have at your wedding. It is not too bitter or sweet, which is suitable for all types of beer drinkers.
As for food matches, you and your guests can savor spicy appetizers to grilled meats and salads while drinking the Sierra Nevada on the side.
2. Allagash White
This particular wheat beer has earned substantial recognition for its top-notch artisanal quality and excellent caliber when it comes to taste. Allagash White is brewed into perfection with orange peel and coriander, giving Belgian-style witbier a refreshing citrusy blend. 
If you are thinking of celebrating your wedding in the summer season, your best choice of beer is Allagash White, with its light and fruity flavor. The latter is particularly fitting for such a season thanks to how well it complements the warm atmosphere typically associated with said weather conditions. It also matches with a wide range of food selections, from light salads and seafood to barbecue and roasted meats.
3. Dogfish Head 60-Minute IPA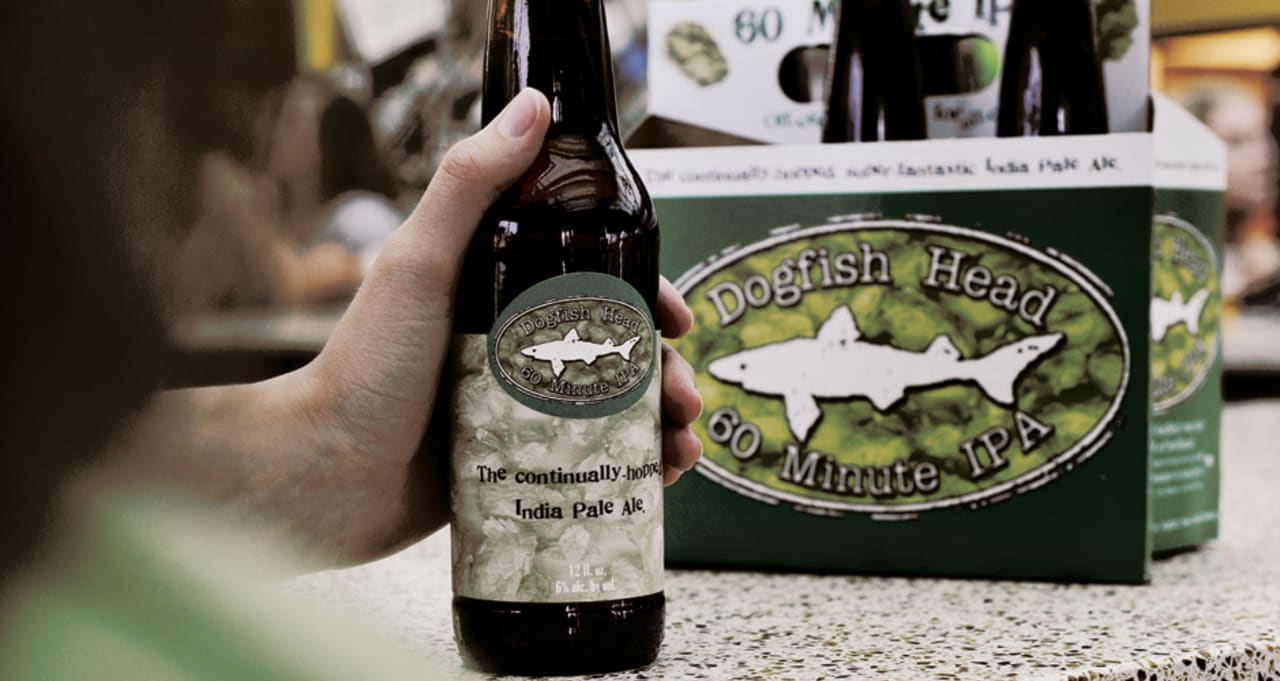 Are you serving up some spicy dishes on your special day and worried if there's a beer that goes with them? Don't worry! Dogfish Head is the one you're looking for. The right balance between hoppy aroma and bitterness made it possible for this brew to cut through the rich dish flavors, including spicy ones.
4. Stella Artois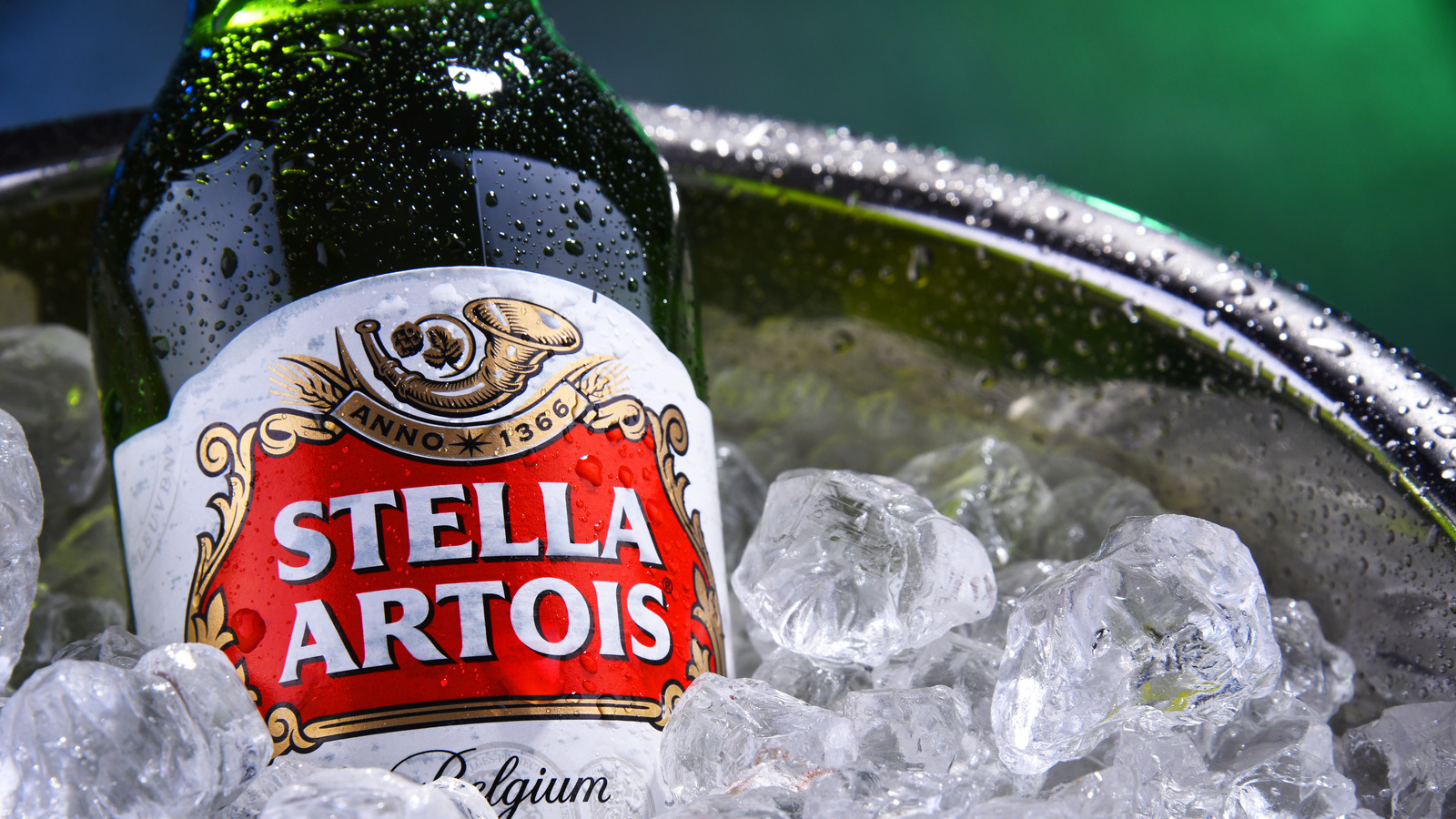 Another crowd-pleaser and classic on this list is Stella Artois. It was originally crafted to be a Christmas beer which is also why this classic Belgian pilsner was named after the Christmas Star. Stella Artois goes well with a variety of food and is easy for your taste buds. Any type of beer drinker will surely enjoy having this beer at your wedding party.
5. Samuel Adams Boston Lager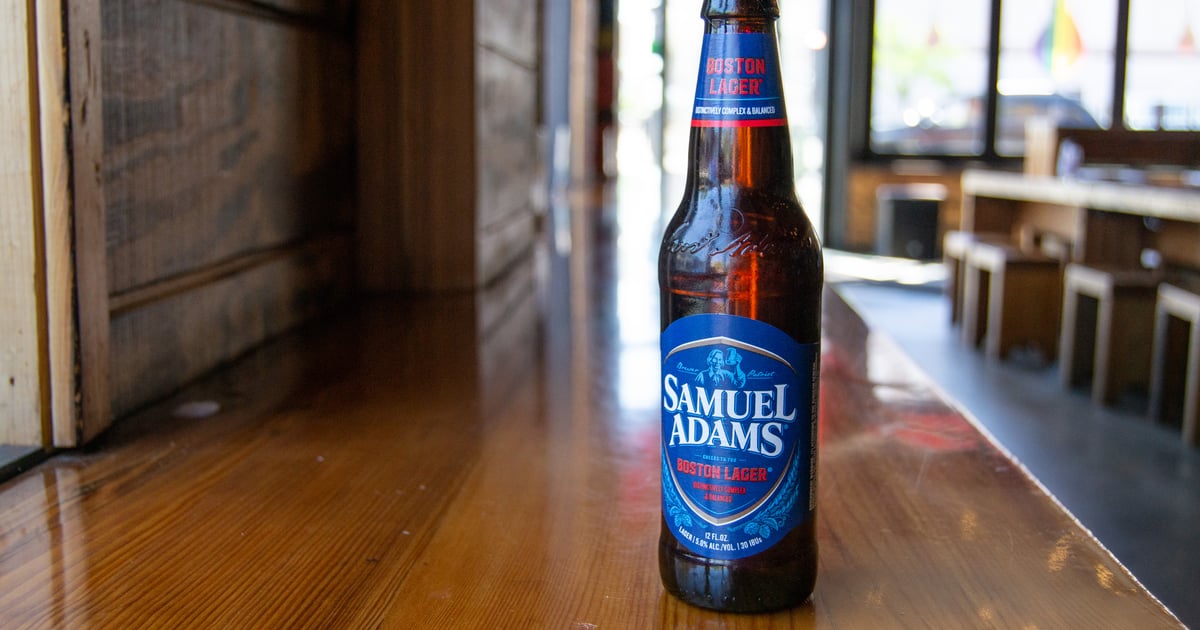 If the food menu at your wedding is filled with protein-rich comfort foods, carbohydrates, and healthy fats like stews, casseroles, roast meats, and fish, you're best beer match is this amber lager. Samuel Adams has a little hoppy finish and a rich, malty flavor that goes well with hearty dishes.
6. Chimay Blue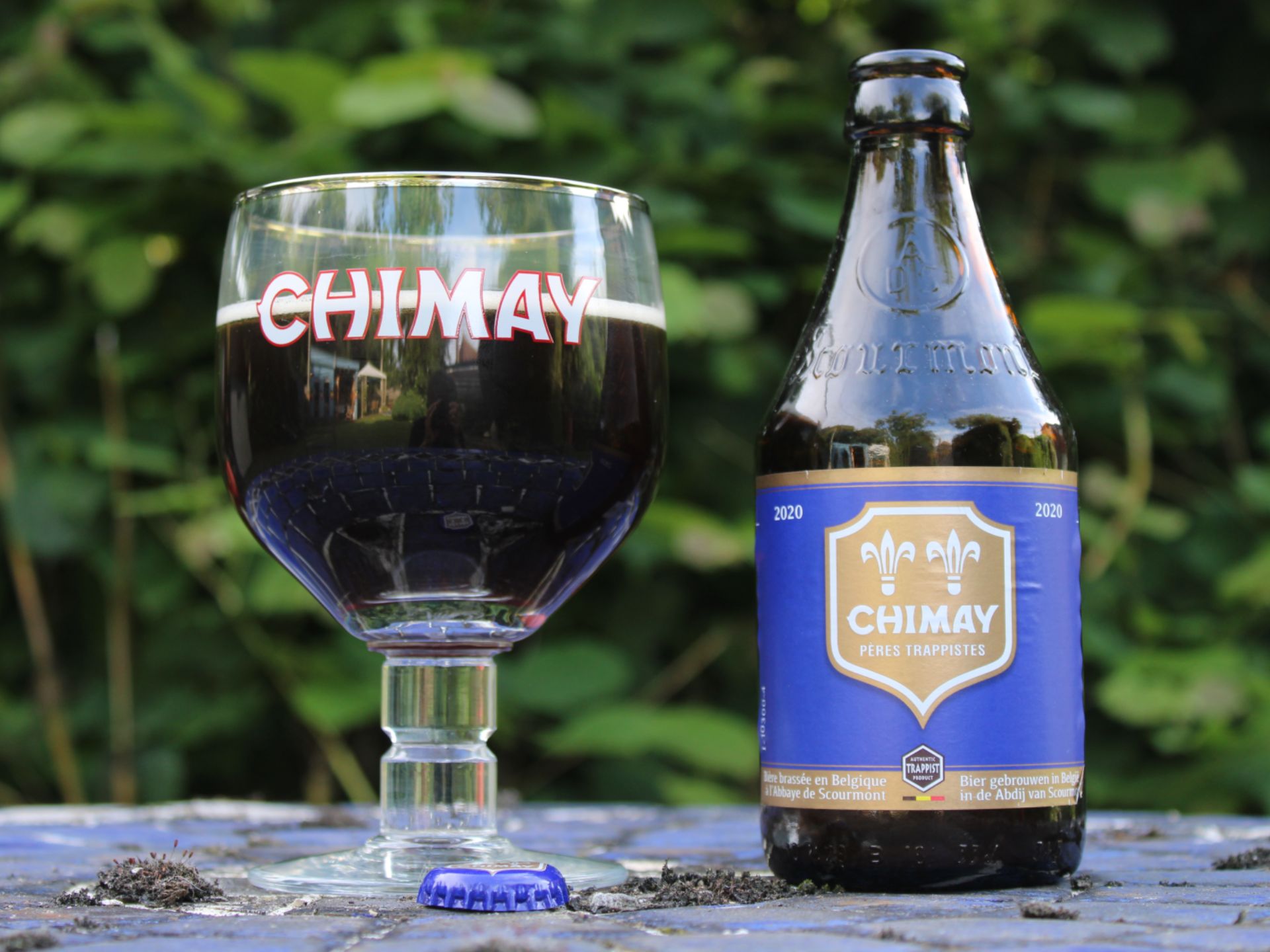 Are you having a cold evening wedding reception with a place where your guests can hang out by the fire? This strong Belgian ale is your guests' best company. Chimay was brewed to perfection in a Belgian monastery by Trappist monks. It has a complex taste that contains a combination of fruit, spice, and caramel flavors. This combination comes out as a rich and full-bodied taste that matches the cool breeze and conversations by the fire.
7. Lagunitas IPA
Barbecues and spicy dishes are best complimented with a Lagunitas. This West Coast IPA, homebrewed and founded by Tony Magee in the 90s, has a bold and hoppy flavor combined with citrus and pine. This combination of flavors will not ruin your guests' enjoyment as they savor the delicious spicy-tasting food and barbecues you'll serve them.
8. Blue Moon Belgian White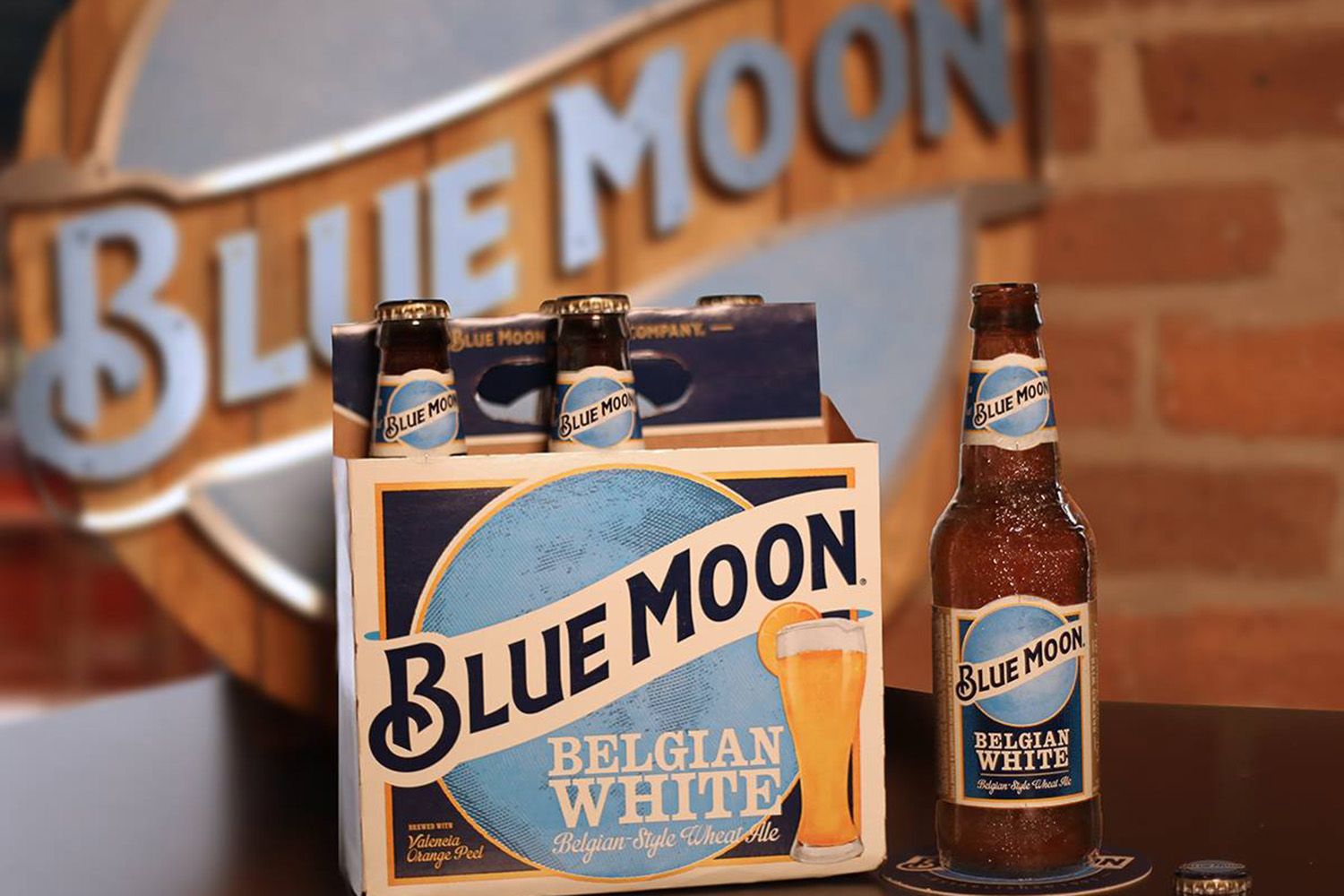 Originally brewed by Coors Brewing Company, Blue Moon was created to be a seasonal beer. But Belgian-style witbier never goes out of season with its light and refreshing flavor that matches a summer wedding. Expect a smooth and creamy texture as you sip a glass of cold Blue Moon, thanks to the oats and coriander that are brewed with it.
9. Guinness Draught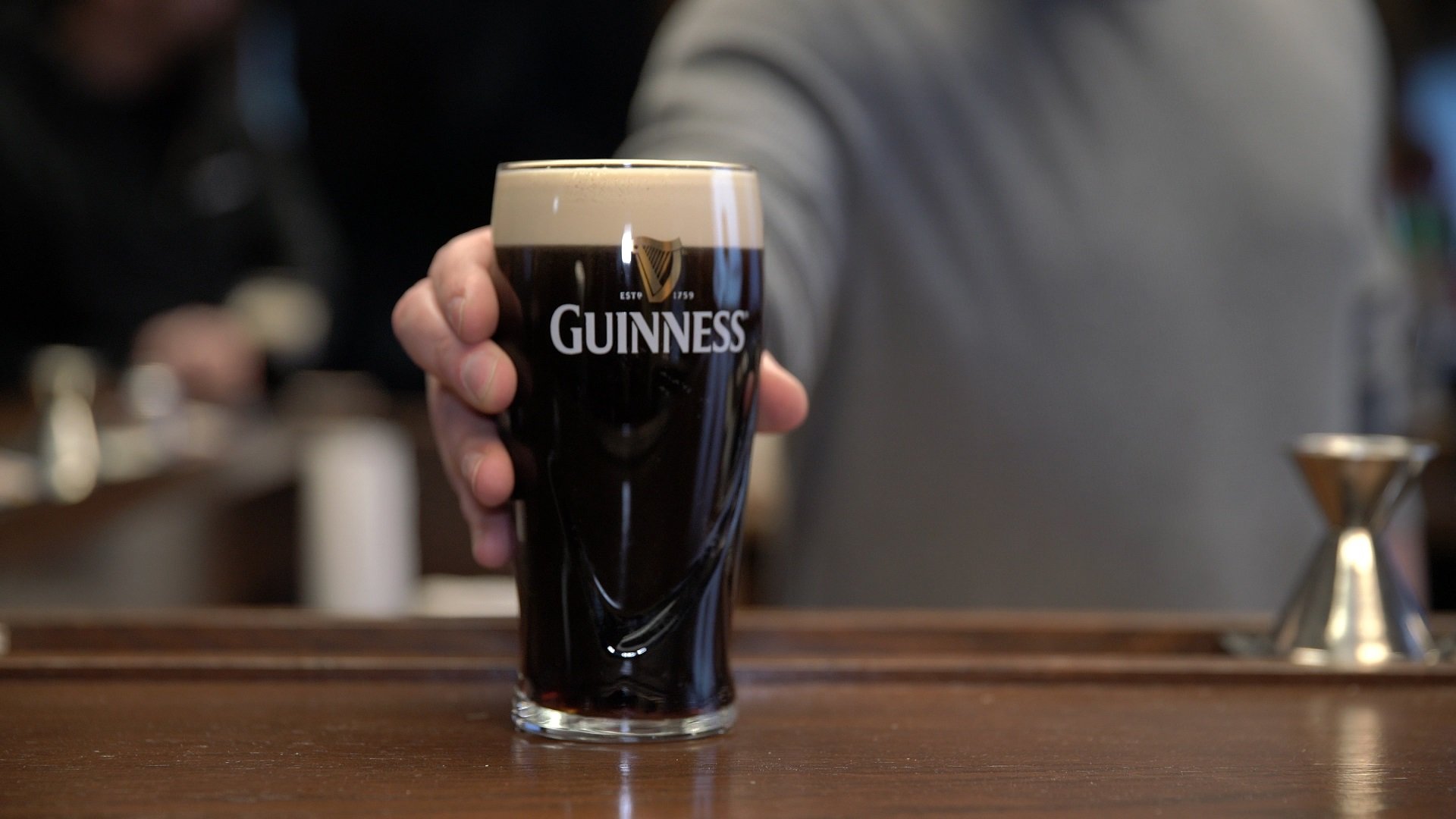 Another winter wedding or outdoor evening reception beer match is Guinness Draught. You will experience a rich and flavorful beer-drinking session with its creamy texture and roast malt flavor combination. Having a bite of hearty stews and roasts all through sweet desserts, Guinness Draught will not fail and will guarantee that your guests will have a good time.
10. Duvel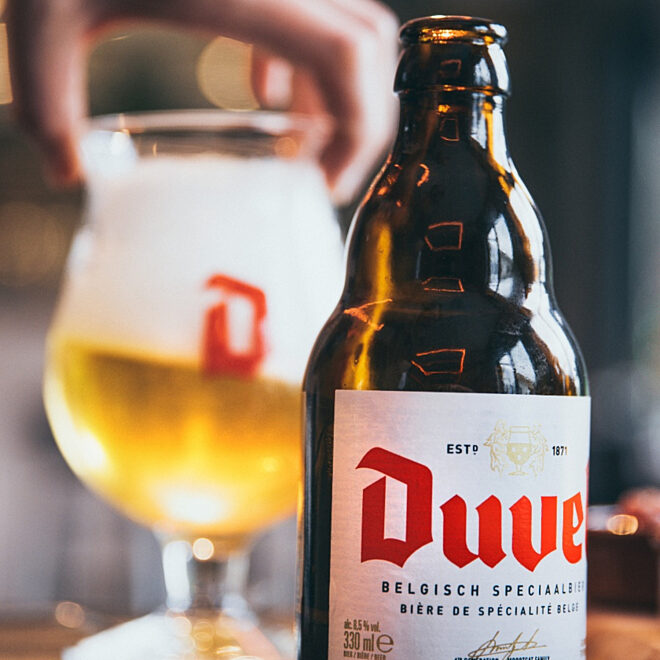 Chimay Blue has a competition with this true classic Belgian strong ale beer with its fruity, spicy taste and dry finish. Duvel, which means "devil" in Flemish, earned its name because of its strong and high alcohol content beer. Even though it has 8.5% alcohol, your guests will still enjoy eating rich meats and cheeses to sugary desserts while drinking Duvel on the side.
Conclusion
Choosing the best beer may sound like it should be the least of your concern on your wedding day, but it plays a big part in ensuring everyone on your special day has a good time.
You can go for Blue Moon's Belgian White Ale if you are after giving a refreshing taste to your guests. Lagunitas IPA, on the other hand, can offer a hop-forward flavor, while Guinness Draught can be your heartier choice.
If you've invited family and friends with a high tolerance for alcohol and a low tolerance for fun, then keeping the bar flowing with Duvel and Allagash White is something you can consider serving them.
Sierra Nevada Pale Ale and Stella Artois are your best picks if you are going for clean-fun, classy, but versatile ones for you and your guests.
No matter which of these beers you decide to put on your wedding menu, you can be sure to have the best brew to compliment the most memorable very first moments of your married life.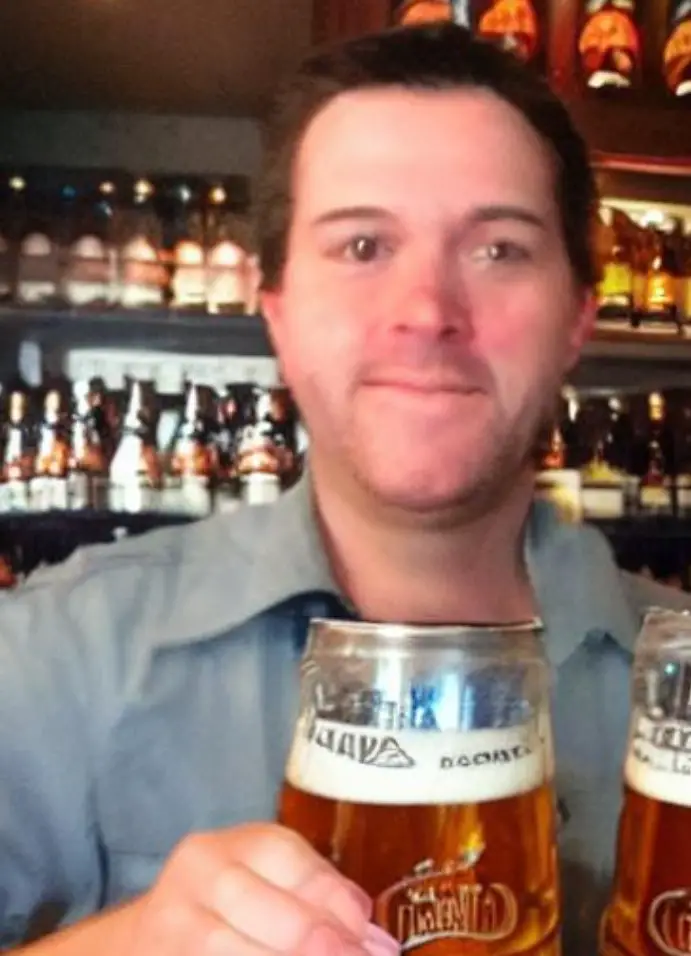 I am a passionate beer connoisseur with a deep appreciation for the art and science of brewing. With years of experience tasting and evaluating various beers, I love to share my opinions and insights with others and I am always eager to engage in lively discussions about my favorite beverage.