Here is a compilation of the best beers you can chug down or serve during an exciting pool party with friends. Pool parties are a common staple during the warm summer season, so it's not surprising that you would want a beverage that keeps the inside of your body refreshed and cool. You can sip any one of these beverages while enjoying a nice dip in the pool in your backyard, your friend's or family member's backyard, or even at a clubhouse or sports arena. 
These beers are all recommended by individuals who enjoy going for a dip at pool parties or just wading at the pool, no matter what the occasion may be. We also sought the advice of brewery owners, brewery workers, and anyone who has a great suggestion on which beer to bring to the next bash held by the swimming pool. We will also be giving some tips on how to improve your pool party if you decide to hold one. So, are you excited to learn which beers are these? Then keep reading!
What Types of Beers Are Better for Pool Party?
As mentioned, pool parties are obviously common during summer, so all of the beers listed down are either great when drank cold, contain ingredients that cool down the body or are simply perfect when served with pool party snacks such as chips, pizza, or barbecue. 
1. Coors Light
In regards to certain flavor notes, Coors Light – A beverage that tastes the best at freezing cold temperatures – Has a somewhat sweet taste paired with a small hint of citrus. The yeast in the product provides the drink with a flavor that is very similar to bread. 
2. Corona Extra
A world-famous lager that comes with water, yeast, hops, and barley, Corona Extra is very light and comes with an extremely refreshing flavor that tastes even better when served with a small wedge of lime (and occasionally, chili). 
3. Bud Light Lime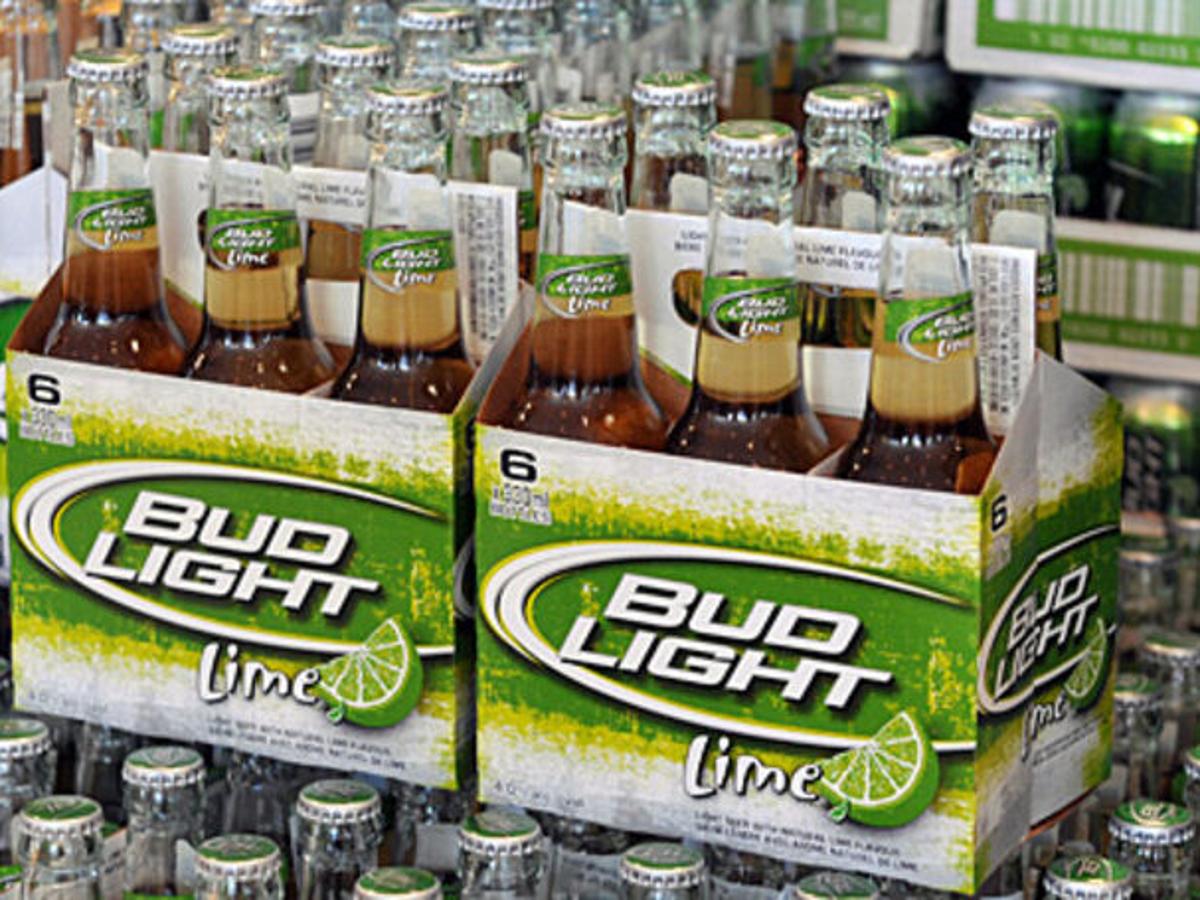 Another lime-based beer, this is a combination of the standard Budweiser Lager with the zippy flavors of lime. It is a beverage that uses the best kind of aroma hop varieties, along with other ingredients such as rice, barley malts, and real lime peels. Another great version of this beverage is Bud Light Lemonade. 
4. Hamm's Premium Lager
First brewed in Minnesota back in 1865, this is one of the oldest beers still in production. It uses a combination of the purest barley malts, hops, and grains; all brewed using the finest spring water. Other ingredients include corn syrup as well as yeast. 
5. Boulevard Brewing Lemon-Ginger Radler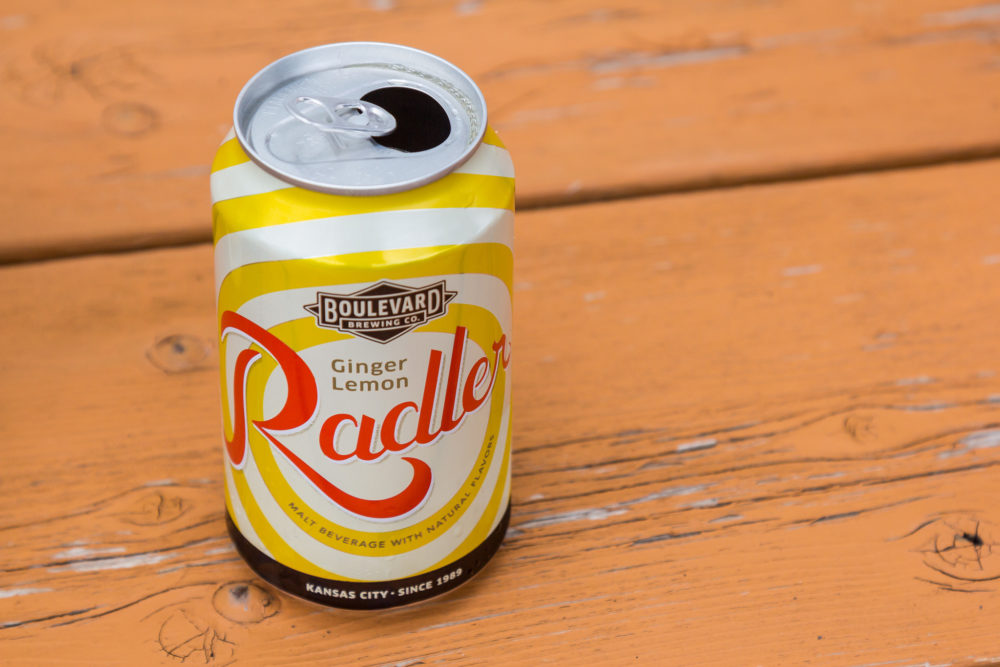 A zesty and refreshing take on combining the flavors of beer with the tangy flavors of ginger ale and lemonade. This is a definite thirst quencher that's amazing during the summer season. Whether you've just completed a hard day's work or want to relax, this beer is excellent. 
6. Steigl Zitrone Curious Traveler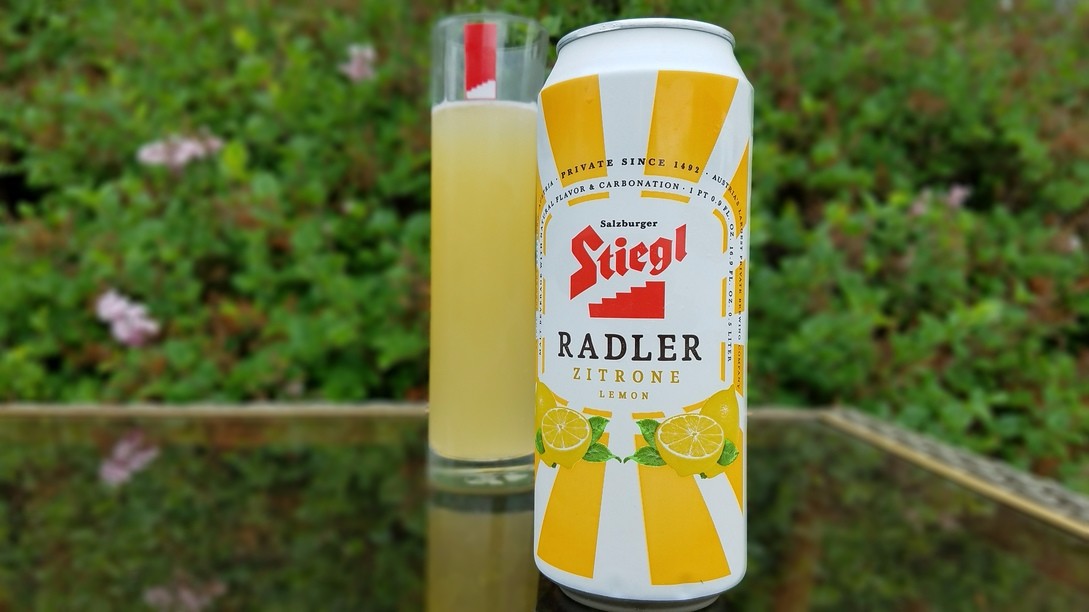 Very light and easy, this product is tart and refreshing with a wonderful lemon taste. What's also great about this beverage is that it's got a lighter alcohol content as well, making it perfect for chugging down during daytime activities, like pool parties. 
7. Sierra Nevada Pale Ale
An ale that's packed with a bold hop flavor and smooth malt that will surprise your tastebuds, this product is the reason why craft beer is so popular in the country nowadays. Filled with intense flavors of pine and citrus, paired with the sweetness of the malts. 
8. Lead Dog Oranges Are Orange
A beer with an understandably strong following, this beverage is an imperial-style IPA with an overwhelmingly citrus flavor. It's a great summer beverage as the flavors of vanilla and orange will remind you of a creamsicle. 
Which Beers to Avoid for Pool Party?
In our opinion, beers that you should avoid during a pool party are the ones that warm you up on the inside – Or at least ones that make you sweaty while in the middle of summer. You are more than welcome to chug down these beers, but they're more suitable during fall or winter. 
1. Goose Island Bourbon County 
A beautifully-aged bourbon stout beer aged from fine barrels. The flavor of this beverage is just exquisite, thanks to hints of vanilla, caramel, and even fudge chocolate – Topped off with a smooth body and a creamy mouthfeel that will warm your insides. 
2. Twisted Pine Brewing Co. Ghost Face Killah
Yes, the contents of the product are just as intimidating as the packaging itself. Beneath the straw-gold hue of this beer is a beverage that is packed with six types of chilies. If you're brave enough, take small sips of this beverage while munching on a filling meal like a burrito or grilled meat.  
3. Samuel Smith Taddy Porter  
This is an English-style porter beer brewed using water from a well dating back to 1758 – A well that has been used to create Samuel Smith's finest alcoholic beverages. It's a very dark porter with a full body and packed with intense flavors. Accompanying it is the tang of roasted barley. 
FAQs About the Best Beers for Pool Party
Why Should You Throw a Pool Party?
There are actually loads of reasons why throwing a pool party is necessary during the summer. First, it makes for a great bonding activity with your friends or your family members, what with all the refreshing beverages (Beer or no beer) and delicious food involved. Swimming can also help you get fit in a fun way and improve your breathing as well. Finally, it's a good way to show off your pool to your new neighbors and possibly invite them to join in on the fun. 
Rounding up the Best Beers for Pool Party
There are actually plenty of delicious and refreshing beers that you can bring with you to a pool party, but the classic Coors Light has them all beat. The flavor is delicious and makes a great pairing with pool party snacks. Be sure to grab a four-pack or six-pack of this literally cool beverage the next time you plan to throw a summer pool bash with pals.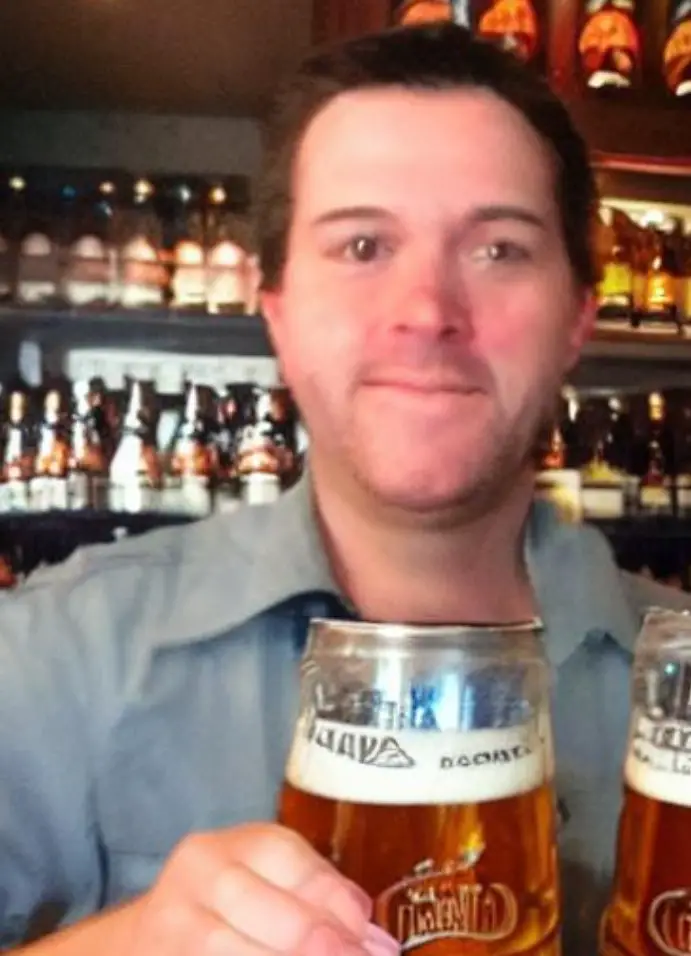 I am a passionate beer connoisseur with a deep appreciation for the art and science of brewing. With years of experience tasting and evaluating various beers, I love to share my opinions and insights with others and I am always eager to engage in lively discussions about my favorite beverage.