This is a list of the best beers that you can use if taking part in the Ring Dunk – A type of drinking game done by students of Texas A&M, commonly known as "Aggies." This game requires two things: A huge mug of beer, as well as a ring – Not just any ring, but something known as an "Aggie Ring." Aggie Rings, sometimes called "Aggie Gold," is a type of jewelry only owned by Texas A&M alumni. So, if you are from this school and are tasked to play Ring Dunk, then be sure to use one of these beers. 
To create this list, we asked the opinion of several bartenders, beer enthusiasts, brewery owners, brewery workers, as well as plenty of Texas A&M alumni. These individuals range from past graduates to current students of the school – Anyone who was able to take part in a Ring Dunk. So if you are curious to know which beers to use for this game, then keep reading. 
What Type of Beers Are Better for Ring Dunk? 
Ring Dunks require drinking giant mugs of beer to get the Aggie Ring found at the bottom of the mug. This is why the beers on this list range from a few non-alcoholic options to any light beer with a minimal ABV. This ensures that you won't get too hammered after a couple of sips.
1. Lone Star
According to a few Aggies we've spoken to, this is the go-to beer for Ring Dunk ceremonies. Hailing from Texas (Hence the product's name), this product has enough carbonation, hoppy flavors, and an excellent flavor ratio from the cereal grains, barley, and hops from the beer. 
2. Michelob Ultra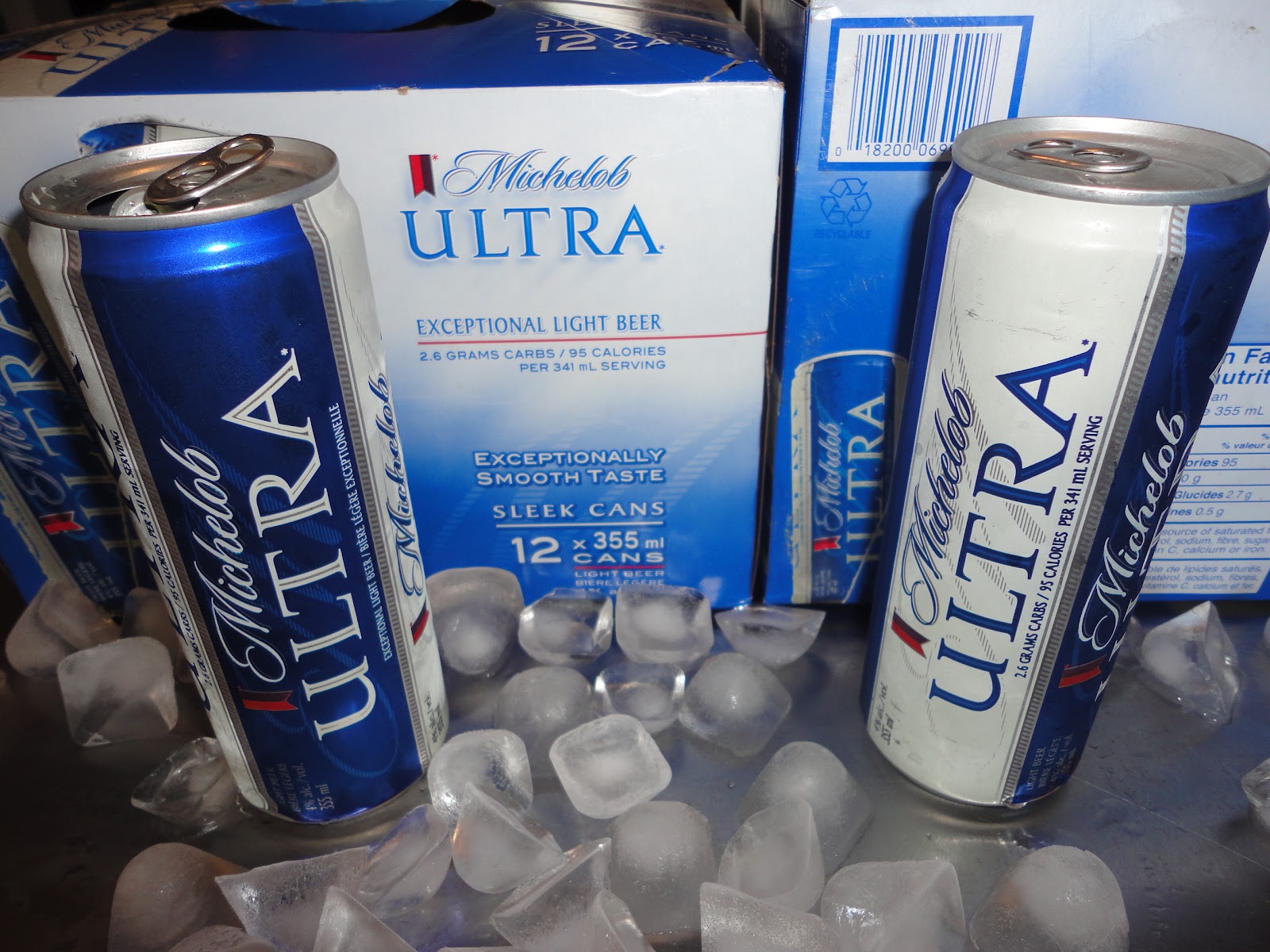 It's another light-tasting beer with almost little to no flavor. But you can still taste slight hints of citrus, as well as a malt-like flavor as well. It is also a refreshing beverage, especially when drunk chilled. When not using it in a Ring Dunk, you can chug it down with a hint of chili or a squeeze of lime. 
3. Bud Light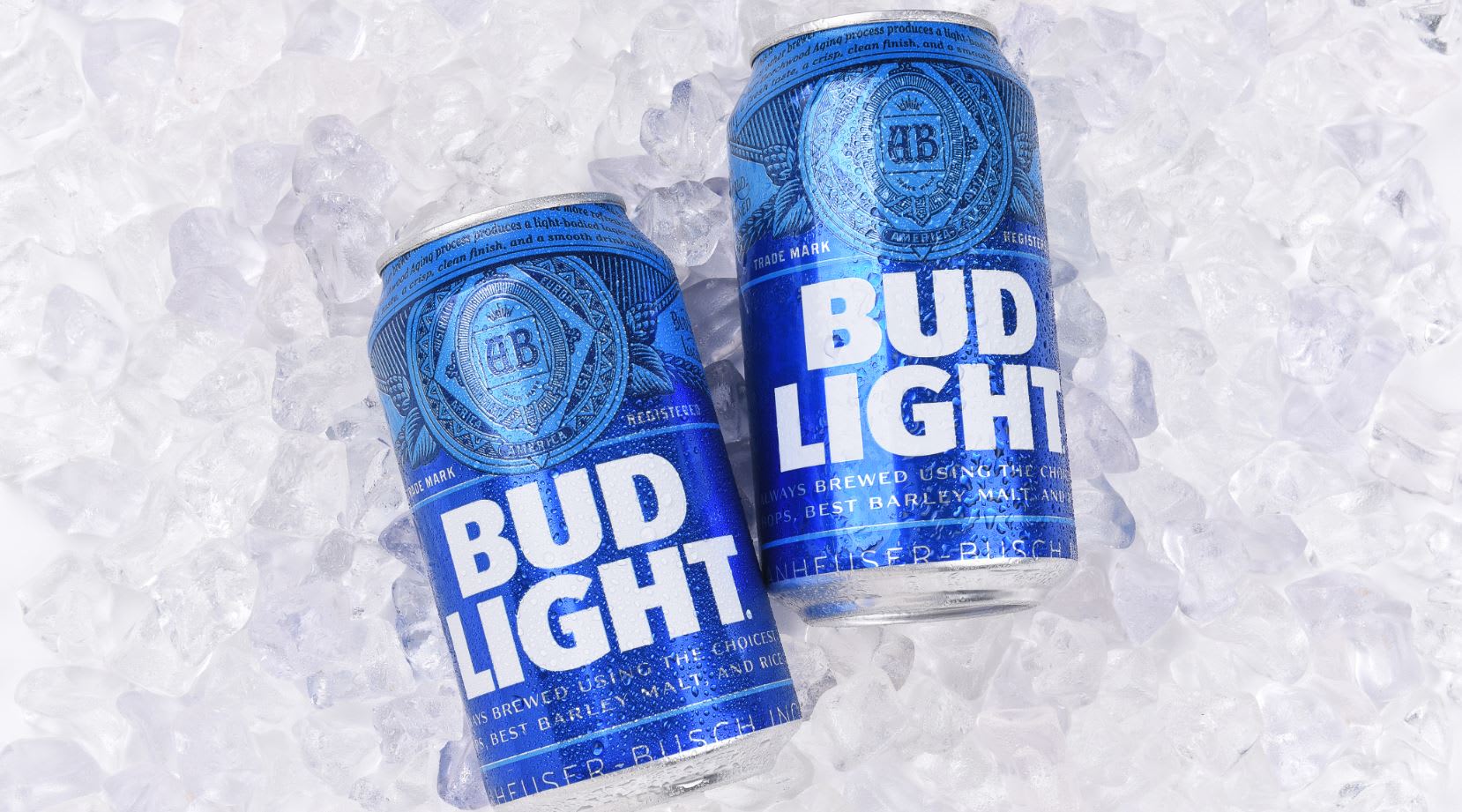 Compared to its regular counterpart, this light lager has a cleaner flavor, with just a small hint of sweetness and maltiness. The bitterness is also quite low. This is the reason why Bud Light is one of the favored beers not just by college students but for day drinkers as well. 
4. Keystone Light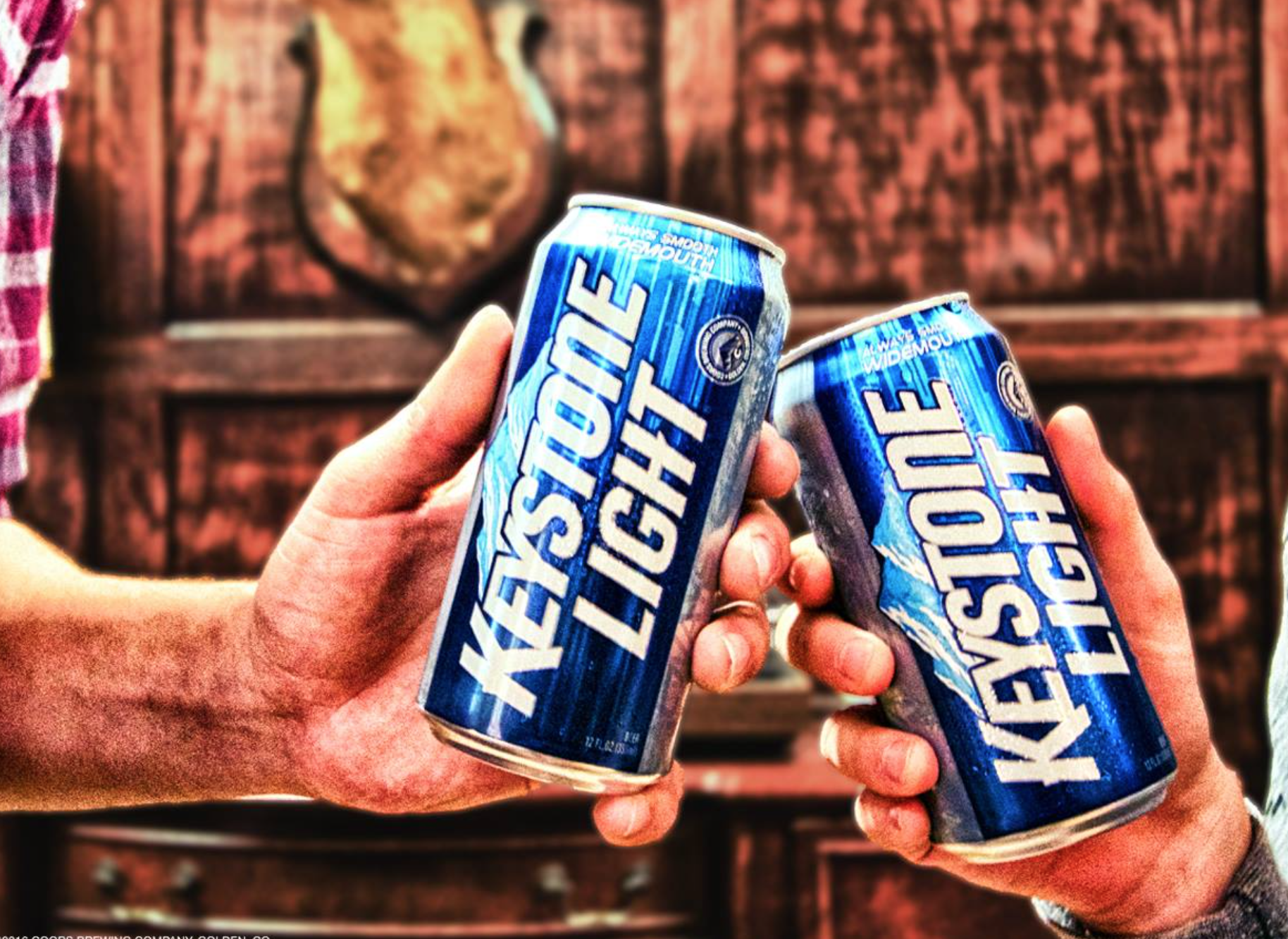 Very light-bodied and crisp. Not only is this brand perfect for Ring Dunks, it's also one of the most affordable beers around. There isn't much hoppy bitterness, and there's also a small hint of bread flavor. Other flavors include a hint of sweetness and even corn. 
5. Miller Lite 

This beverage contains a medium yet hoppy flavor. The product has a clean finish, with a hint of malt as well. It is crafted with nothing but Galena and Saaz hops for the finest flavors and brewed using pure water for that excellent, refreshing taste. 
6. Human Robot Hallertau Pils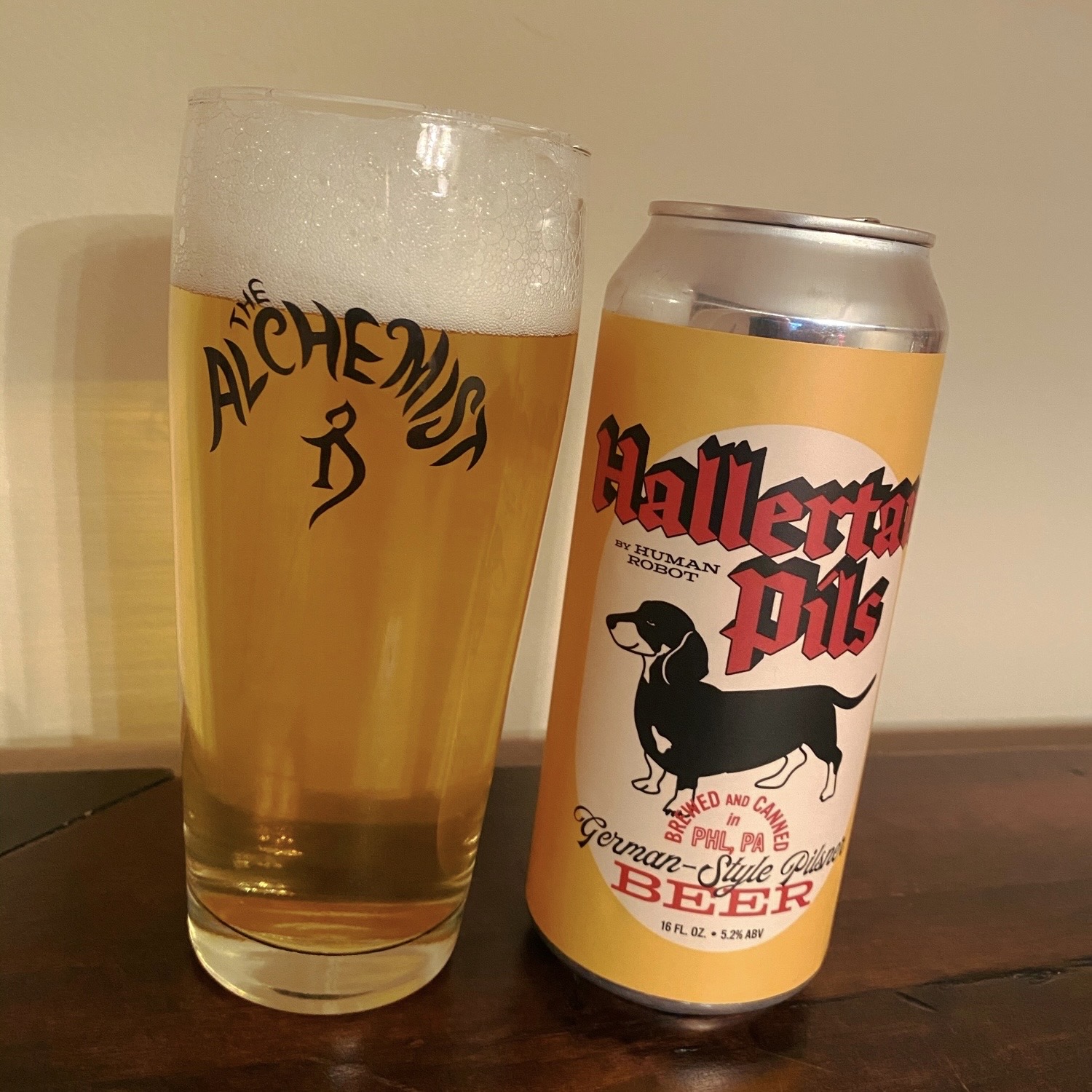 A German-based pilsner with a light flavor. This product is brewed as a tribute to Germany's industrial pilsners, which go all the way back to the 1950s. Human Robot uses a decoction mashing process, as well as nothing but 100% German-based Pilsner malt.
7. Coors Light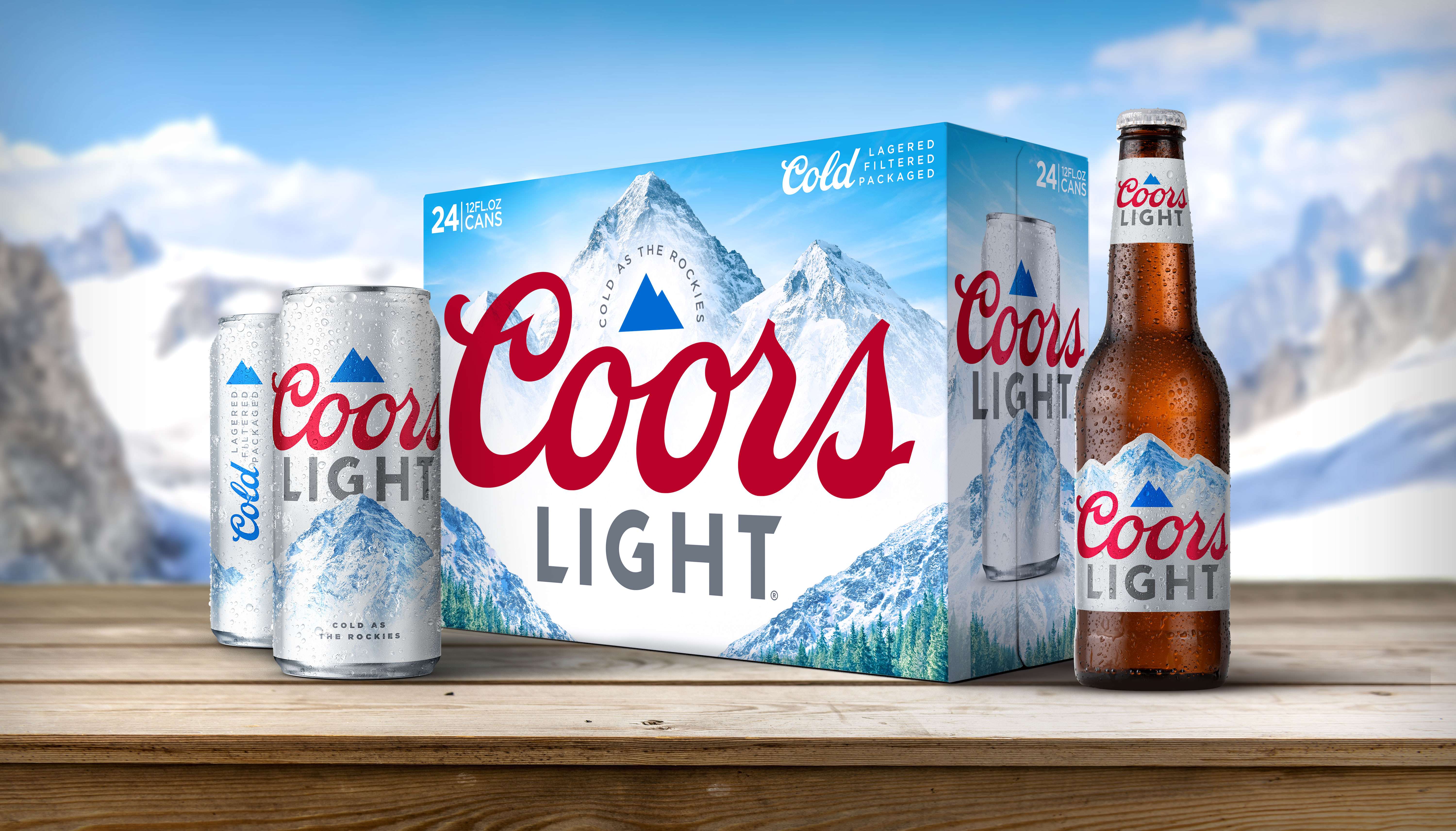 This American-style lager beer is excellent served ice-cold, with a clean, crisp, and refreshing flavor. It's very easy on the stomach as well, at around 4.2% ABV. The body is very light, with a low bitterness, and a clean malt aftertaste. 
8. Allagash House Beer 
Brewed in the tradition of a fine Belgian-style beer, this product is a low-ABV brew that was crafted for people to enjoy after work. It has a hop-derived aroma that carries notes of pear and grapefruit, while the smooth flavors of the beverage are balanced by the product's hop bitterness. 
What Beers to Avoid for Ring Dunk? 
The beers found on this list all include a moderate to high ABV, and they can knock you out if you consume a bit too much. Make sure to drink these beers slowly, in moderation, and only when the occasion calls for it. 
1. Avery Brewing Company Rumpkin 
A delicious pumpkin-flavored ale with a rather strong ABV of 16%. It is a beverage that is aged inside oak barrels for up to 4 months. There's also a slightly cloudy copper and orange color to the product. Contains delicious flavors of pumpkin, rum, and sugar. 
2. The Bruery Chocolate Rain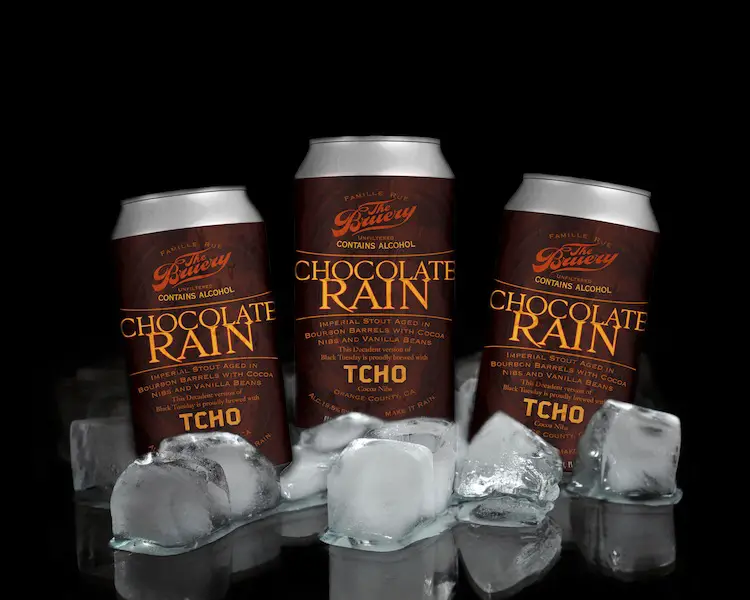 A bourbon-flavored beverage that is quite decadent. It's an imperial stout that has been treated with nothing but the finest TCHO cacao nibs, as well as real vanilla beans. The flavors are all filled with the taste of the finest chocolate and vanilla. 
FAQs About the Best Beers for Ring Dunk 
Are All Aggies Required to Take Part in A Ring Dunk?
No, it is not a requirement. Even though Ring Dunks can be fun and exciting, these should still be approached with caution, especially for those who consume alcohol on a regular basis. This is applied to plenty of college drinking games as well. There's a reason why Aggie Rings are only given to older students, particularly the ones who have graduated. 
What Is the History of The Ring Dunk?
The first-ever Ring Dunk was said to have happened in the 1970s when a Corps of Cadets member accidentally dropped his Aggie Ring into a mug of beer. He then decided that chugging down the beer as quickly as possible to get the ring was a much quicker process than fishing it out using his hands. The game has since evolved over time, but the process of chugging down the beverage has remained consistent. 
Rounding up the Best Beers for Ring Dunk  
Of all the beverages that were featured here, the best one would have to be the classic Lonestar beer. We chose this one because it's the perfect combination of a light beer as well as a beverage with low ABV. Choose this beverage if you're taking part in the Ring Dunk, but be sure to follow all of the safety precautions as well.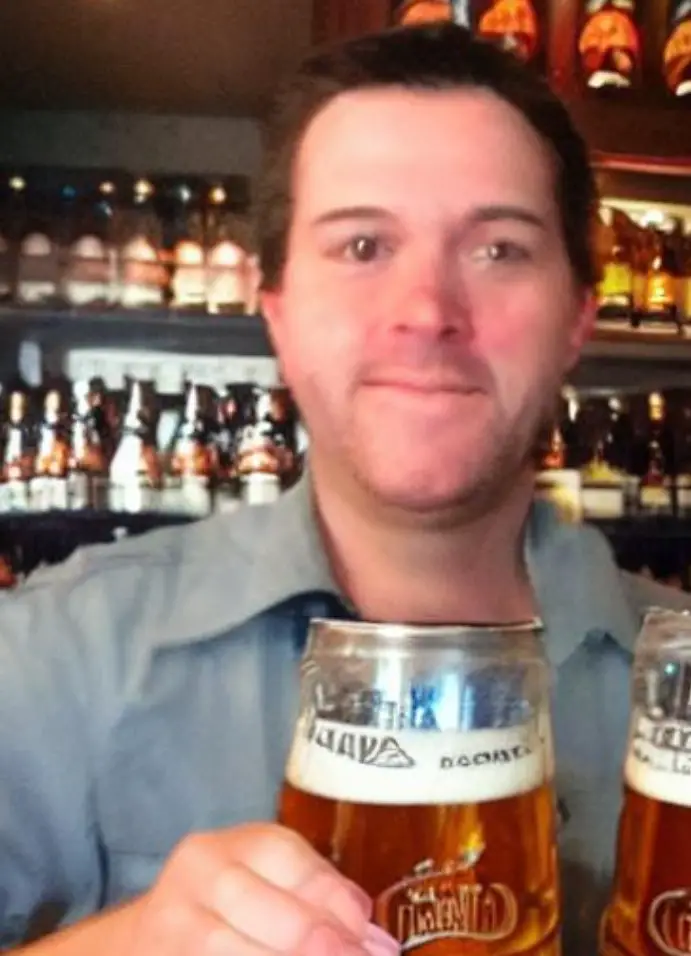 I am a passionate beer connoisseur with a deep appreciation for the art and science of brewing. With years of experience tasting and evaluating various beers, I love to share my opinions and insights with others and I am always eager to engage in lively discussions about my favorite beverage.