Unless a person is vegetarian or vegan, everyone loves a good roast beef dish. And what's better than pairing up roast beef with a nice glass of cold beer? These beers are the best beverages that you can pair up with a plate of newly-prepared roast beef. They will do their job of cutting down the robust flavors of the beef and complementing the sides that come with the dish, including the gravy or mashed potatoes. They also work as marinades too, in case you want to give your beef a more delicious flavor. 
To create this list, we have sought the opinions of some of our colleagues. These include professional chefs, restauranteurs, home cooks, pub owners, butchers, and anyone who likes the flavor of roasted beef with a palate-cleanser such as beer. Of course, we also asked for advice from beer enthusiasts, brewery owners, as well as brewery workers. So if you're excited to learn what these beers are, then read on.
What Types of Beers are Better for Roast Beef?
There's nothing better than pairing your rack of roast beef with a cool and crisp glass of a refreshing and light beverage. Not only are these beers perfect with roast beef, but they also work with other types of beef-based dishes, such as burgers or even baby back ribs. 
1. Guinness Draught
This product comes with a sweetened and dark fruit character, comprised of roasted malts and cherries, with slight hints of cocoa, coffee, and chocolate. There's also that slight hint of sourness, with a touch of vanilla. It is a light-bodied beverage with slight sweetness and creaminess.
2. Sierra Nevada Celebration Ale
Not only is this beer perfect for the cold winter season, but it's also wonderful to pair with roasted meats such as beef or pork. This is a beer that is composed of tasty citrus and pine flavors. It doesn't matter if you're on the slopes with friends or building a campfire; this beer is as refreshing as the winter snow.
3. Samuel Adams Boston Lager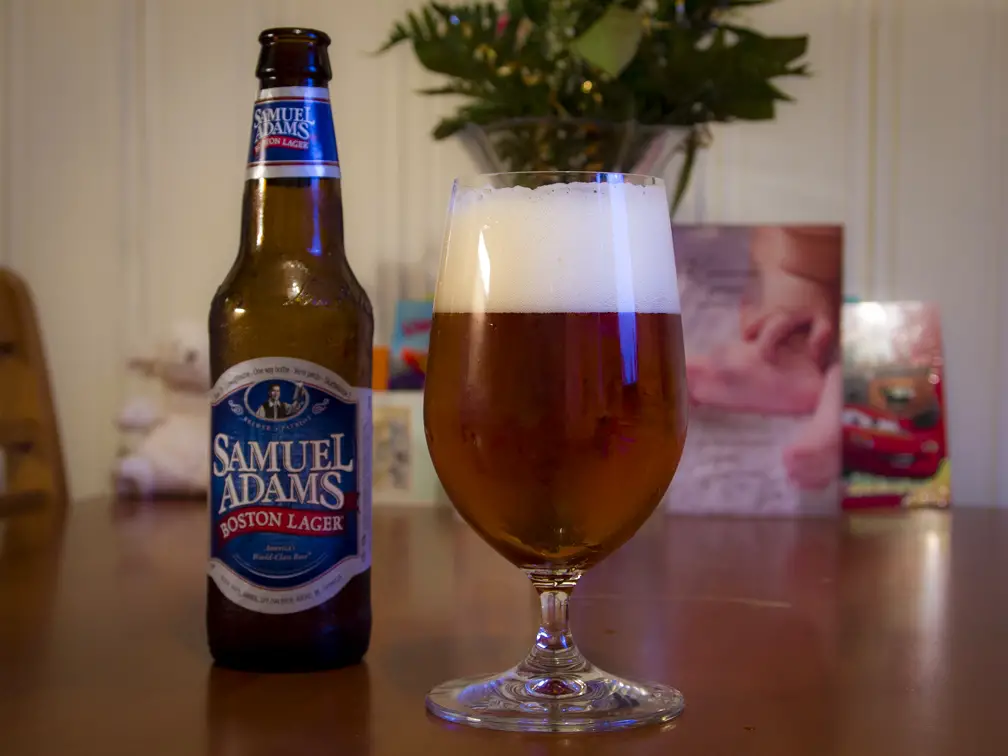 A very smooth German-style lager with roasted malts. This classic beverage is full-flavored and is good enough to be considered a craft beer. Their recipe has never changed since it was first brewed back in the 80s and has since gained legions of lager fans. 
4. New Belgium Fat Tire Amber Ale
The beverage carries that crisp and bright taste of amber ale and comes from brewing techniques going back to the 1930s in Belgium. This beverage is brewed with that signature Belgian yeast and also has that signature fruity hop profile with a crisp finish. 
5. Lagunitas Little Sumpin' Sumpin' Ale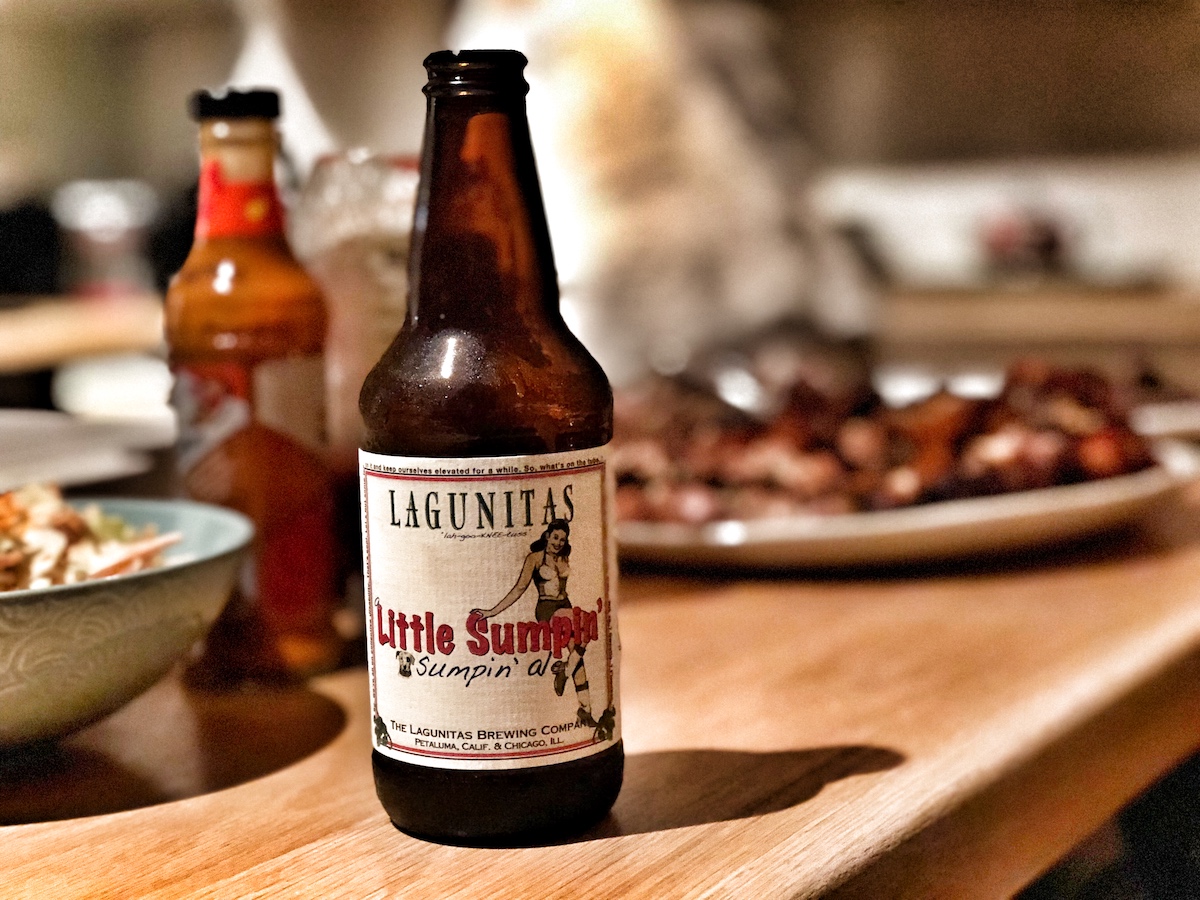 A combination of wheat beer and a silky-smooth IPA, this product also has 50% malted barley, as well as nothing but 100% delicious hoppiness. There are hints of cedar, pineapple, pine, and even bubblegum – Tons of fruitiness with none of the fruit. 
6. Stone Enjoy By IPA 
Even though one of the biggest components of a beer is freshness, this beer takes it to the next level with its citrus and floral-tasting IPAs. Brewed using ten kinds of hops, this is a beer that is best enjoyed as soon as you get your hands on it. Be sure to drink it before it goes bad.  
7. Deschutes Fresh Squeezed IPA
Filled with nothing but juicy sweet hop aromas comprised mostly of passionfruit and grapefruit. These hops all carry a muffin-like malt character, which rounds out the fullness of this IPA beer's flavors. This beer is truly a drink unlike any other. 
8. Victory Prima Pilsner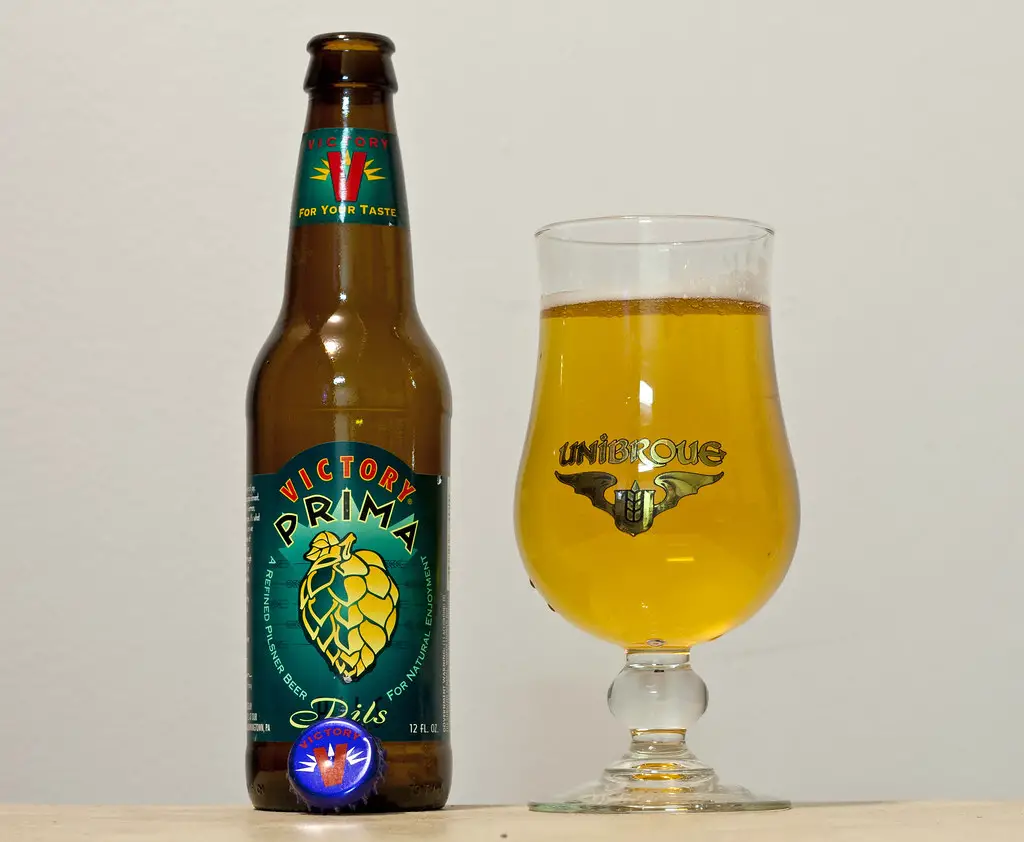 Very crisp yet distinct, this is a pilsner brewed using the finest German hops, all of which bring together a distinct floral spiciness using lemons and citrus. It's a brilliant beverage for sure, and delivers a type of nuanced complexity together with a smooth beverage. 
What Beers to Avoid for Roast Beef?
As roast beef has a somewhat burnt-smokey flavor and is heavy on the stomach, we have chosen beers that don't taste well with the flavors of the meat or are laden with a few too many calories. These include dessert beers or anything that is super light. 
1. High Water Campfire Stout
Stouts might be a great complement for dishes like roast beef, but not this one – Instead, it's more of a dessert in a bottle, recreating everyone's favorite campfire snack, s'mores. This is a dish that is comprised of toasted marshmallows, graham crackers, as well as chocolate. 
2. Firestone Walker Chocolate Cherry Stout 
Another delicious winter beer, this has a low IPA and isn't barrel-aged like the average stout. But the bold flavors make up for it, as it comes with flavors of cocoa nibs and cherries. It's a combination of sweet and bitter at the same time. 
FAQs About the Best Beers for Roast Beef
Why Does Beer Go So Well with Roast Beef?
It's not really surprising that beer and roast beef go nicely together. But why do they function so well? It's probably the combination of a warm roast beef paired with a cold refreshing drink. After chowing down on a hot meal, there's nothing better than drinking a glass of something cold as a palate cleanser. It'll also get you to keep eating the food after each sip. 
How Does Beer Act as A Beef Marinade?
Not only does it add a depth of flavor to your cooking, but beer also includes an enzyme that breaks down all of the fibers in your meat. This allows the product to become more tender. Beer also has alpha acids as well as tannins that break down the meat's fibers. 
Rounding up the Best Beers for Roast Beef 
Of all the beers we have covered here, nothing beats the Irish pub classic Guinness Draught. This is because of the rich flavors that the beer usually carries, which is why it pairs together with roasted meats such as beef. There's also a silky-smooth mouthfeel that goes well with the smoky flavors of the beef. The flavors of the product complement the meat nicely, too.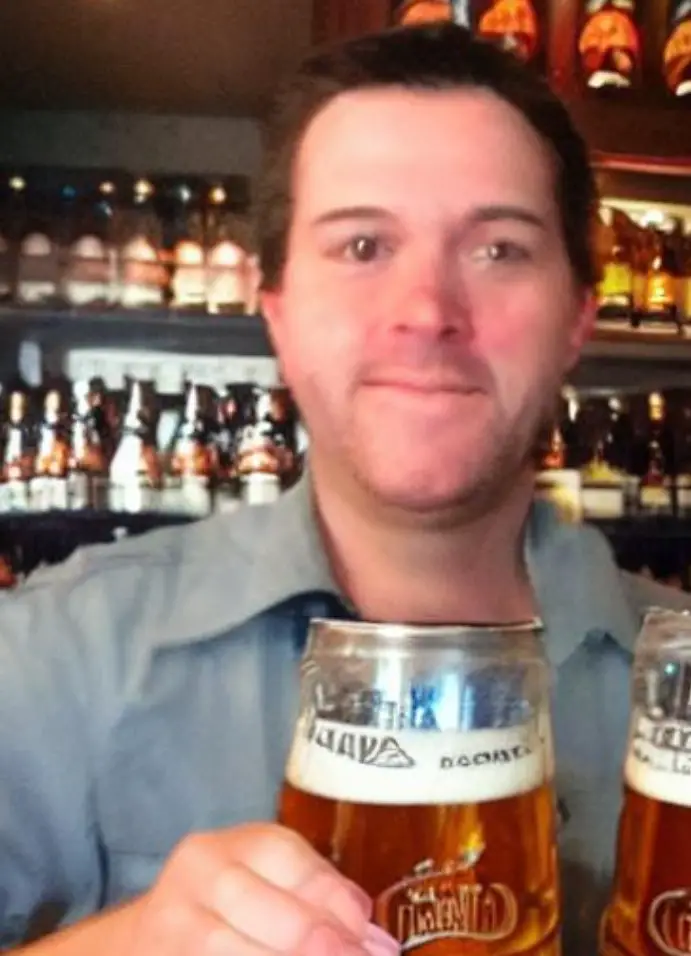 I am a passionate beer connoisseur with a deep appreciation for the art and science of brewing. With years of experience tasting and evaluating various beers, I love to share my opinions and insights with others and I am always eager to engage in lively discussions about my favorite beverage.