Most Tajiks are Muslims in Tajikistan, but the consumption of beer and vodka is as regular as water in the country. The brewing traditions are relatively modern and date back to the recent past. However, there are some high-profile beer brands to consider, such as Sim-Sim, Al-Malik, and Aris. Many international brands also exhibit their best flavors to please every beer lover. 
If you have doubts, check out this connoisseur guide to the ten noteworthy beer brands from Tajikistan to explore and share with other cultures and regions. 
1. Aris Beer
Grab your pint glass and pour the most refreshing Greek Pale Lager to enjoy serenity in Tajikistan. Aris Beer is an outlandish blend of Noble hops and malts with a decent-looking pale appearance. The dryish beer offers a clean, crisp, and tempting taste that ignites taste buds in a second.
Aris Beer is deliciously fascinating and produced with simple ingredients. No artificial syrups or extravagant flavors to give it a fancy touch. It is tempting, tasty, and worth every penny.
2. Sim-Sim Pivo Svetloe
Pivzavod Dushanbe is Tajiks' favorite brewery in Tajikistan. Its flagship beer brand, Sim-Sim Pivo Svetloe, is a renowned and top-selling product in the country. Serve this Pale Lager in a Lager glass and observe its pale golden body. The light, grainy maltiness adds savor to the flavor profile. 
Even with its low ABV, the taste feels crisp, delicious, and worth tasting. The mouthfeel is tempting with average carbonation. Beat the heat in Tajikistan with Sim-Sim Pivo Svetloe.
3. Beck's
Beck's is not an ordinary beer in the global brewing industry because of its immense popularity among enthusiasts. With its German Pilsner genre, Beck's Beer provides a lively golden appearance with a diminishing white foamy cap. Even the alcohol strength is balanced, which is nearly 5% ABV.
The scent suggests spicy hoppiness with bready and malt goodness and a hint of floral notes. Its taste reflects the flavor profile with a trace of well-prepared yeast. Beck's has a perfectly balanced body with a crisp feel on the palate. The finish seems refreshingly soft. Try it on any day, and you will not regret your decision.
4. Efes Pilsen (Pilsner)
Anadolu Efes is a Turkish brewery that supplies its flagship beer brand to Tajikistan. Its name is Efes Pilsen, which is a Pilsner for the genre. The label design of the blue-on-green bottle seems like Heineken but more catchy and pleasing to the eyes. It is translucent golden with a short and diminishing white foamy cap.
A malty aromatic flavor with the slightest touch of hoppy bitter notes is the highlight of Efes Pilsen. The mouthfeel gives the best taste with a bitter-sweet finish. Efes Pilsen has a lively character, and you can trust this beer brand.
5. Tuborg Classic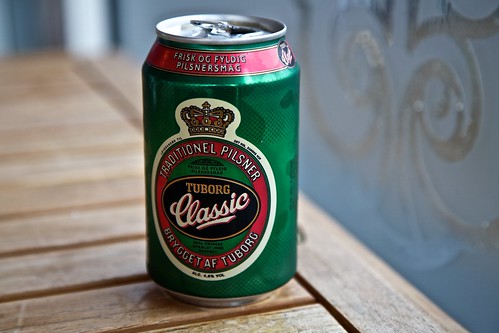 Everyone knows how delicious Danish beers are. Take the instance of Tuborg Classic, which is widely available for Tajiks and foreigners in Tajikistan's renowned pubs, clubs, and restaurants. Pour it aggressively to form a white head of fizz that seems good above the golden body.
Tuborg Classic starts with a tasty malt flavor. It becomes thin in the middle and brings subtle hoppiness in the end. The crispness in aftertaste is worth mentioning. Plus, its style is identical to Vienna Amber Lager. Its smoothness in mouthfeel and decent character make it exceptional compared to other beers of the same genre. Tuborg is a perfect party-lifter beer, so serve its premium-quality taste at a surprisingly low price.
6. Miller Genuine Draft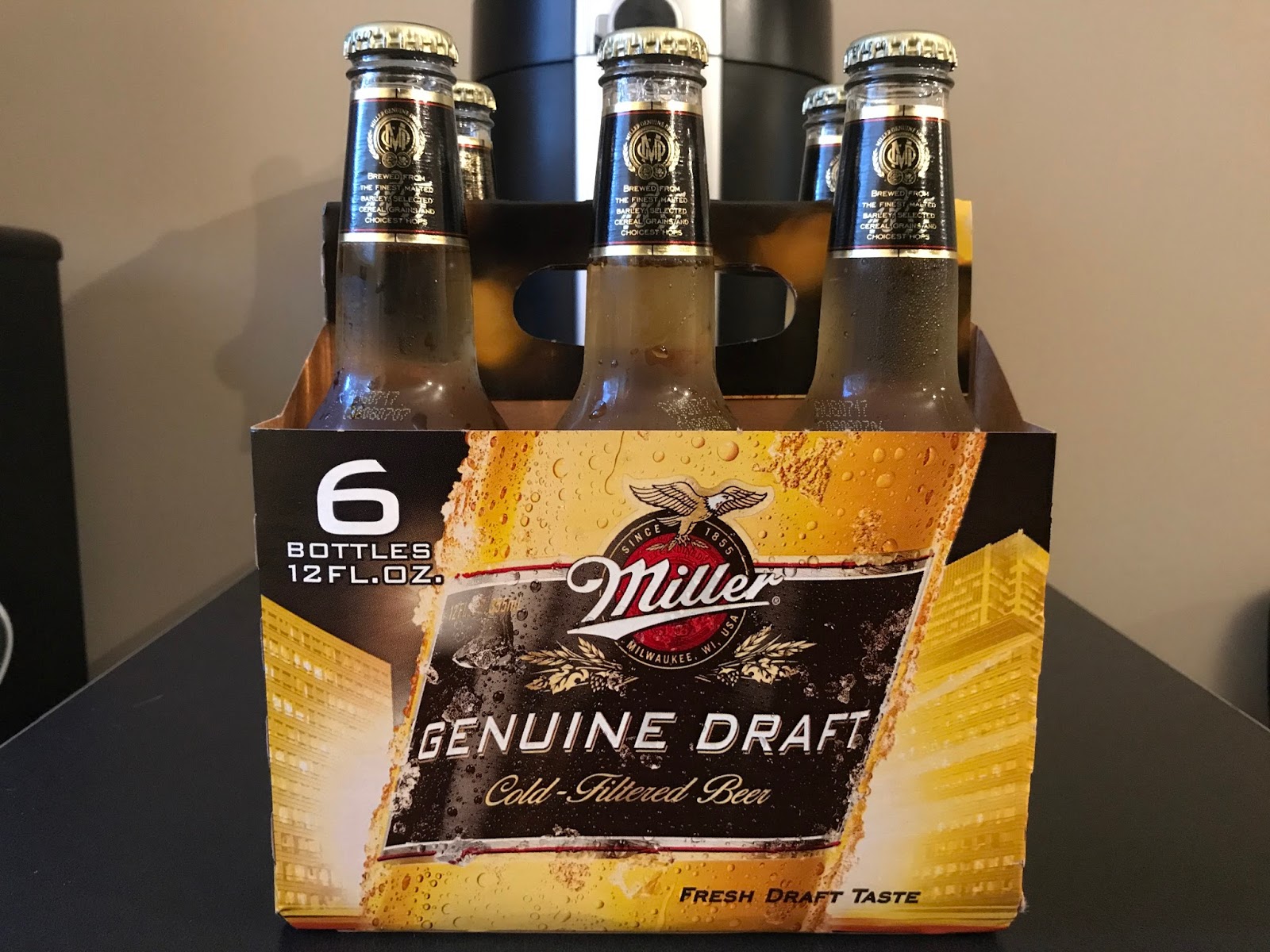 If you need a budget-friendly, decent American Adjunct Lager in Tajikistan, Miller Genuine Draft (MGD) is your type. A low in alcohol but high in taste will please your palate and satisfy your thirst with its mere sip. The transparency in its golden body is worth praising, but the head retention is so-so. 
It brings a wheatish smell with a corn-like and traditional lager-style taste is its highlight. Satisfy your cravings with its refreshing flavor that feels medium-bodied in the mouth with appropriate carbonation. Serve it on a sun-soaked day at a beach party or a BBQ gathering because its immense pleasurable character will bring the most satisfactory taste to boost your mood.
7. Pilsner Urquell
The most trustworthy name in the international beer market is Pilsner Urquell. Though the Czech Republic is its Birth land, it is still Tajikistan's most beloved international beer. During the 19th century, the Czech citizens used to craft a variety of flavors with Noble hops and sweet malts. They brewed Urquell, the most satisfying Pils beer in the region. 
The look of Urquell is golden and straw with lively carbonation that adds to its beautiful appearance. Its one-finger-tall fizzy white head further heightens its impression. The beer will intrigue you to taste more after a few sips. With floral hoppiness and biscuity maltiness, Pilsner Urquell exhibits top-notch brewing heritage with smoothness and soothingness in every drop. 
8. Sim-Sim Light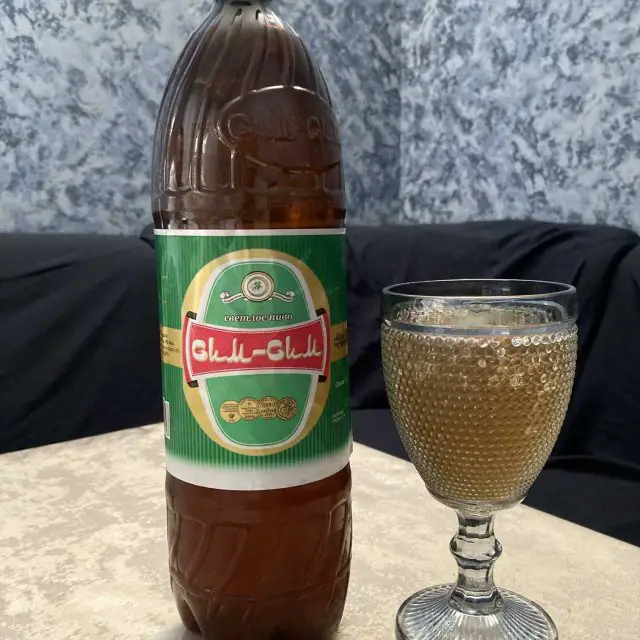 The sister beer variant of Sim-Sim Pivo Svetloe is Sim-Sim Light. It is as tasty and refreshing as its counterpart. The straw body with a fizzy head is decent. 
Sim-Sim Light suggests a mesmerizing blend of hoppy and malty flavors to create this delicious beer for those who need to spend their summer in style. 
9. Corona Extra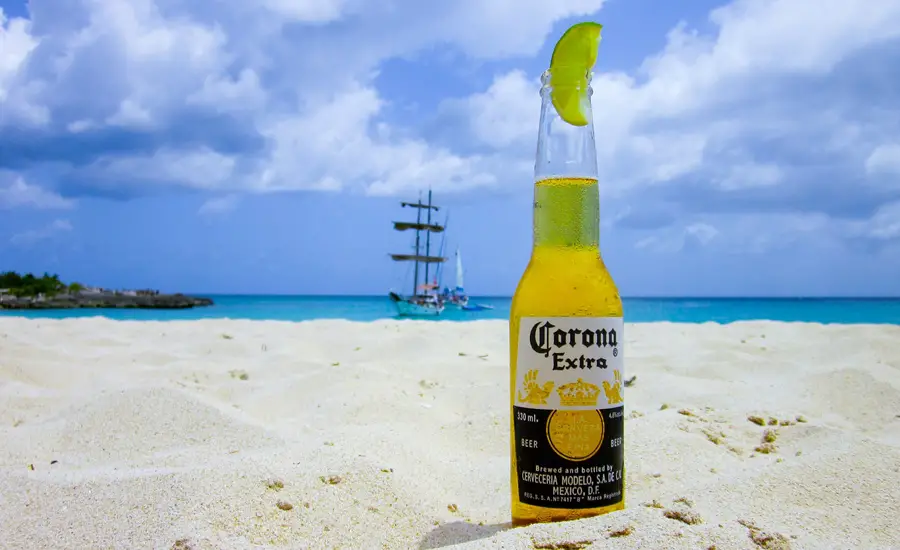 With its controversial yet weirdly attractive name, Corona Extra is a beer brand that lives in the hearts of beer enthusiasts. Its origin is from Mexico, but finding it in Tajikistan is a piece of cake. Like other Pale Lagers, Corona's appearance highlights the straw color with a fizzy white head of bubbles. 
The scent suggests rice, hops, and sweet malts with a trace of corn-like sweetness, but the taste copies the nose well. Do you know that using a lime wheel can reduce extra notes of bitterness? If not, you should give it a shot. The refreshing character with an inviting feel in the mouth is worth tasting, isn't it? 
10. Peroni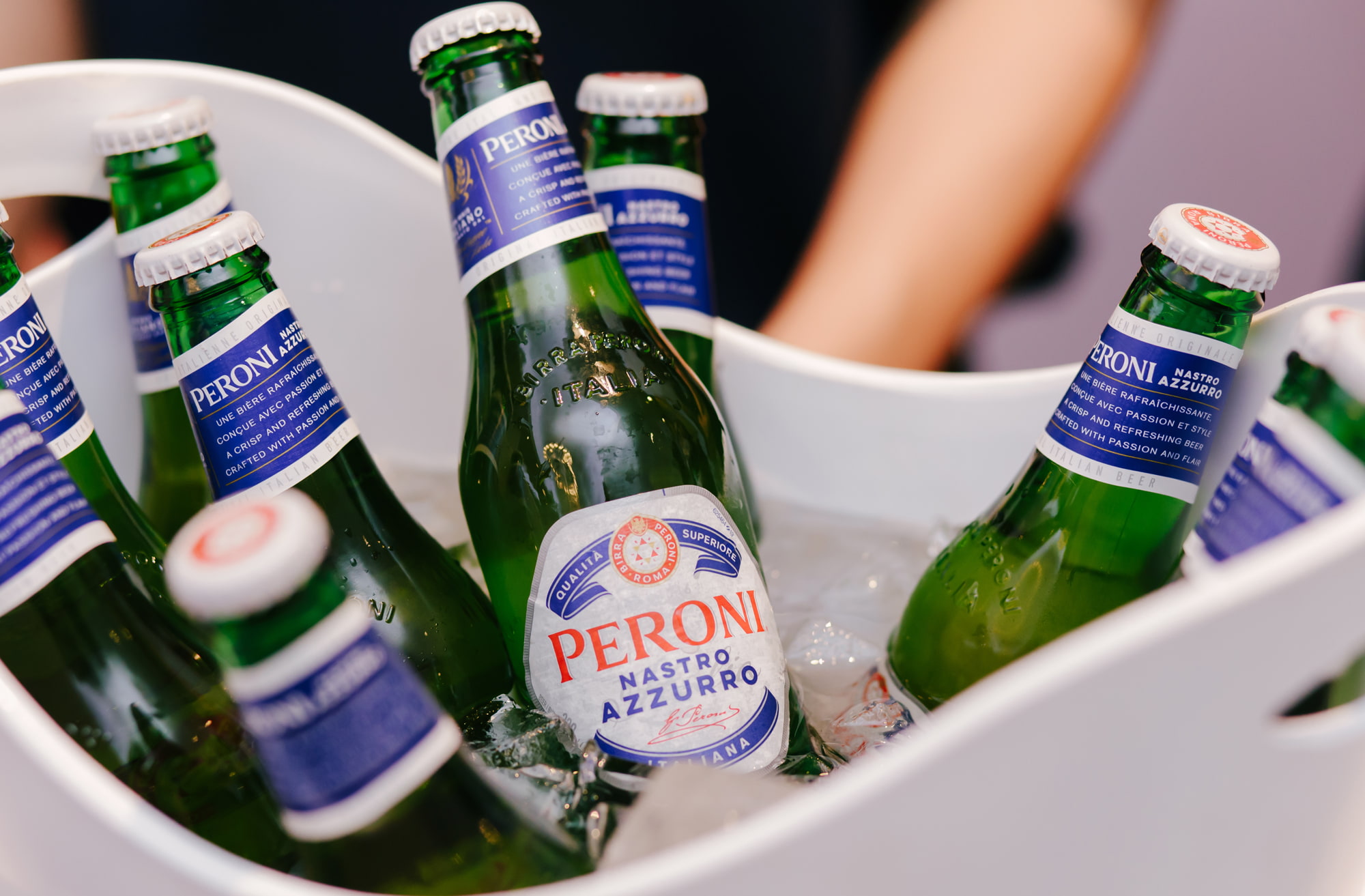 Italy is not only famous for its Pizza, but Peroni Nastro Azzurro Beer is equally worth your money and time. The Euro Pale Lager has a balanced alcohol content, i.e., 5.1% ABV. Its crystal-clear Pilsner appearance offers a long-lasted white bubbly head and a pale body. 
It is a mixture of floral hops and grainy malts. Even the taste matches the nose. With a thin feel, the drinkability of Peroni is high. Its crisp finish is outlandish.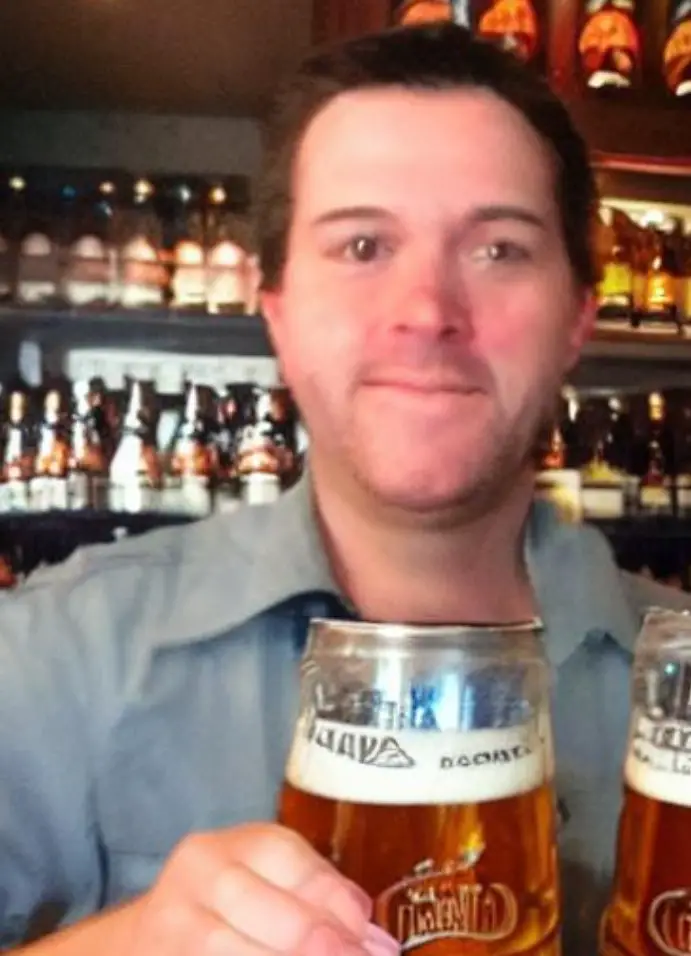 I am a passionate beer connoisseur with a deep appreciation for the art and science of brewing. With years of experience tasting and evaluating various beers, I love to share my opinions and insights with others and I am always eager to engage in lively discussions about my favorite beverage.