Here is a list of beers that we think would go well with elk or other kinds of meat from wild game. Wild game doesn't usually have a standard taste compared to pork, beef, fish, or poultry – In fact, the final flavor of the meat – And thus, your steak – Will all depend on the wild game's diet, as well as their environment, and even their age. Another thing to consider is how you're going to prepare the meat, as this affects the final outcome as well. 
For this list, we sought the assistance of chefs, restauranteurs, beer enthusiasts, brewery owners, brewery workers, as well as people who specialize in catching, cooking, or selling elk and other wild game meats. These beers are all very strong and can withstand the flavorful taste of elk and other kinds of wild game meat. So if you want to know what these beers are, then read on. 
What Types of Beers Are Better for Elk? 
1. Guinness Stout
If there's one beer that can withstand the gamey flavors of elk steak – It's a strong stout beer like Guinness. Guinness is known for having a wonderful balance of both sweet and bitter notes and a dry finish to boot. It is made from a homegrown Irish grain that provides the beverage with a rather intense burning flavor, with a dark shade when poured from the bottle. 
2. Sierra Nevada Pale Ale 
The most popular pale ale around, Sierra Nevada's Pale Ale, has a flavor that doesn't get overpowered by the elk's flavors either. It's got a bold hoppy flavor to it, combined with a smoothness from the added malt. Its other main ingredients include pine and hints of citrus, together with the aforementioned caramelized malt, as well as the yeast and barley. 
3. Goose Island IPA 
This is a beverage that has flavors of light citrus, along with hints of malt and pine. Pouring it into a mug gives off a light straw-colored beverage with a white foam color. Meanwhile, other drinkers have noticed a sweet candy-like flavor that comes from the beverage as well, perhaps from the citrus peel ingredients. There's also lots of carbonation in the beverage as well.  
4. Paulaner Braurei Hefe-Weissbier Dunkel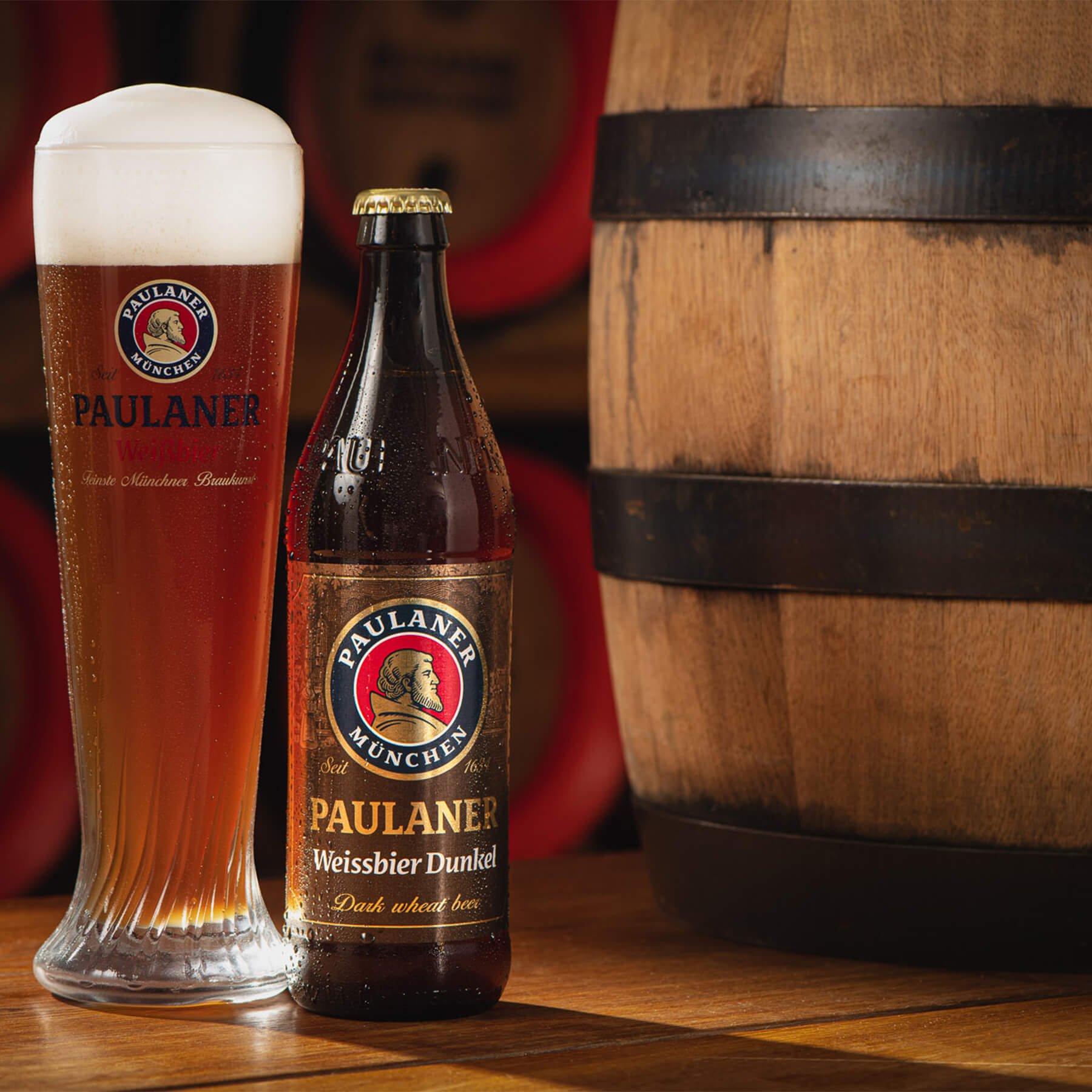 A beer that is completely strong, nutty, and unfiltered – It's the best beer to pair with elk meat, as well as other wild game. The high amount of malt found inside this beverage will transform the wheat beer into a one-of-a-kind taste experience, incorporating flavors of coffee, tropical fruit, and even hints of chocolate. 
5. Weihenstephaner Weihenstephan Hefe 
This is a beer with hints of clove in the taste, with some drinkers even noticing faint flavors of banana. It's got a gorgeous gold color when poured into a mug, a true characteristic of a German wheat beer. The tropical flavors of the beer make this an excellent pairing with heavier meat like elk because it offsets the somewhat overwhelming gaminess of the meat. 
6. Sierra Nevada Stout
This is a bold American stout which is a good imitation of authentic Irish stout – In fact, it's a stout and a black ale in one beverage. The flavors are well-balanced, with a strong malt flavor and earthy hops made from whole cones. When pairing this with strong-tasting meat like elk, it doesn't overpower the flavor too much and lets the meat take center stage.
7. Deschutes Black Butte Porter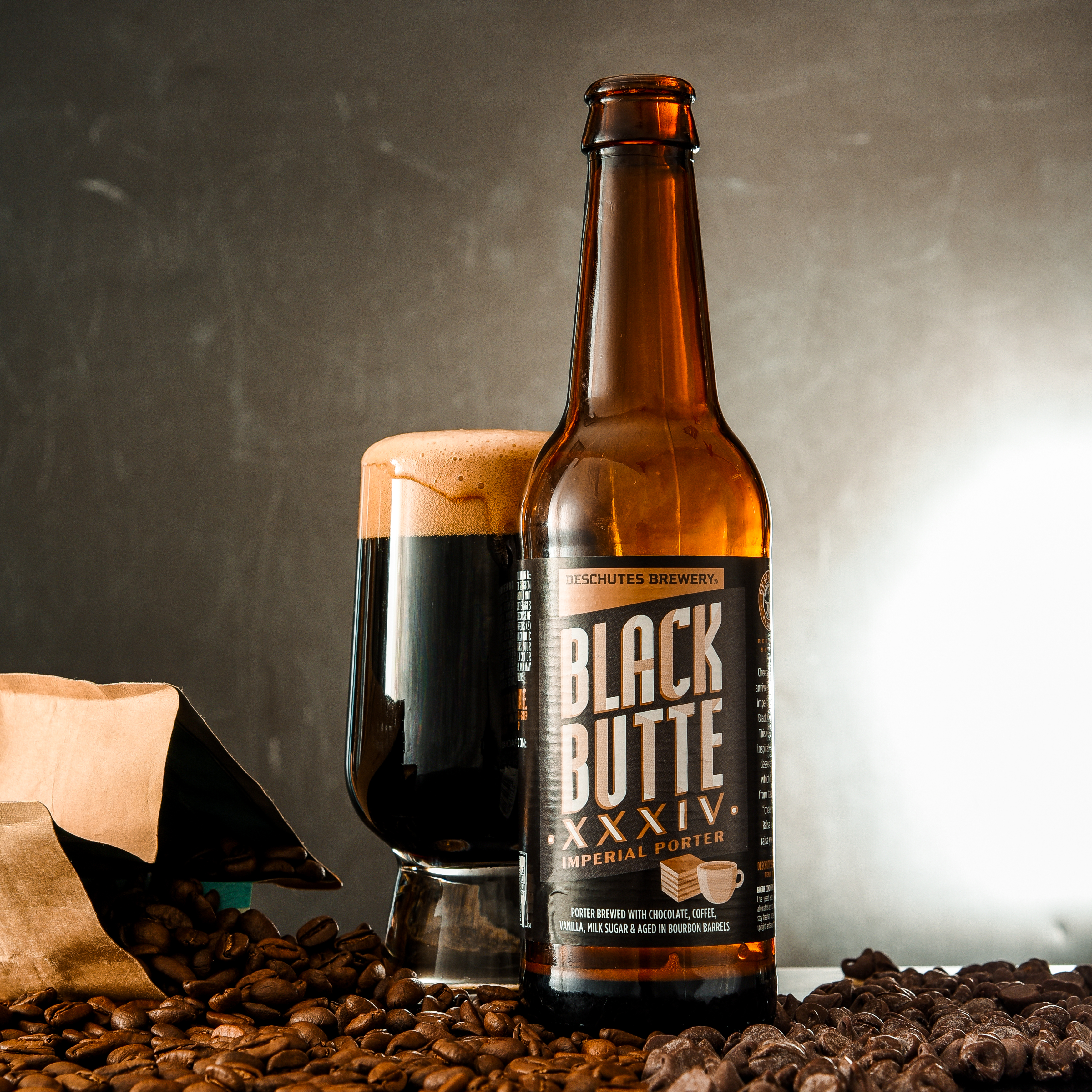 This is a beverage that comes with hints of dark chocolate and coffee and has a rich flavor like the standard porter or stout beer. It is a complex porter beer that more than meets the eye. The boldness of the flavor is strong enough to withstand the flavors of elk and other kinds of wild game meat, thanks to the flavors and the carbonation. 
8. Brooklyn Brewery Black Chocolate Stout
A strong imperial-style Russian stout beer, but made all the way from Brooklyn, New York. Since it was first brewed in 1994, the beverage is now considered a classic among stout beers – All thanks to that distinct chocolate flavor that was achieved by combining three mashes and six malts. Storing it in your fridge for a while ensures that the taste will become bolder and richer as time goes on. 
What Beers to Avoid for Elk?
1. Michelob Ultra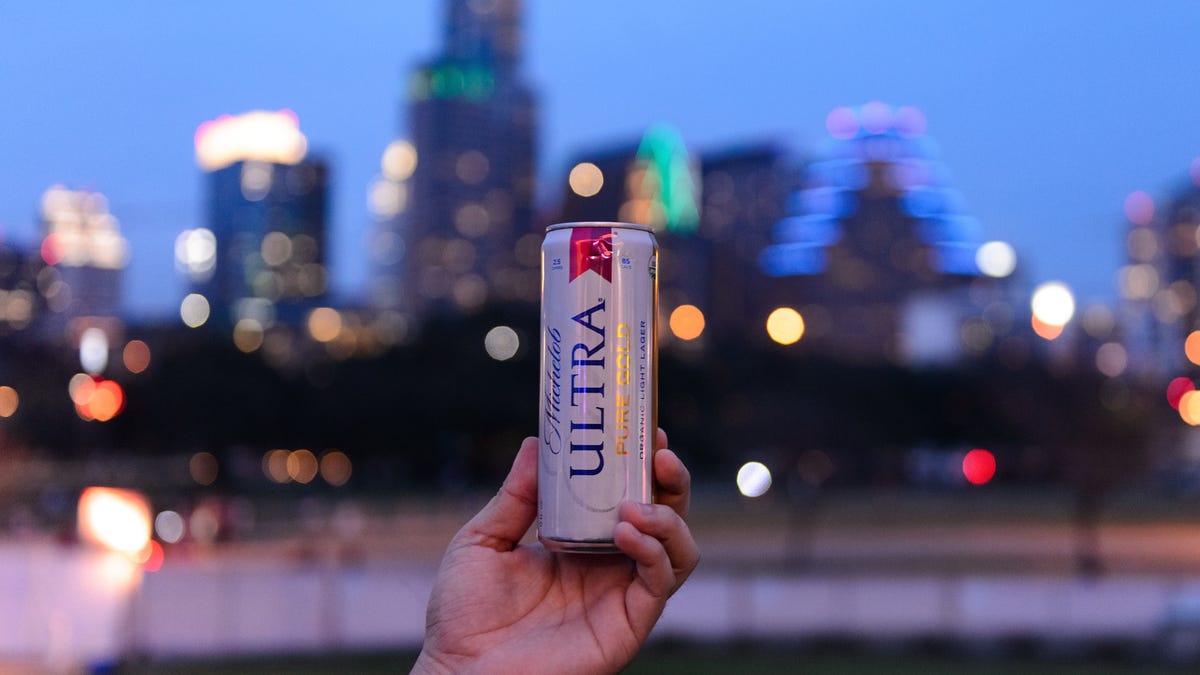 As much as this beer brand is beloved by so many drinkers, it's not exactly strong enough to withstand the flavors of elk meat, which is a bit heavy and gamey on the palate. The same can be said for other "light" beers and even beers that are easy on the stomach, such as lager. That aside, though, it's still a smooth and refreshing beverage that's low on calories. 
2. Light & Squeezy Lemon Raspberry Radler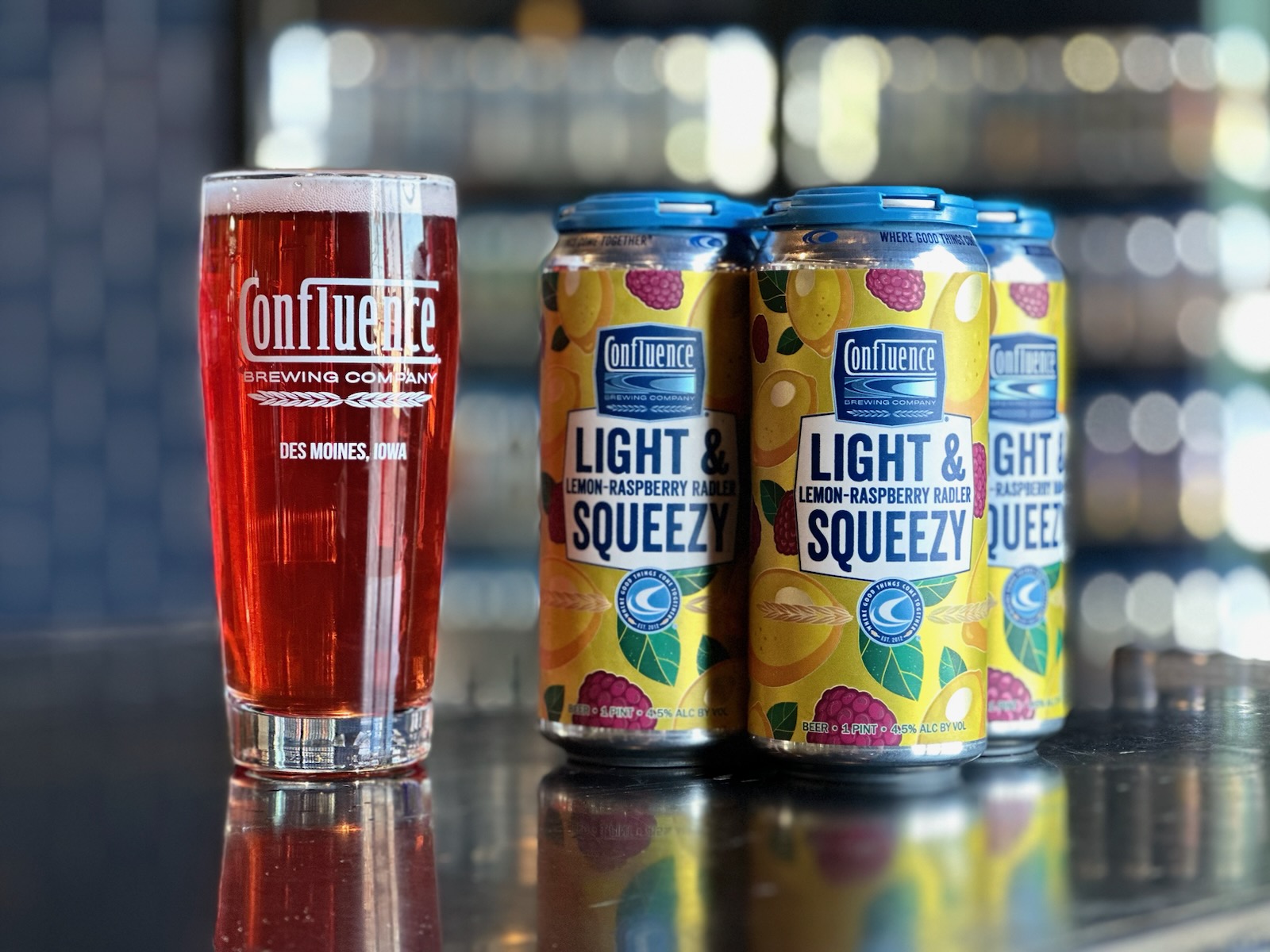 A combination of lemon-flavored soda and beer, this beverage is as tart as tart can be, thanks to the added raspberry flavors. Very light and refreshing, but it's more appropriate to drink this kind of beverage at backyard parties or while at the beach with a book in hand instead of pairing it up with wild game meats like elk. 
FAQ About the Best Beers for Elk 
What Does Elk Meat Taste Like?
Elk is actually very lean and is quite healthy compared to other meats such as regular beef or pork. Not only that, the taste is clean, sweet, and packed with loads of flavor. Aside from beer, wine is the other alcoholic beverage you can pair up with this wild game. If you have tried deer or venison, then elk is just the same – But without the gamey flavor. 
Wrapping up the Best Beers for Elk
Out of all the beers that we have discussed on this topic, the humble Guinness stout is the best option. The strong bitter flavors match the flavor profile of the elk meat, which is sweeter in taste. They complement each other perfectly. So if you are lucky enough to get the chance to try elk meat for yourself, then grab a mug of this Irish classic.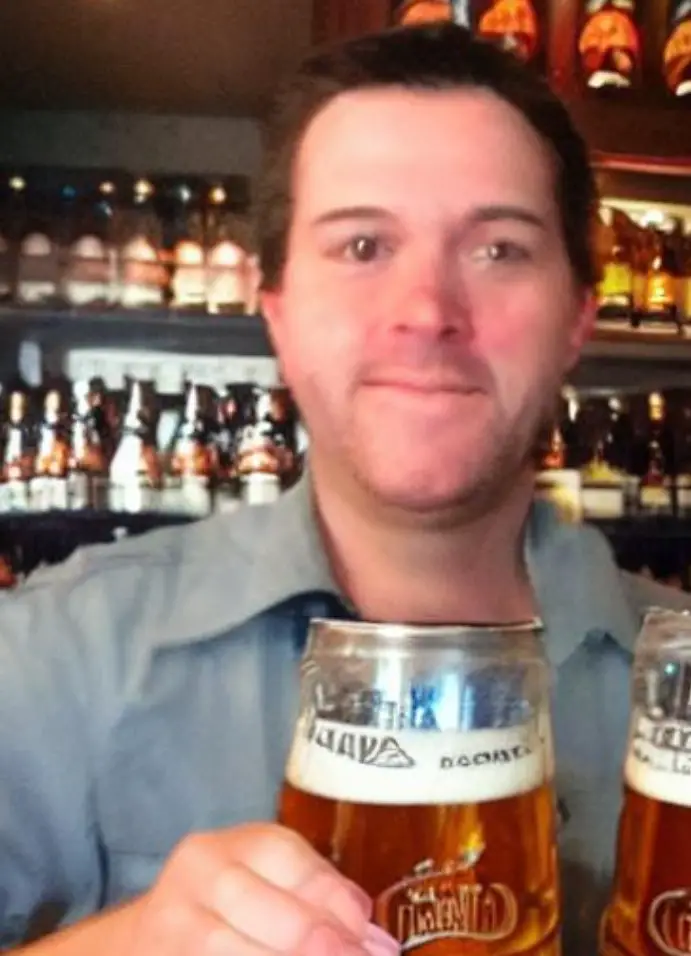 I am a passionate beer connoisseur with a deep appreciation for the art and science of brewing. With years of experience tasting and evaluating various beers, I love to share my opinions and insights with others and I am always eager to engage in lively discussions about my favorite beverage.