The following is a rundown of the best beers you can chug for the entire month of February – No matter what the occasion may be. February usually means many things to many people. There are holidays, month-long celebrations, as well as the fact that the temperature during this particular month is cool – But not as bone-chilling as January is. So if you have any reason to celebrate during the month of February, then these beers would fit you nicely. 
To make this list, we sought the opinion of some of our colleagues – Including, but not limited to, bartenders, beer experts, people who work in breweries, people who own breweries, and anyone who loves chugging down a good mug of beer that warms them on the inside. You can use these beverages as a Valentine's Day drink, or to celebrate Lunar New Year with your friends and family, if the occasion calls for it. So that being said, here's number one. 
What Types of Beer Are Better for February?
February is the shortest month of the year, so why not make the most of it by chugging down these amazing brews? It seems like the days just whiz by so quickly, and before we know it, it's already a day before March. Make the most out of these 28 (and occasionally 29) days by sampling these drinks. 
1. The Love Starr Hill Brewing 
A gorgeous Valentine's-themed wheat beer with notes of clove and bananas paired with some lower tart tones and malt that reminds you of biscuits. It's a creamy and smooth beer that you can share with a date – Both of you will love the fruity aroma of the beer, which has spicy notes afterward. 
2. Deschutes Black Mirror 
A well-balanced beer that comes with flavors of malt and oak from the barrel that it was brewed in. It is a warming barley wine beer that you can chug down during the disappearing cold days. The flavors of coffee, caramel, and hints of bourbon and vanilla are really enjoyable. 
3. Sunshine City IPA 
Since February is also Black History Month, it only makes sense to include a beer here from a renowned black brewing company. This is a beverage that has tropical undertones, with strong citrus flavors like nectar, peach, and tangerines. The packaging is also nice to look at. 
4. Alewerks Brewing Company Bitter Valentine
For single or lovelorn folks during Valentine's Day, this beer is perfect for the occasion. It is a double IPA beer that is filled with loads of Pacific Northwest hops alongside a light malt-based backbone to the beverage. Pairs well with spicy chicken wings, strawberry pie, or a box of dark chocolates. 
5. Tsingtao Beer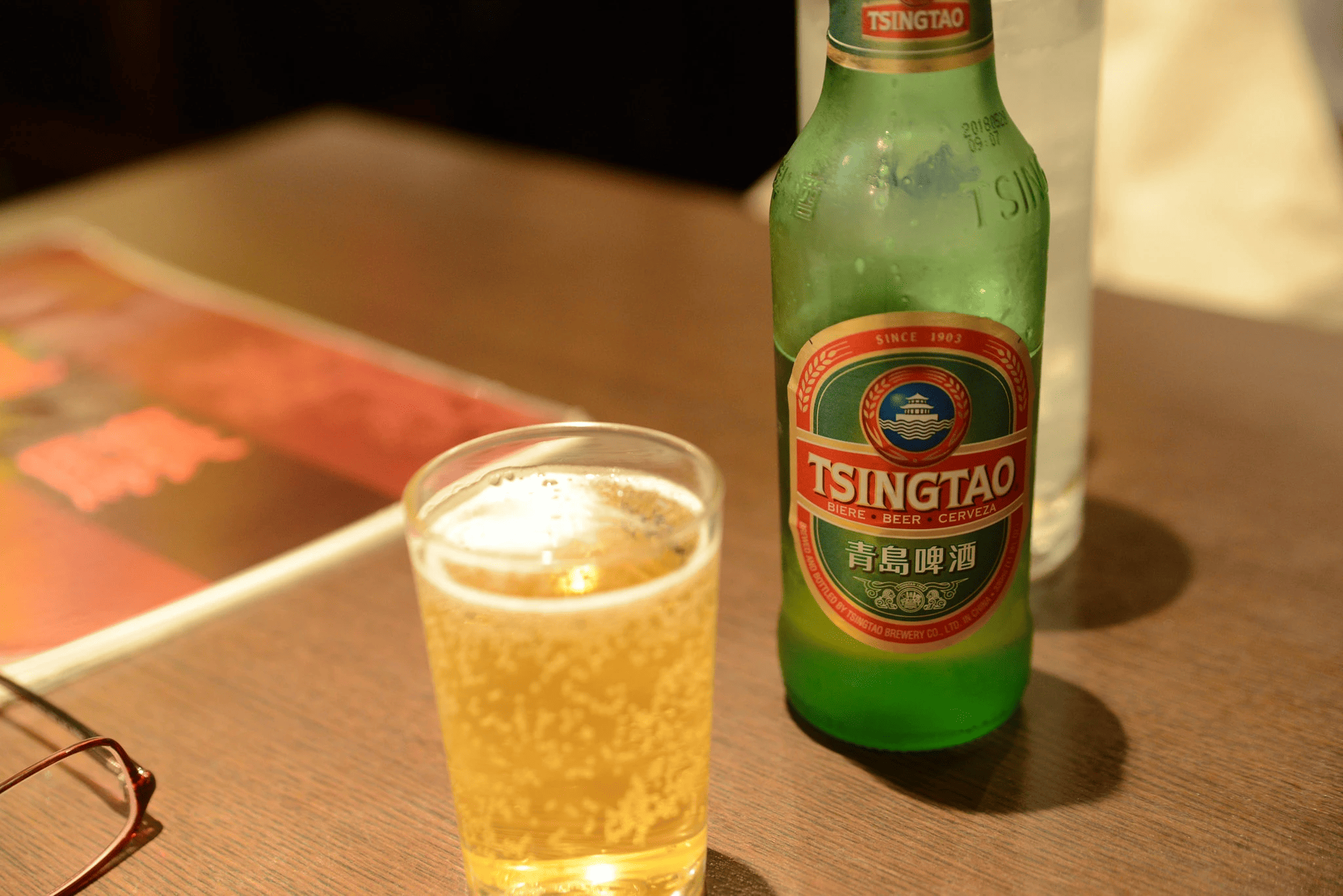 Why not celebrate Lunar New Year with an authentic Chinese beer? This famous beverage has a pleasant aroma with tons of malt, and a well-hopped character. The water used in this beverage comes all the way from Laoshan, a mountain region in China with clean spring water. 
6. Crowns & Hops Mama's Peaches
This beer is very similar to a peach cobbler, as it was brewed with the addition of vanilla, sea salt, coriander, cinnamon, and peach puree. The beverage pours a hazy gold and peach color in the mug, while the flavor is similar to vanilla, cinnamon, and peach juice. 
7. Chocolate Shake Porter Boulder Brewing Company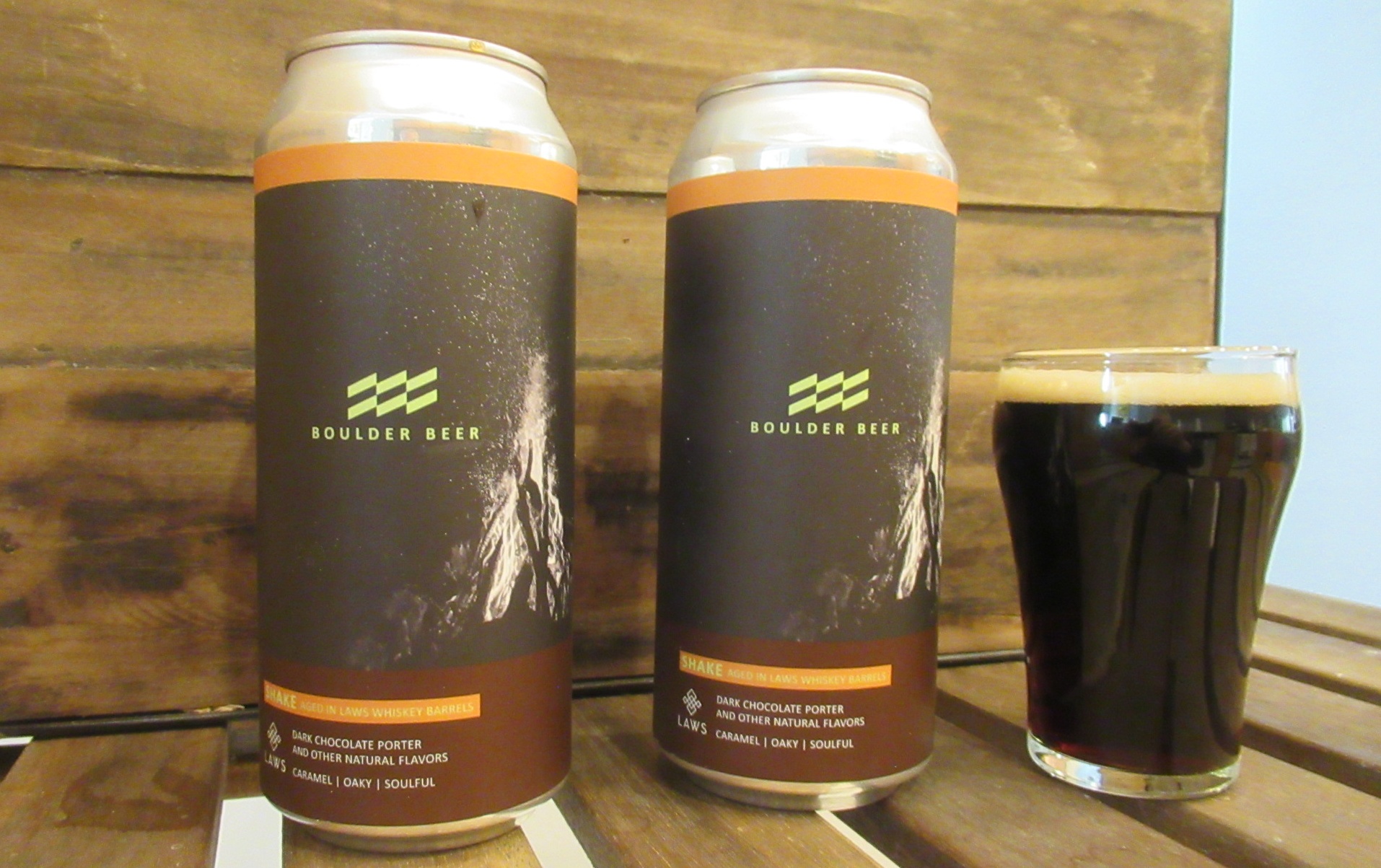 This is Boulder Brewing Company's version of the American porter. It's got a dark hue with the rich flavors of caramel, coffee, and chocolate – Alongside a one-of-a-kind brew that combines together five types of grains, such as chocolate wheat and cacao nibs. 
8. Firestone Walker Sucaba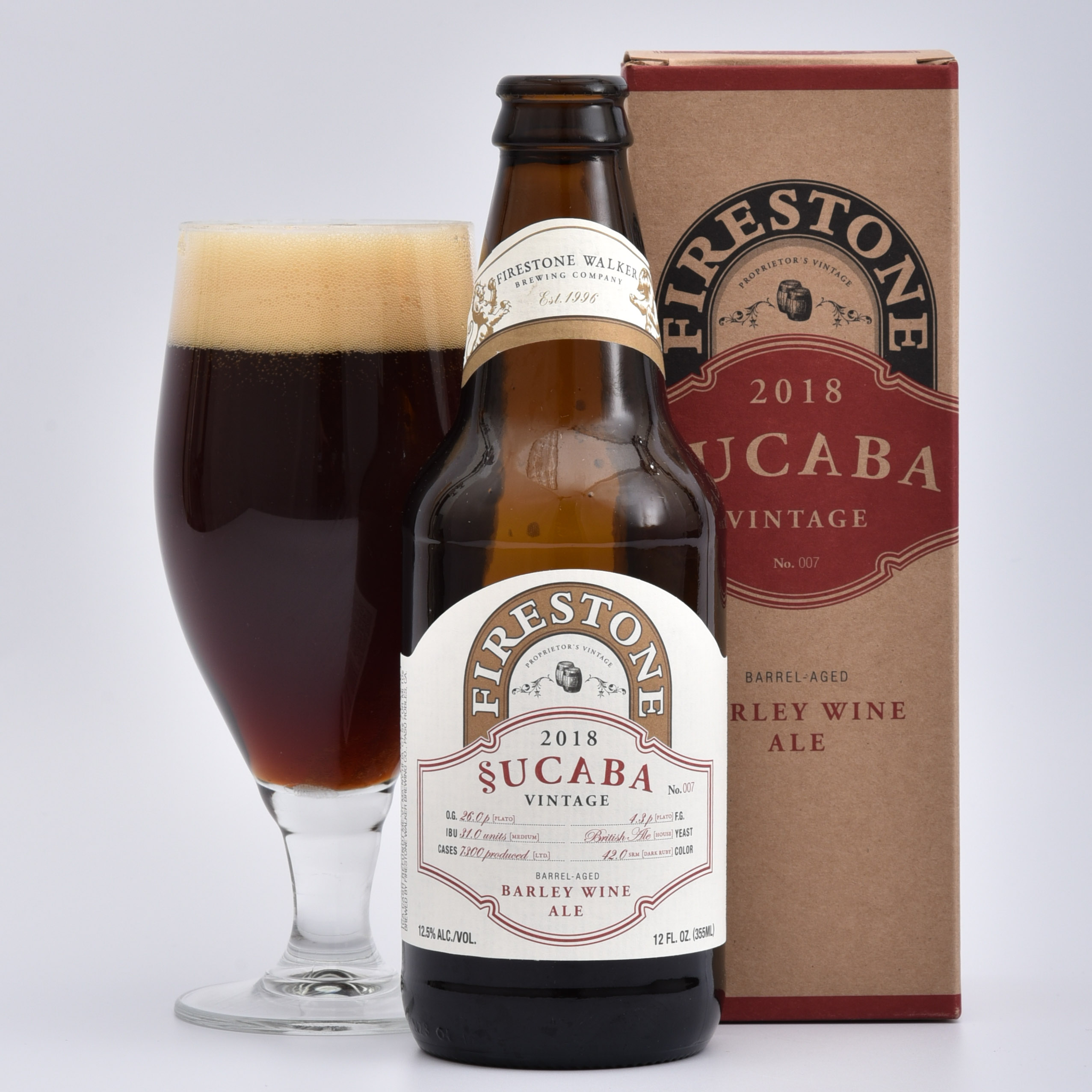 An English-style barleywine whose strong flavor is similar to a glass of bourbon. Flavors include brown sugar, caramel, dates, and even raisins – A well-balanced drink that will warm you up while you wait for the first signs of spring. 
What Beers to Avoid for February?
As February is still technically a cold month, the beers on this list should be avoided as they're better drank during the summer or just about any place where the weather is warmer. Feel free to crack open a can of these during pool parties or serve them during a barbecue. 
1. Budweiser Lager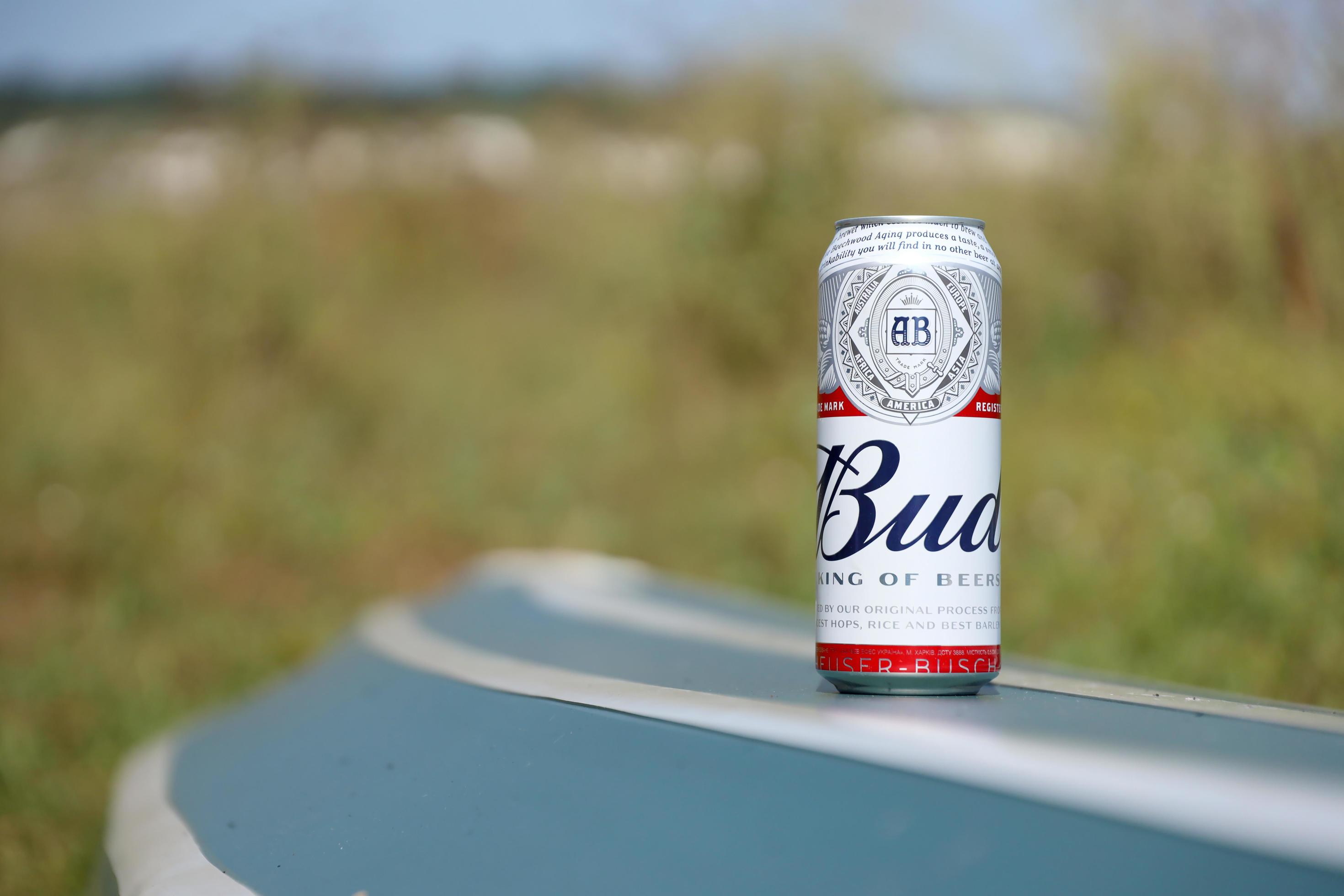 One of the best-selling beers on the market today, Budweiser is a lager beer that is flavorful, crisp, and medium-bodied. It is made from nothing but the best premium malts, as well as some very good malt varieties. The flavor is distinct, and the marketing is great – Which is why it's a hit with the public.
2. Samuel Adams Porch Rocker
This Radler beer is sweet, tangy, and ultra-refreshing. The beverage comes with an off-color yellow hue, with a white head, as well as a lemon flavor that is perfect for hot summers. Easy to drink at barbecues, particularly when it's scorching hot outside. 
3. Golden Age American Blonde 
Made by the Pinehurst Brewing Company, this humble ale is actually brewed in the UK using British hops, which results in a lighter yet somewhat bitter flavor. It is a beer that is clear, crisp, and very refreshing – Best for outdoor summer parties. 
FAQ About the Best Beers for February
Is Beer a Good Valentine's Day Gift for My Partner?
There are actually some fun, creative, and wholesome beer-related activities that you can do with your partner for Valentine's Day. For example, you can have a picnic at a park, cook a delicious dinner at home, or go out to eat at a fancy restaurant with your favorite brew. Other activities include visiting a Biergarten, attending a beer-tasting event at a nearby brewery, or touring a brewery with other people. 
Wrapping up the Best Beers for February 
So if you're looking for the best beer to drink with your partner for Valentine's Day, just go for our number one choice on the list – The Love Starr Hill Brewing. The fruity taste of this beverage absolutely suits the mood for a great Valentine's feast or a movie date with your partner. Of course, drinking this beer when you're all by yourself is also fine, no matter what the occasion may be.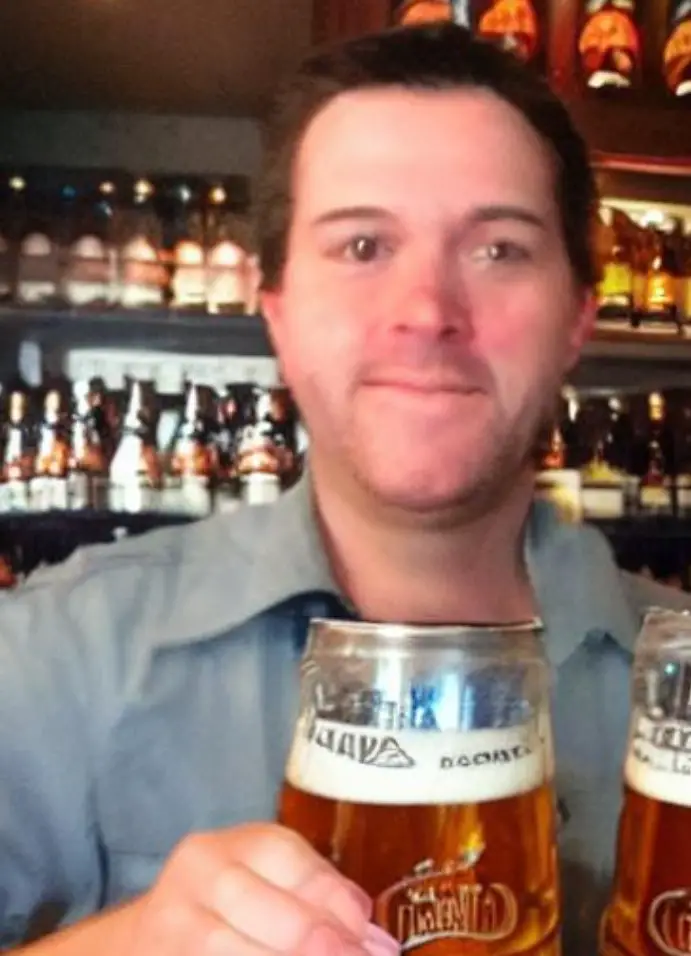 I am a passionate beer connoisseur with a deep appreciation for the art and science of brewing. With years of experience tasting and evaluating various beers, I love to share my opinions and insights with others and I am always eager to engage in lively discussions about my favorite beverage.