The following is a list of the best beers to chug down in September. September is another transitional month – This time, going from summer to autumn. The warm summer air is now replaced by a slightly cool breeze, and it's almost time to trade your swimsuits and sunglasses for cardigans and wool hats. The beers on this list bring in the same feeling – Going from cool and crisp beverages to ones that slowly warm you up on the inside. 
To create this list, we have sought the opinions of some of our colleagues, such as brewery owners, brewery workers, or anyone who enjoys drinking beers during this month. There are loads of holidays to celebrate during September, and perhaps you will need a beer for a few if not all, of them. So if you want to jump straight to the type of beers that are perfect for this month, then read on. 
What Type of Beers Are Better for September?
As this is a transitional month, we will still be featuring a very small number of citrus or cold beers. But a lot of the beverages on this list are all perfect for September, as most of them are autumn-themed, with a few ones that are dedicated to a holiday or month-long celebration. 
1. Kallima Coffee Cream Ale 
This tasty coffee-flavored ale is a cream ale that's been infused with a combination of coffee from Brazil, Colombia, and Papua New Guinea – Three countries known for producing the world's best coffee. It's got a golden color with two fingers of white foam. 
2. Firestone Parabolita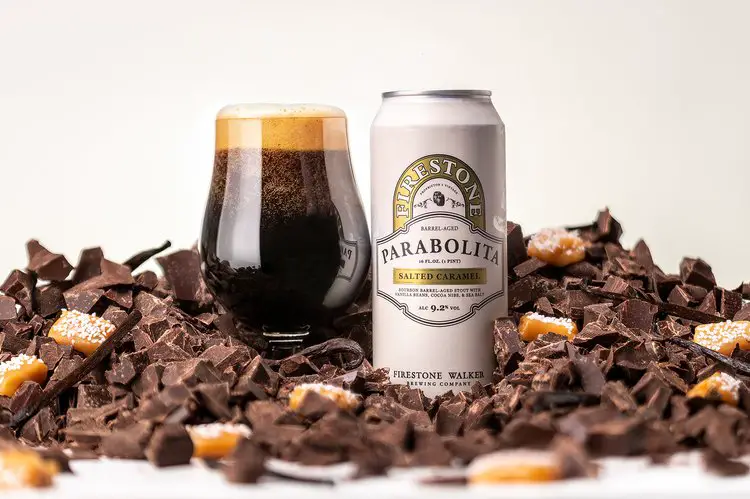 A bourbon-laced beer, this is what you need for the colder weather lying ahead, as well as to celebrate Bourbon Heritage Month, which is on September. This is a barrel-aged caramel stout with flavors of vanilla – Not to mention it'll warm you up like real bourbon should. 
3. JK's Scrumpy Almar Orchards Orchard Gate Gold Organic Hard Cider
September is National Organic Month, so why not incorporate this into your beer-drinking habits and grab one made from organic ingredients? This beverage is an apple cider made from apples grown by the brewery's own farm. Fermented naturally in smaller batches for the best flavor. 
4. Westbrook Brewing Co. Key Lime Pie Gose 
This is your classic Gose beer infused with the flavors of a sweet yet tangy key lime pie. Includes flavors of vanilla, sea salt, coriander, and cinnamon, along with CTZ hops. This is an American-style ale that contains a low ABV of 4%. 
5. Fifth Hammer Brewing Break Of Jawn 
Don't forget to chug down this beverage as well as other honey-flavored beers during September, aka National Honey Month! It's an exceptionally fruity beer with notes of honey and citrus, as well as a creamy mouthfeel. Only comes in a can for good carbonation. 
6. Fonteinen Fromboos 
A fruit lambic-style beer with a fizzy texture and a slight bite. The smell of the beverage is quite funky, while the taste is similar to a grainy raspberry – Almost like wine. Meanwhile, its overall look has a clear copper shade with a wonderful white head. 
7. Mobtown Brewing Company Punch Like A Poet 
It is an Irish-style dry stout that's excellent with barbecues or any roast meat. Don't let the silly name or the dark color fool you – This is a beer that you will love because of its rich, roasted malt flavors. Despite being American, it manages to capture the essence of an Irish stout nicely. 
8. Tempest Marmalade On Rye 
An imperial-style IPA that comes with a beautiful amber-orange hue with a beautiful white foam. The scent will remind you of caramel, orange, and marmalade jam, hence the name. It's a great citrus beer to drink while you're enjoying the last few days of summer. 
9. NoDa Brewing Company Coco Loco Porter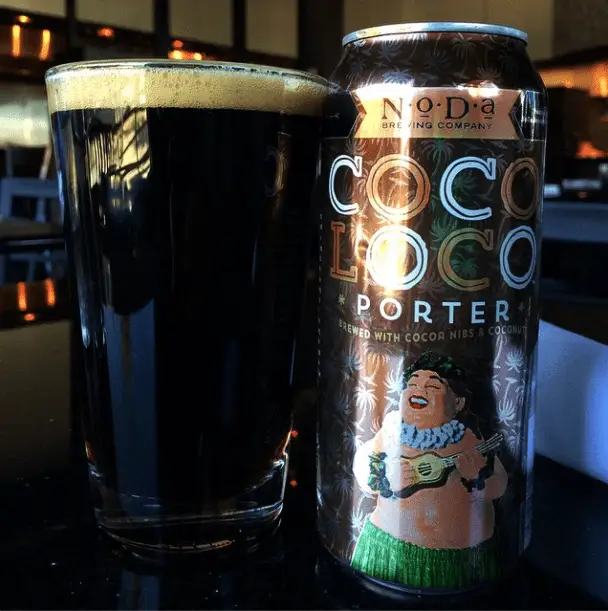 Chocolate and coconut is a good combination both in candies and in beer – And this beverage is proof of it. It's a porter beer that comes in a 16-ounce can. The rich flavors come from the brewery's own toasted coconut and homegrown cocoa nibs. Be sure to grab a glass on September 2, World Coconut Day. 
What Beers to Avoid for September? 
It's hard to actually avoid drinking beer for the month of September, especially since September 7 is National Beer Lovers' Day – Obviously, you need to find a way to celebrate that holiday. But if you must, then look no further than these contenders often called the worst beers on the market. 
1. Budweiser Select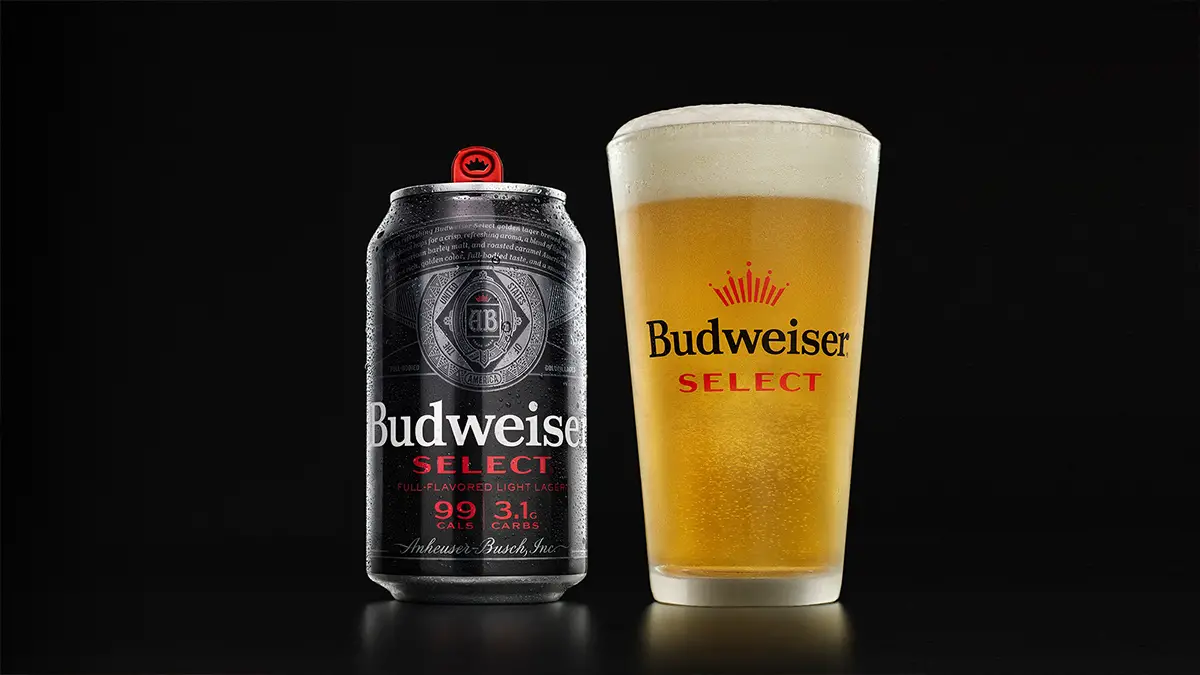 There's the beloved Bud Light… And then there's Budweiser Select. It's got a rather watery taste to the product, with minimal flavor – Some drinkers actually enjoy this beer, as it's quite sessionable and crisp. The light texture may put off some seasoned drinkers. 
2. Miller Genuine Draft 64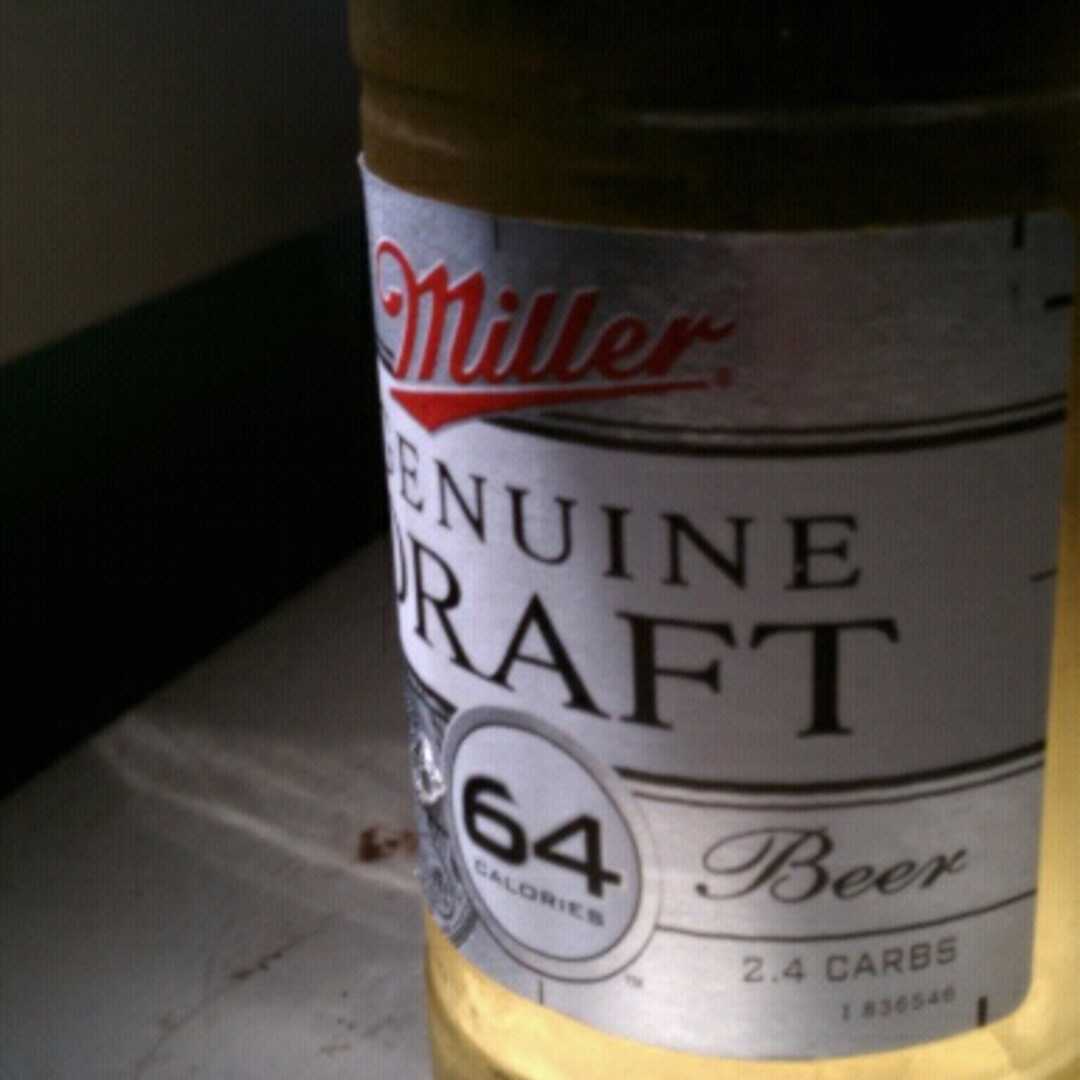 Not only is this beer laden with so many calories, but it's also hard to tell the difference between this beverage and Miller Lite. You're probably better off chugging down the latter or any beer that has better flavor and caloric intake. 
FAQ About the Best Beers for September 
How Do You Celebrate National Beer Lovers' Day?
Obviously, there's only one way to enjoy this holiday – Drinking and savoring a mug, bottle, or can of your favorite lager or ale either by yourself or with good company. No matter if the beer that you choose is fermented or not, pale or dark, smooth, bitter, or hoppy, make sure to raise your mug in honor of this celebration. And don't forget to send a note of appreciation to your favorite brewery, or at least one that's near you. 
A Summary of The Best Beers for September 
We hope you enjoyed this list of the best beers that you can try out for the month of September. These beers are all great in their own right, but the best one, in our opinion, has got to be Kallima Coffee Cream Ale. The richness and texture of the beverage is just the right kind of flavor to welcome autumn with, not to mention the ingredients are all well-sourced, too.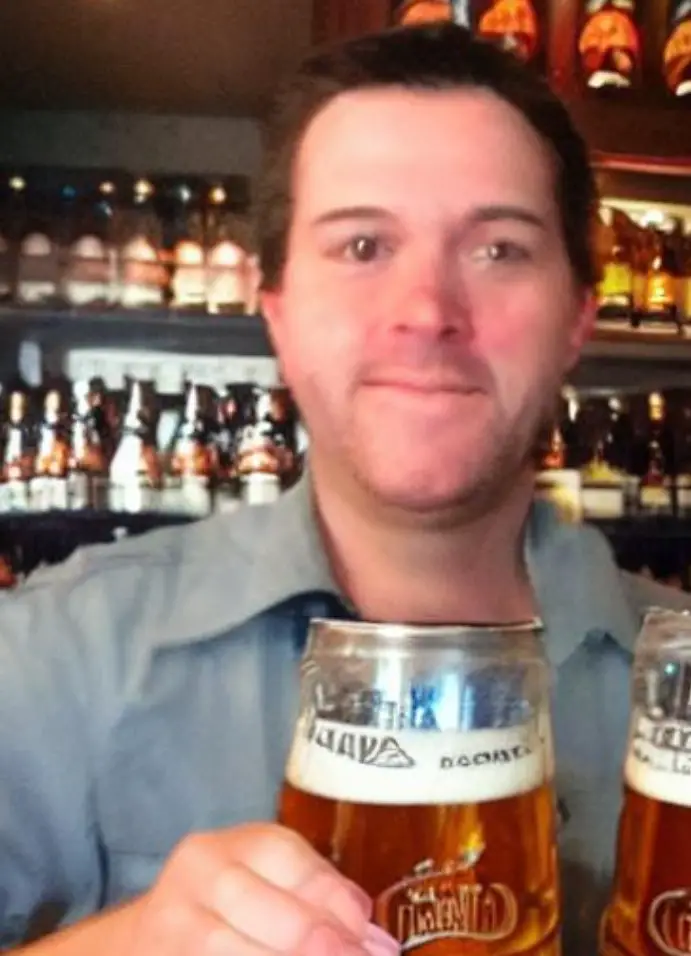 I am a passionate beer connoisseur with a deep appreciation for the art and science of brewing. With years of experience tasting and evaluating various beers, I love to share my opinions and insights with others and I am always eager to engage in lively discussions about my favorite beverage.