Now that spring has here; you can kick back and enjoy the season. There's no better way to relax than with a cold beer. It's not easy to zero in on the best beverage choice when there are so many to choose from. Our services begin at this point. To help you make the most of this lovely time of year, we've produced a list of the top 10 spring beers. There is a wide variety of beers available, from hoppy IPAs to clean lagers. Grab your go-to beer glass and join me as I explore the top 10 spring beers.
1. Sierra Nevada Pale Ale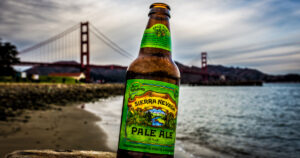 The flagship beer from Sierra Nevada is ideal for the warmer weather of spring. The malt and hops in this American pale ale are well-balanced, and the aftertaste is just slightly bitter. Its refreshing citrus and pine notes make it a great beverage to drink when barbecuing, picnicking, or just basking in the sun. This beer will quickly become a springtime favorite due to its smooth flavor and low alcohol content.
2. Allagash White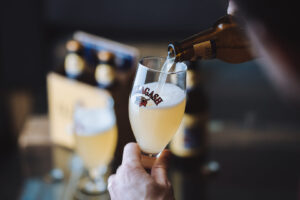 Allagash White is a must-try for any lover of Belgian-style witbiers. For a blast of citrusy springtime taste, try this wheat beer made with coriander and orange peel. This beer is a delight to sip because of its hazy golden hue and airy texture. As the sun warms your skin, you'll want to sip on some refreshing Allagash White.
3. Bell's Oberon Ale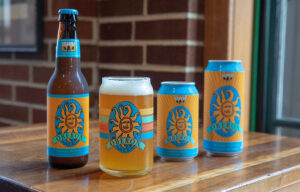 Try Bell's Brewery's seasonal offering, which is available only throughout the spring. Oberon Ale is a wheat beer from the United States that has a citrusy, spicy flavor and a fruity aroma. With its light body and refreshing carbonation, this beer is perfect for toasting the approach of spring. This beer is perfect with salads and grilled seafood, both of which are light and refreshing.
4. Dogfish Head SeaQuench Ale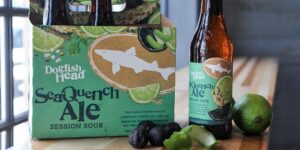 Want to try something more exciting? SeaQuench Ale from Dogfish Head is a special combination of the Kölsch, Gose, and Berliner Weisse types of beer. The end product is a beer that is sour and refreshing, thanks to the addition of lime, sea salt, and coriander. This light beer is great for enjoying on a warm spring day since it will satisfy your thirst without leaving you feeling bloated. If you're looking for a new beer to enjoy this spring, I recommend trying something a little different.
5. Saison Dupont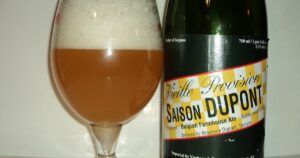 Saison Dupont, a farmhouse ale from Belgium, is a great way to usher in warmer weather. The slight hop bitterness in this beer works in harmony with the fruity and spicy flavors. It's perfect for springtime because of its dry taste and light carbonation, and it pairs well with food or on its own. Don't be shocked if you find yourself drinking this traditional saison on the regular come springtime.
6. Founders All Day IPA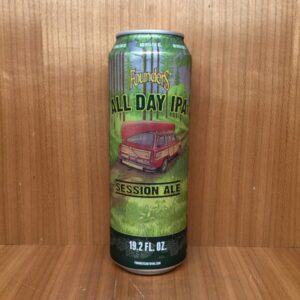 Those who like IPAs but don't care for their high alcohol content will appreciate Founders All Day IPA. This session IPA has all the hop taste you could want without the high alcohol concentration, making it perfect for day drinking in the spring. You'll feel revitalized and ready to take in the splendor of autumn thanks to the blend of citrus and pine. You should stock up on this beer now and drink it all spring long; trust us.
7. New Belgium Mural Agua Fresca Cerveza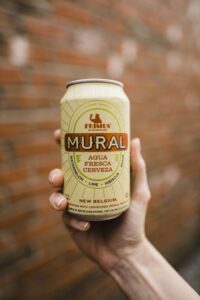 This refreshing beer from New Belgium is a new take on the classic cerveza, and it was inspired by the famous Mexican agua fresca. Mural Agua Fresca Cerveza is a refreshing beer brewed with hibiscus, agave, watermelon, and lime. Its bright and fruity flavor is ideal for the warm weather of spring. This beer is perfect for enjoying on a hot day or mixing with spicy foods because of its gentle sweetness and refreshing finish. You should try this new and exciting beverage this spring.
8. Victory Prima Pils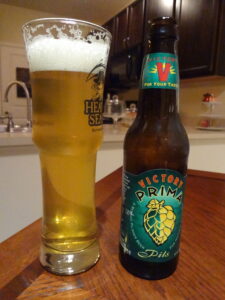 Victory Prima Pils is a springtime must-try for any lover of clean, refreshing lagers. This pilsner is brewed in the German tradition and has an excellent malt-to-hops ratio, making it delicious and session-able. Beer with a bready malt backbone with floral and spicy hop flavors that are great for sipping on a warm spring day. Prima Pils will quickly become a favorite while entertaining guests or spending time alone in the great outdoors.
9. Ommegang Hennepin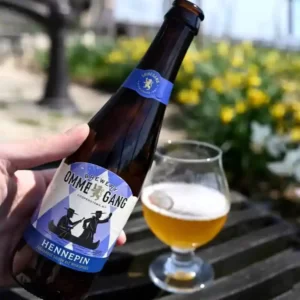 Brewery Ommegang's farmhouse saison has a lovely taste profile that's just right for the spring. Ginger, orange peel, and grains of paradise give Hennepin its distinctive flavor and spicy character while also lending it fruity undertones and a subtle sweetness. This beer's flexibility and refreshing carbonation make it an ideal companion to a wide variety of light spring fare. If you sample Hennepin, you'll see for yourself why it's so well-liked.
10. Anderson Valley Briney Melon Gose
Last but not least, we have Anderson Valley's Briney Melon Gose, a refreshing and tangy beer ideal for those seeking variety. Watermelon, sea salt, and a touch of sourness give this beer a refreshing taste profile that makes it perfect for the warmer spring months. This beer is great for enjoying on a warm day because of its light body and crisp finish. Don't be hesitant to try something new and different; this drink is worth it.
Conclusion
Why not broaden your beer horizons in spring, a season of rebirth and new beginnings? Our top 10 spring beers list has something for every taste, whether you like hoppy IPAs or prefer something lighter and fruitier. Enjoy these wonderful beverages as the days become longer and the temperature rises. These beers not only taste great, but they also go well with all the holiday parties and get-togethers you'll be attending. Envision yourself drinking a crisp Anderson Valley Briney Melon Gose by the pool as your buddies grill burgers, and you enjoy a refreshing Sierra Nevada Pale Ale. These beers are great on their own, but they also complement the tastes of many springtime foods. Here's to an excellent beer season and the arrival of spring!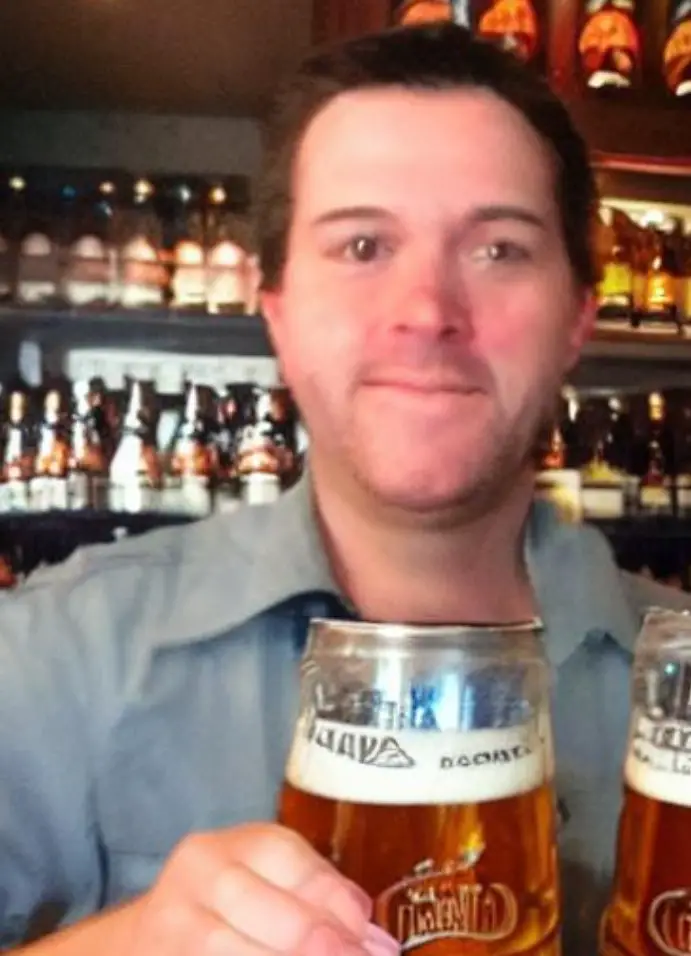 I am a passionate beer connoisseur with a deep appreciation for the art and science of brewing. With years of experience tasting and evaluating various beers, I love to share my opinions and insights with others and I am always eager to engage in lively discussions about my favorite beverage.