As a beer drinker, you probably know that there are a lot of benefits when it comes to canned beer. It's light and portable, it's compact, and you have that feeling and assurance that your beer's not going to break at any point. The first canned beer was produced in 1935 by Gottfried Krueger Brewing Company which was founded in the year 1858.
The first attempt, though, was in 1909, which wasn't successful at that time. After years of research, the brewery was able to come up with its first canned beer with all the goodness intact, thanks to its partnership with the American Can Company. They then produced a total of 2000 canned beers that hisses when you open them, which is an assurance that the product is fresh and in perfect drinking condition.
Now that we've learned about the history of canned beer, let's take a look at the top 10 best beer can beers.
10. White Rascal
White Rascal's name might be badass, but it's actually one of those fruity ones you'll love, especially when iced cold. Produced by Avery Brewing Company, this Witbier combines the flavor of banana and pepper in one brew. The flavor is bright and crisp and smells more like that of grass with the Belgian touch. Definitely, one of those to-go beers you'll have to put on your list.
9. Guinness Draught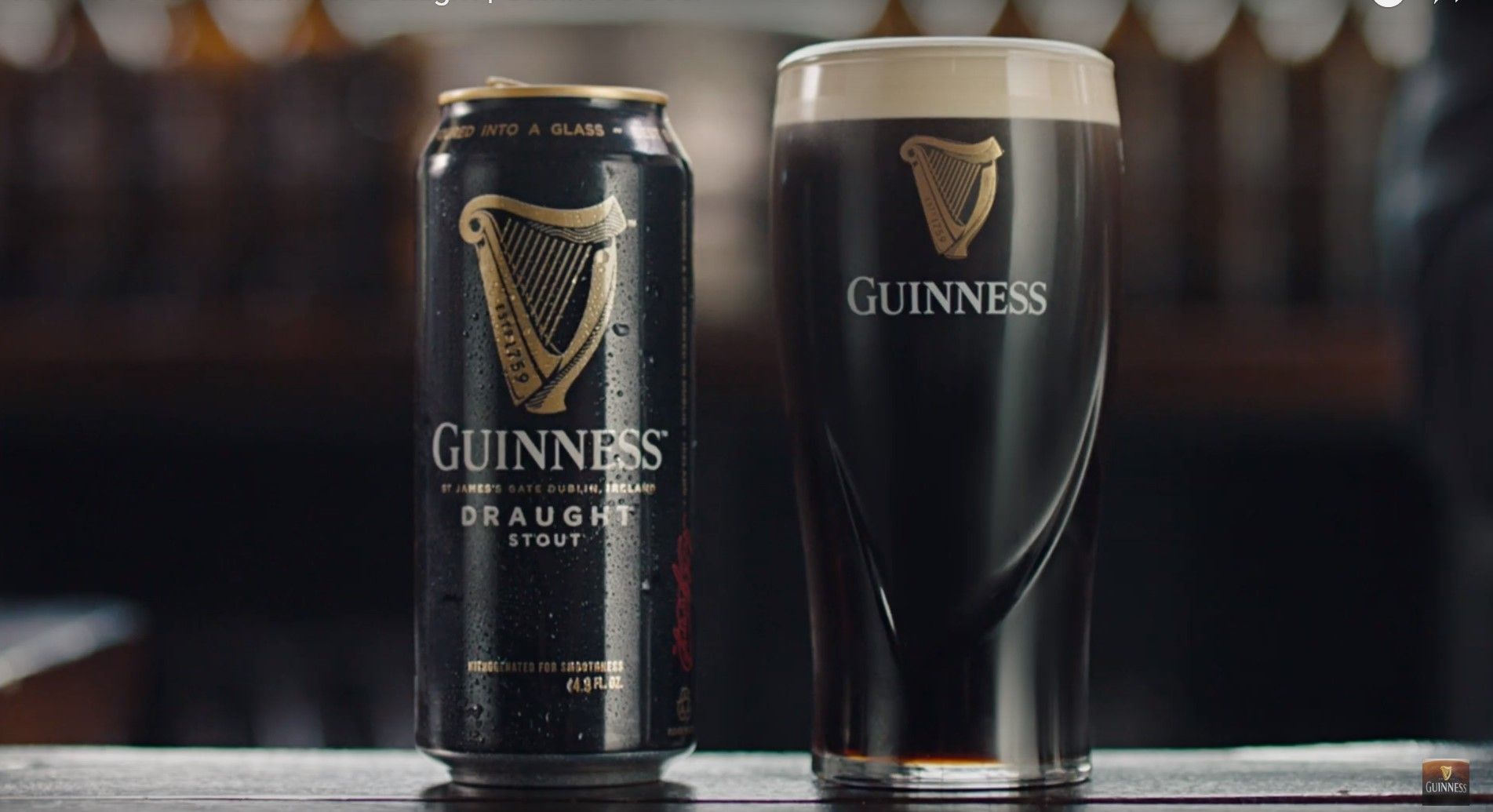 If you're a coffee lover, this will be an easy pick for a favorite. Some would even say it tastes more like coffee than beer. The color itself is really deceiving – it's one of those dark-looking brews with a slight kick to it. Hard drinkers probably won't love this due to its low alcohol content, but the flavors compensate for it really well. This Irish Dry Stout is malty and creamy with a hint of coffee, of course, that is going to hit you every time.
8. Easy Jack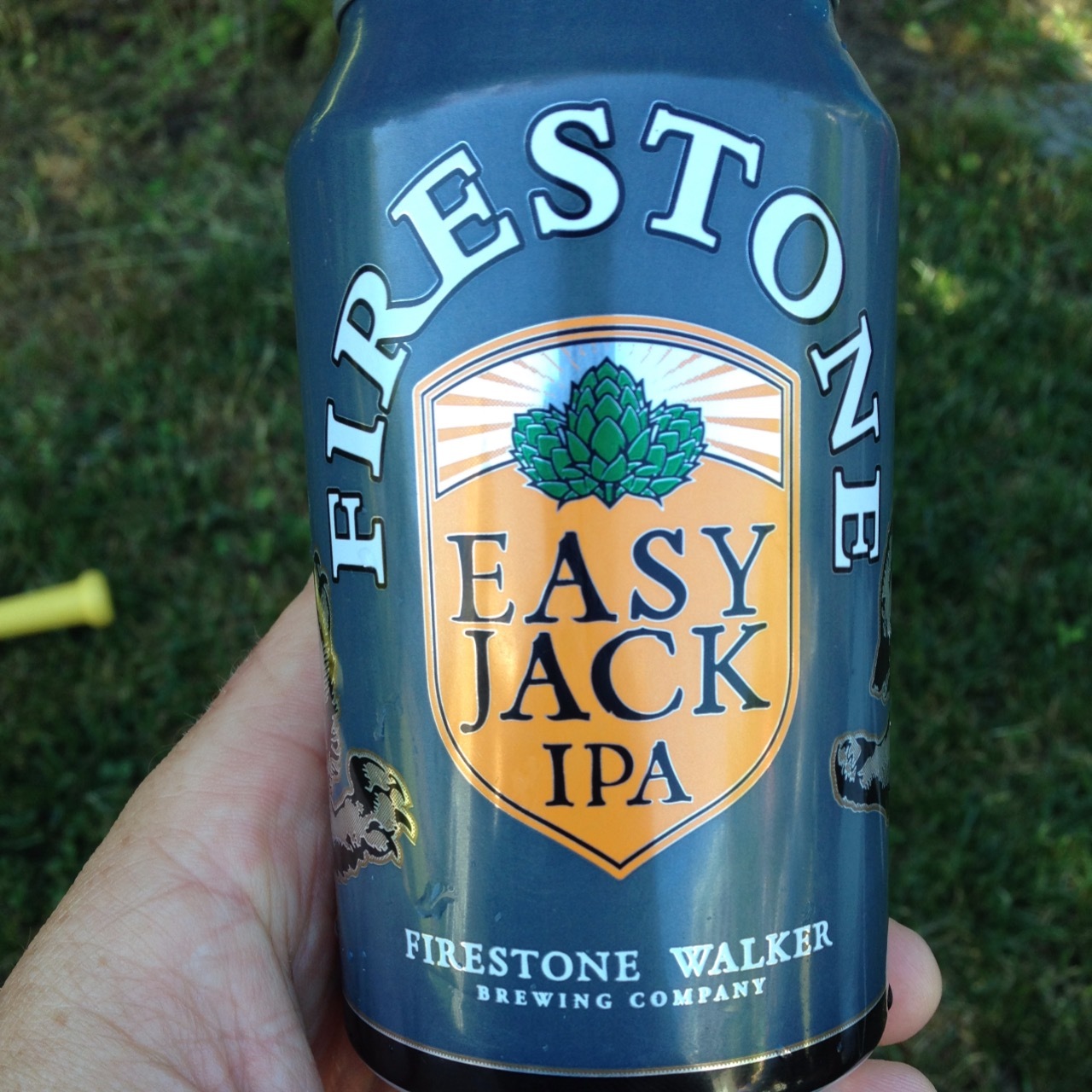 You'll notice a lot of the entries in this list have really cool names, and this one is no exception. It almost speaks to your soul and delivers that calming message that says, "Take it easy." Produced by Firestone Walker Brewing Co., this beer has been an easy favorite among beer enthusiasts since its production in 2013. It's typically just a decade old, but the minds behind this beer were visionaries. This American IPA's flavor might be basic to some, but how the can appears will really get your attention.
7. Gamma Ray APA
Talk about cool alien life forms in packaging, and this will definitely top your list. Produced by Beavertown Brewery, which goes back all the way to London is a rather mild take on American Pale Ale. Thanks to its rather unique name and packaging, this brew is worthy of making a spot on this list and can be considered a fruit bomb in terms of taste.
6. American Pale Ale
This might be an American Pale Ale, but the brewery behind this one – Dark Star Brewing Company Limited is stationed in England and believe it or not, this is the pioneer for the American Pale Ale category. Produced in the year 2003, this beer retains the typical amber appearance and good carbonation levels. It's refreshingly fruity and punchy and finishes with that classic bitter taste with citrus notes.
5. Tiny Juicy IPA
This entry is one of those that will push you to your belly's limit. The alcohol level is pretty low, but the beer's flavor profile is as smooth as a beer can get. This New England IPA from Five Boroughs Brewing Co combines the flavors of lemon and pineapple and finishes with a punchy bitter taste. Some find the flavors rather thin as opposed to the "Juicy" name, but overall, this is a classic take on IPA.
4. Decadence Stout
Here's another take on a beer that coffee lovers will definitely love. Produced by Weird Beard Brew Co., a popular brewery in the United Kingdom, this beer taste as dark as it looks. The packaging boast of the catchphrase "A Luxurious Stout," but this beer belongs to the English Stout category. It combines the flavors of roasted malt, chocolate, and the bitterness of coffee while adding a punch typical among English Stouts at the end.                   
3. Jack Hammer
Here's another entry that belongs to the American IPA category that ranked second place in the 2012 Prototype Challenge ranked by beer enthusiasts. The packaging (can) itself has "Ruthless India Pale Ale" marked on it, which definitely lives up to the expectations. It's more on the bitter side but fruity enough for it to hide that strong hoppy bitterness. The alcohol level is decent, so it's one of the beers you should watch out for in terms of volume. Kudos to BrewDog for producing such a classic!
2. Two Hearted IPA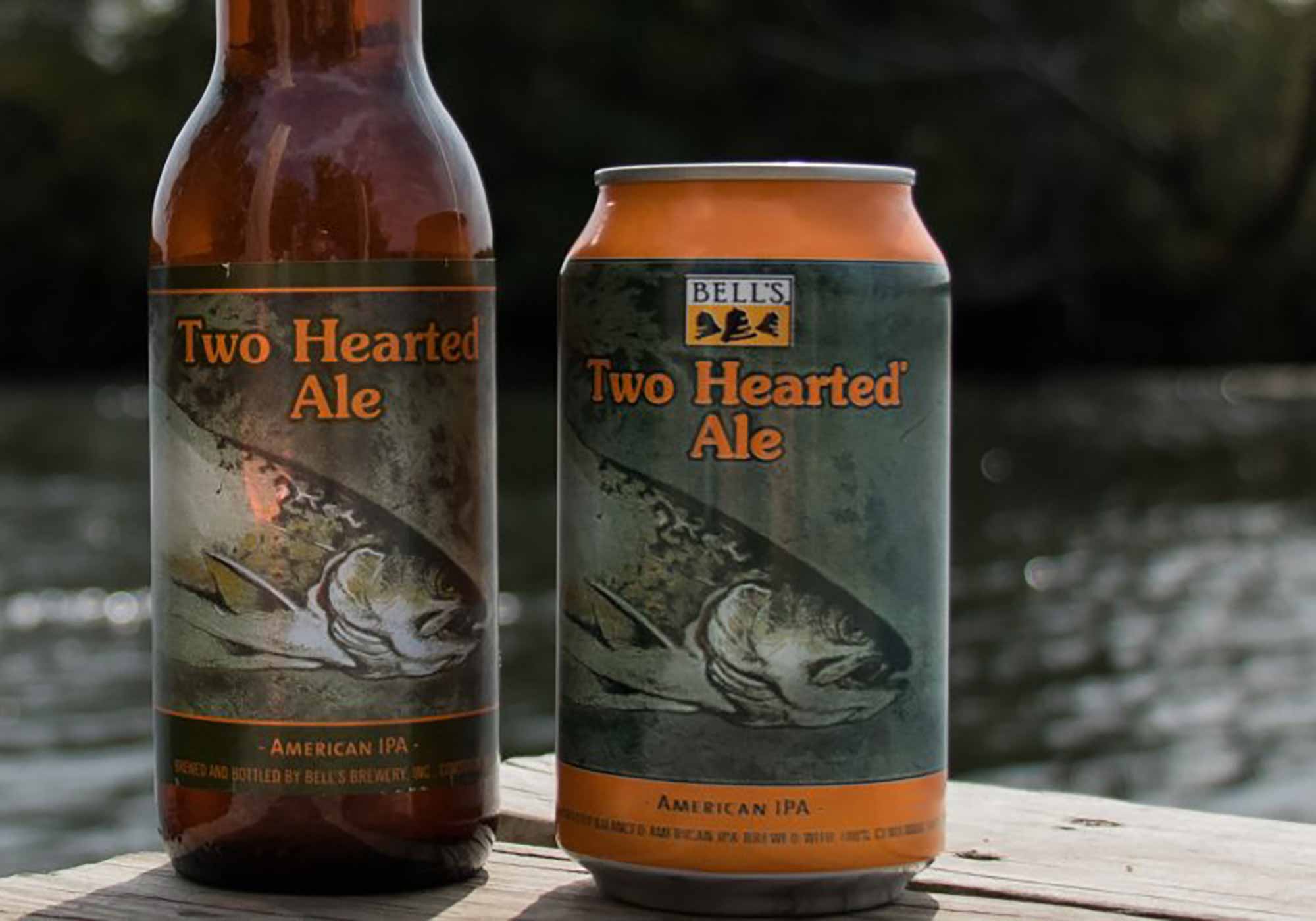 This beer's interesting name is dedicated to the Two Hearted River in Michigan. Belonging to the category of American IPAs, this beer takes pride in its decent alcohol content and that classic taste that is pretty common in IPAs. Produced by Bell's Brewery, it combines the flavors of caramel with citrus notes with a really refreshing aroma that seals the whole experience. This is arguably one of the all-time favorites among beer enthusiasts.
1. Peanut Butter Milk Stout
This may sound like an abomination to some, but beer enthusiasts can agree that this is one of the best "canned beers" to date. If you don't find the name catchy, that beaver holding a milk bottle might get the job done. This Milk Stout from Belching Beaver Pub 980 sure lives up to its name. It's a combination of peanut butter, hearty chocolate, and coffee notes. Definitely an easy pick for those looking for a well-rounded brew.
Conclusion
The world of canned beers continuously evolves. From its inception up to this date, newer variants have been packed. It is only a matter of time before bottles will soon be forgotten, which will pave the way to a new era where only canned beers are produced. For now, let's enjoy a canned beer while we can. You'll never know, our assumptions might be wrong, and we might end up reverting to where it all began, the brown bottlers.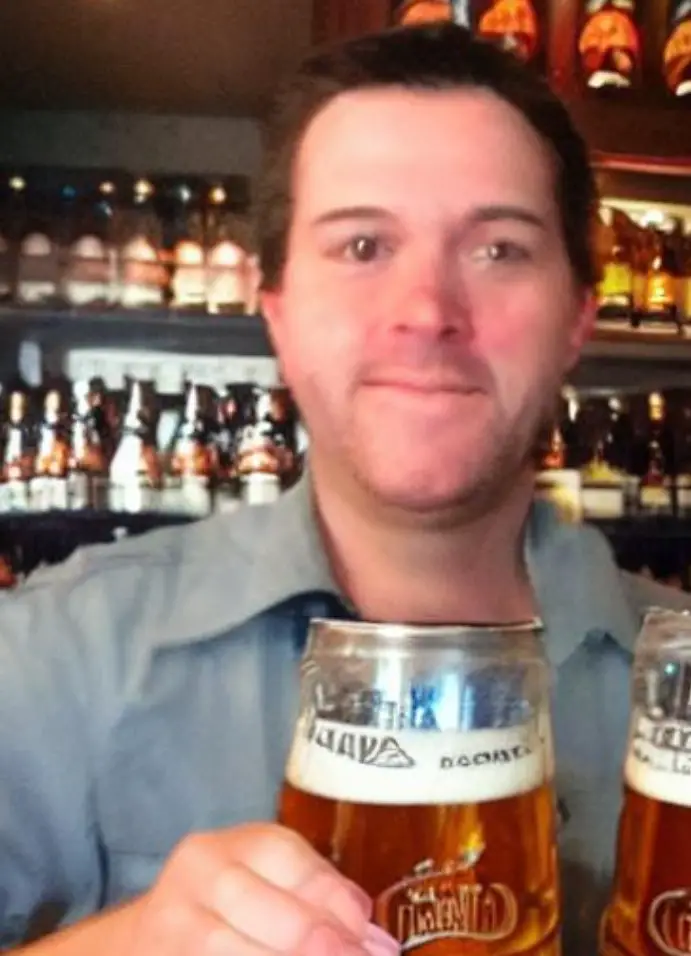 I am a passionate beer connoisseur with a deep appreciation for the art and science of brewing. With years of experience tasting and evaluating various beers, I love to share my opinions and insights with others and I am always eager to engage in lively discussions about my favorite beverage.