Did you know that beer can be used as a substitute for yeast when making delicious and fluffy dough for pizza? Now that you're aware of this information, we will be presenting you with a list of the best beers that you can use for pizza dough. Pizza dough with beer is the best option if you cannot find a yeast extract that helps make your pizza chewier with a crispy crust – A perfect way to do so if you're planning to make pizza at home to enjoy by yourself or with your family. 
To create this list, we sought the help of professional pizza chefs, just chefs and restauranteurs in general, cooks, pizzeria owners, pizza experts, brewery owners, brewery workers, and anybody who loves pizza, beer, or both. We will also be discussing some secrets on how to improve that pizza dough, so you can have top-notch pizza that's even better than the ones from the finest Italian restaurants. If that thought excites you, then let's start!
What Types of Beer Are Better for Pizza Dough?
As mentioned, the beers on this list were all based on the opinions of some of our friends and colleagues, so the types of drinks found here are varied – Ranging from ales to lagers and pilsners. But the main point here is that all of the beers can improve the quality of pizza dough before you bake them.
1. Birra Moretti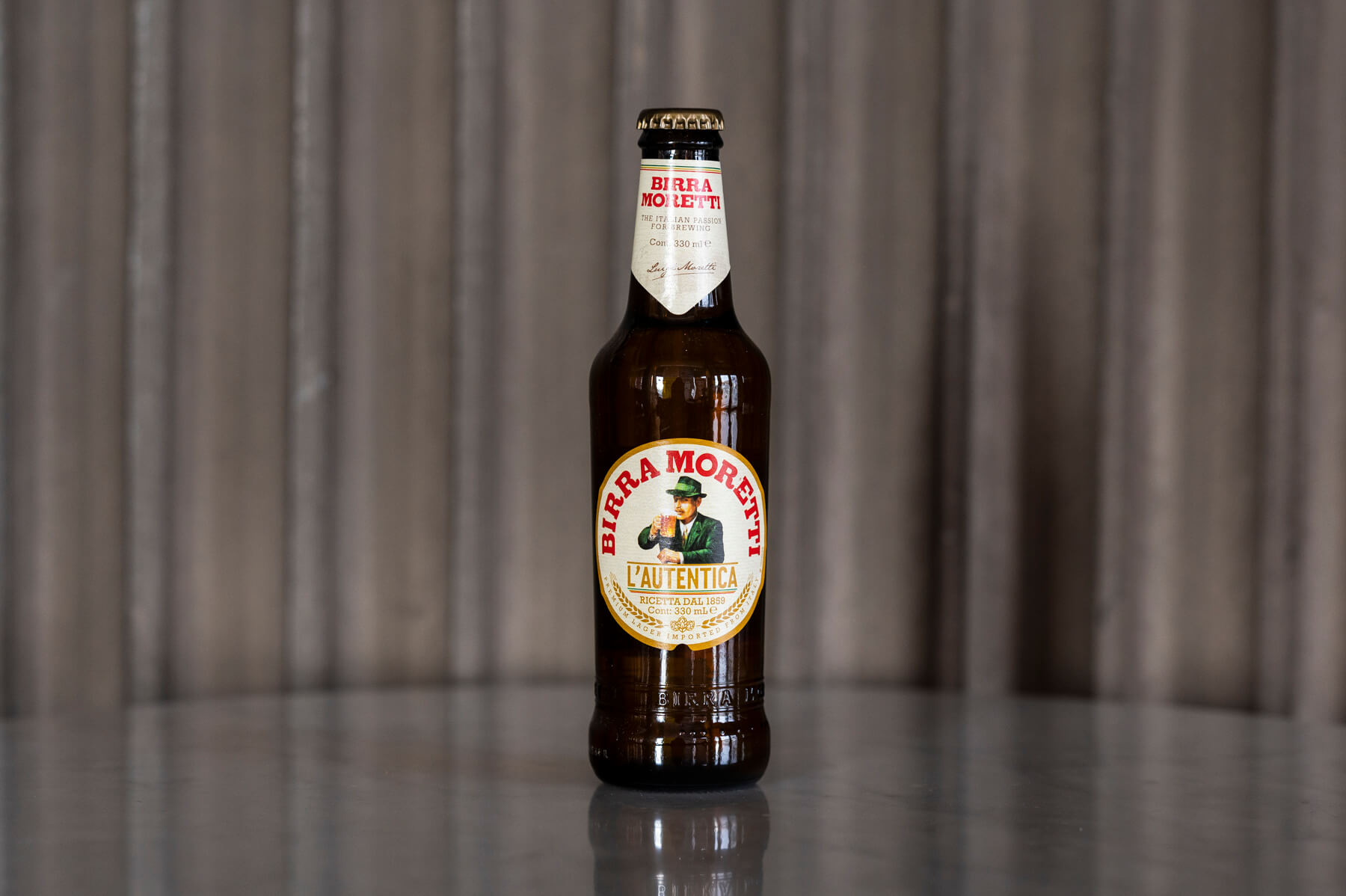 An Italian beer that was brewed in the traditional way, the process by which this beverage was made has not changed since 1859. This is a low-fermented beverage that comes with a golden color, which is a result of the kinds of malt that they used for the beer. 
2. Samuel Adams Whitewater IPA
This beer comes with an opaque light brown to amber body. The lacing is pretty good, while the scent has a faint aroma of hops but has loads of malts instead. There's also a faint smell of citrus, while the taste is very similar to cardboard, with an earthy aftertaste.
3. Ballast Point Sculpin 
An award-winning IPA, this beverage has plenty of fruity and refreshing notes, with a rather strong ABV of at least 7 percent. It's also got an inspired usage of hops, together with hints of mango, peach, apricot, and a strong citrusy lemon flavor. 
4. Corona Light
A classic favorite among light beer fans, this is a pilsner-style lager that comes with a refreshing citrusy taste – Made better when added with a squeeze of lime and some chili. This beverage is excellent for a long day out in the sun, or when relaxing during late afternoons. 
5. Bud Light
Another classic favorite, this beer is renowned for its slightly sweet taste, as well as the light flavors of corn and rice from the malts. Despite being a light beer, it still holds strong against other regular beers, including the regular version of this very beverage. 
6. Brewdog Lost Lager
A dry-hopped pilsner beer that was crafted using classic Saphir hops, providing the beverage with a vibrant stonefruit and citrus note. Other ingredients include Bavarian yeast, giving the drink a clean yet very crisp flavor.
7. Pretzel Amber Ale
Made by Generations Brewing Co., this ale is a representation of the heritage and tradition that comes with craft brewing. It's filled with melanoidin and caramel malts, resulting in a wonderful smell that will remind you of freshly-baked bread during sunrise. 
8. Fat Tire New Belgium Brewing 
A beverage with a rich and crisp flavor, this beverage combines together a subtle presence of malt with a small hop presence, which still results in a clean finish once you're done with the beverage. It is a balanced and bright beer that you can chug down anywhere. 
What Beers to Avoid for Pizza Dough? 
Like the previous list, this list of beers to avoid is varied – But we chose them because of the high alcohol content, as well as the flavors that come with the beverage. We suggest that you consume these beers with a slice of delicious pizza instead of using them as an ingredient for the dough. 
1. Fermentation Arts Brasserie Chaos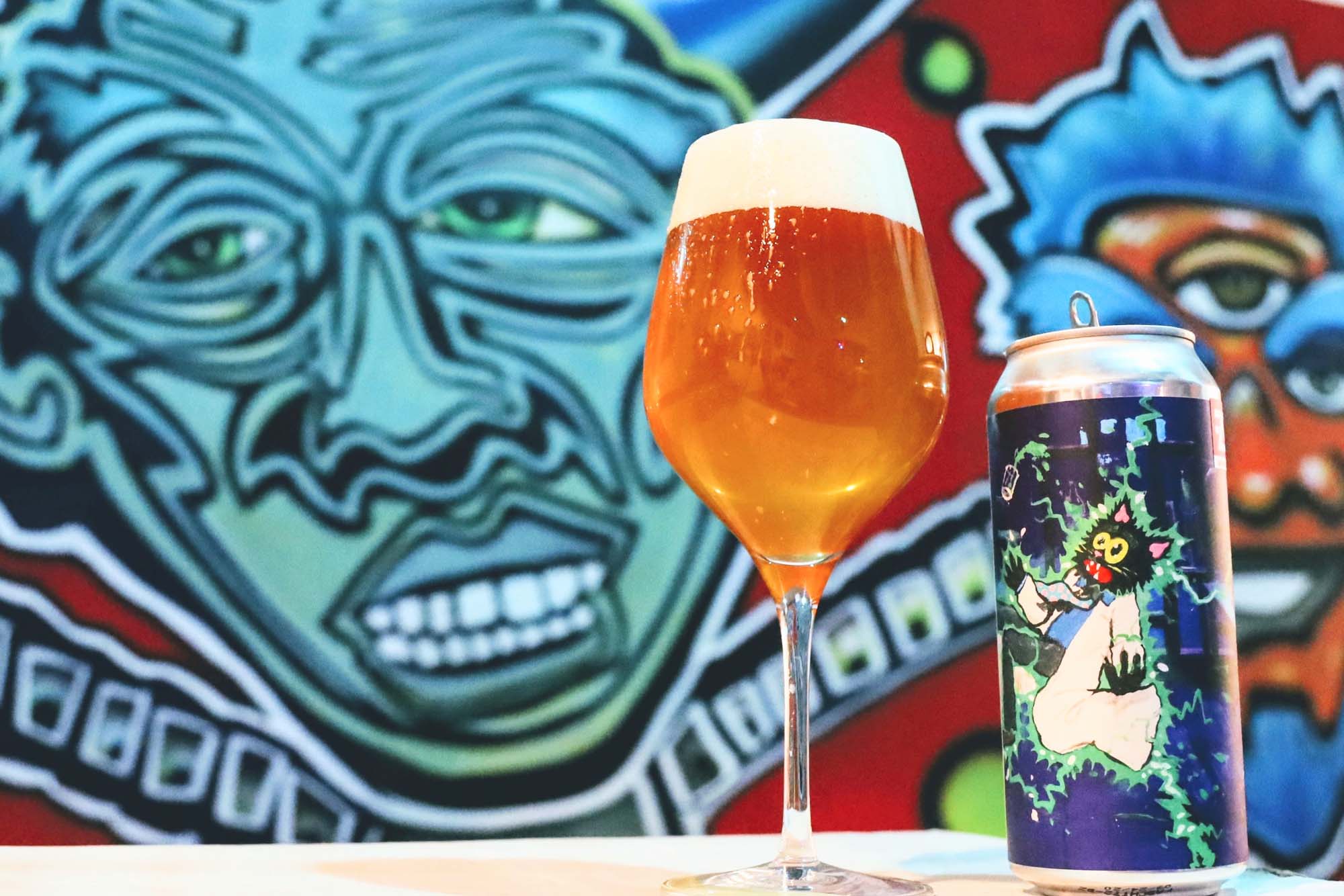 A great beer with hints of strawberry, banana, yeast, and other flavorful fruits, this tastes like a tropical smoothie in beer form. There are also hints of vanilla found in the beverage, making this a delightful beer to chug down during parties – It doesn't help that it has an ABV of 13%, which can knock you out.
2. Steigl Lemon Zitrone Radler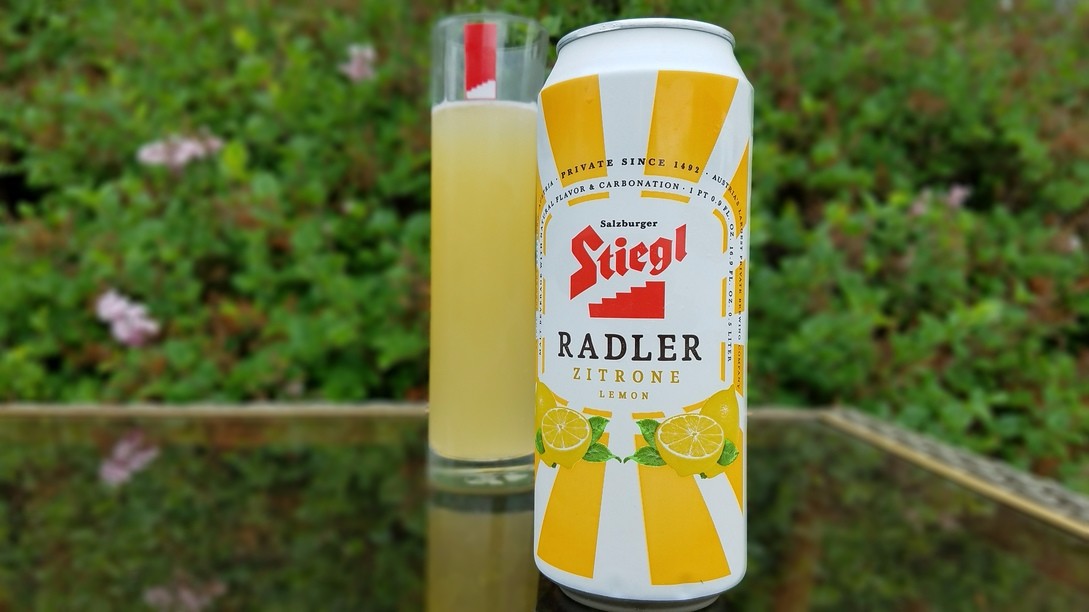 A naturally cloudy beverage that also works as a wonderful thirst-quencher thanks to its zesty flavors of lemon, lime, and grapefruit. A very light beverage that only has a handful of carbs and calories – Resulting in a sparkling and invigorating taste for Radler and shandy fans. 
3. Aviatrix Raspberry Gluten-Free Ale
A gluten-free beer won't make your pizza dough rise, so just chug this one down instead. This beverage is clean, very clear, and super refreshing, with a very light body. Not only is the packaging adorable, but it's also got a malt-filled body with a taste of sorghum, rice, hops, and raspberries. 
FAQs About the Best Beer for Pizza Dough 
How Exactly Does Beer Improve the Quality of Pizza Dough?
Because beer contains plenty of yeast, it can replace the actual yeast in the dough when you're trying to bake some for pizza or even for loaves of bread. The only difference is that beer leaves a hint of flavor in the dough once it's been baked, making it twice as delicious as when baked with regular yeast. Not to worry – The heat from your oven will remove any traces of alcohol in the dough while it's baking, so you won't get drunk if you eat two slices or more. 
Rounding up the Best Beer for Pizza Dough 
Of all the beverages that we took up, our favorite has got to be Birra Moretti – Nobody does good pizza like the Italians, and having an Italian-based beer is a fantastic way to take the pizza dough's flavors up a notch. Although the beer tastes excellent when drank, it actually makes a great addition to pizza dough ingredients as well.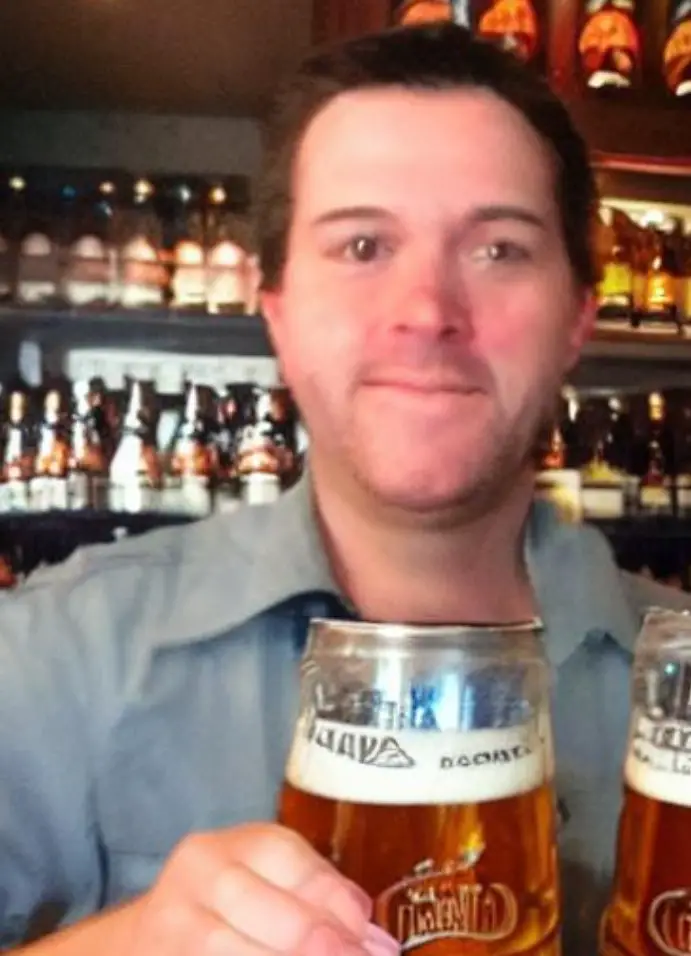 I am a passionate beer connoisseur with a deep appreciation for the art and science of brewing. With years of experience tasting and evaluating various beers, I love to share my opinions and insights with others and I am always eager to engage in lively discussions about my favorite beverage.