Looking for delicious and refreshing beers that are good for your wallet? Then you've come to the right place – These are the best beers that you can purchase when you're strapped for cash and still want to enjoy a good and refreshing alcoholic beverage. Best of all, these beers are not just cheap; they won't compromise the taste of the beverage either. You can pair these drinks up with a delicious homemade meal or any good and affordable snack you can find. 
When it came to making this list, we asked the opinion of some of our colleagues – And also managed to get some helpful advice on how to look for beers while you're on a budget. These tips will be discussed in our FAQ section. But for now, we will be discussing each of these affordable beers one by one, so if that is a topic that interests you, then by all means, read on!
What Type of Beers Are Better for The Money?
We would like to describe these beverages as 'cooler-fillers.' These beers are a handy and quick way to stock up your cooler in case a friend or family member spontaneously plans game night, and you'll need a delicious drink to keep yourselves entertained. 
1. Pabst Blue Ribbon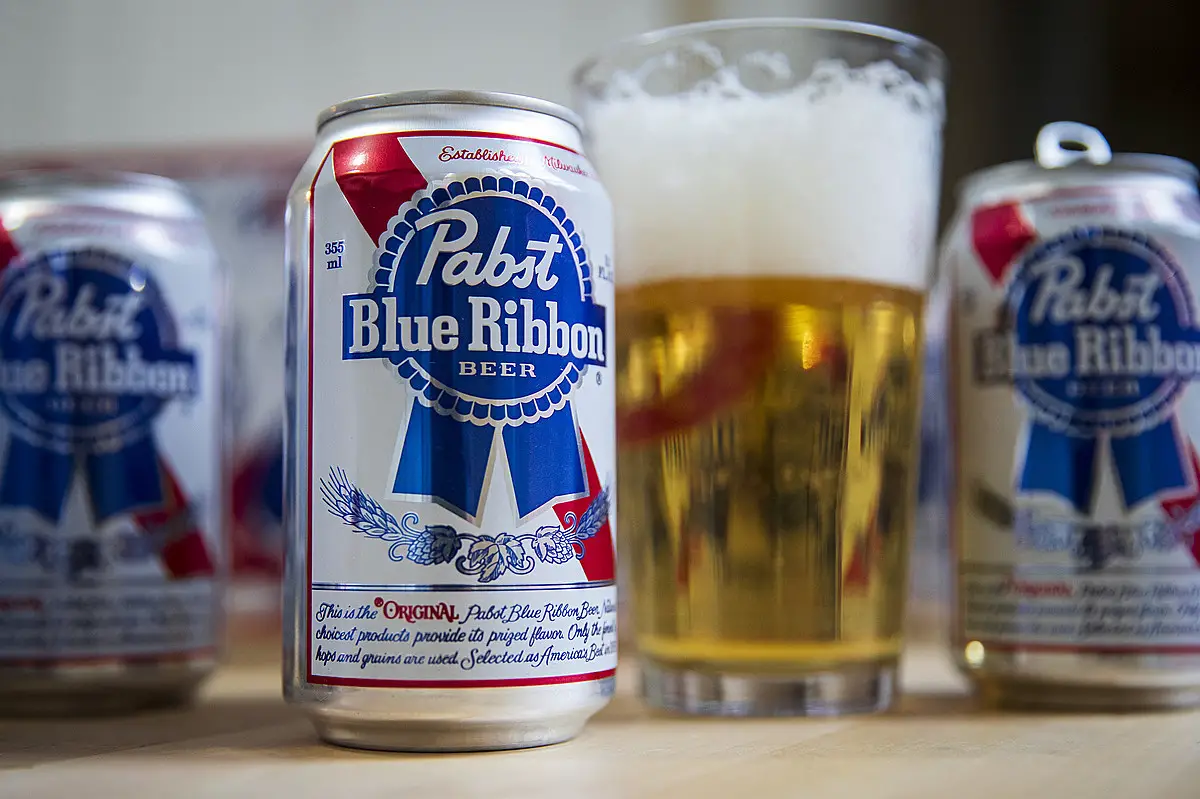 One of the oldest beers in existence, this is also known as America's finest beer. The 'blue ribbon' in its name is well-deserved, as not only is it refreshing, but it's also quite affordable as well – At $9 for a 12-pack. It's a genuine people-pleaser and very drinkable as well. 
2. Coors Light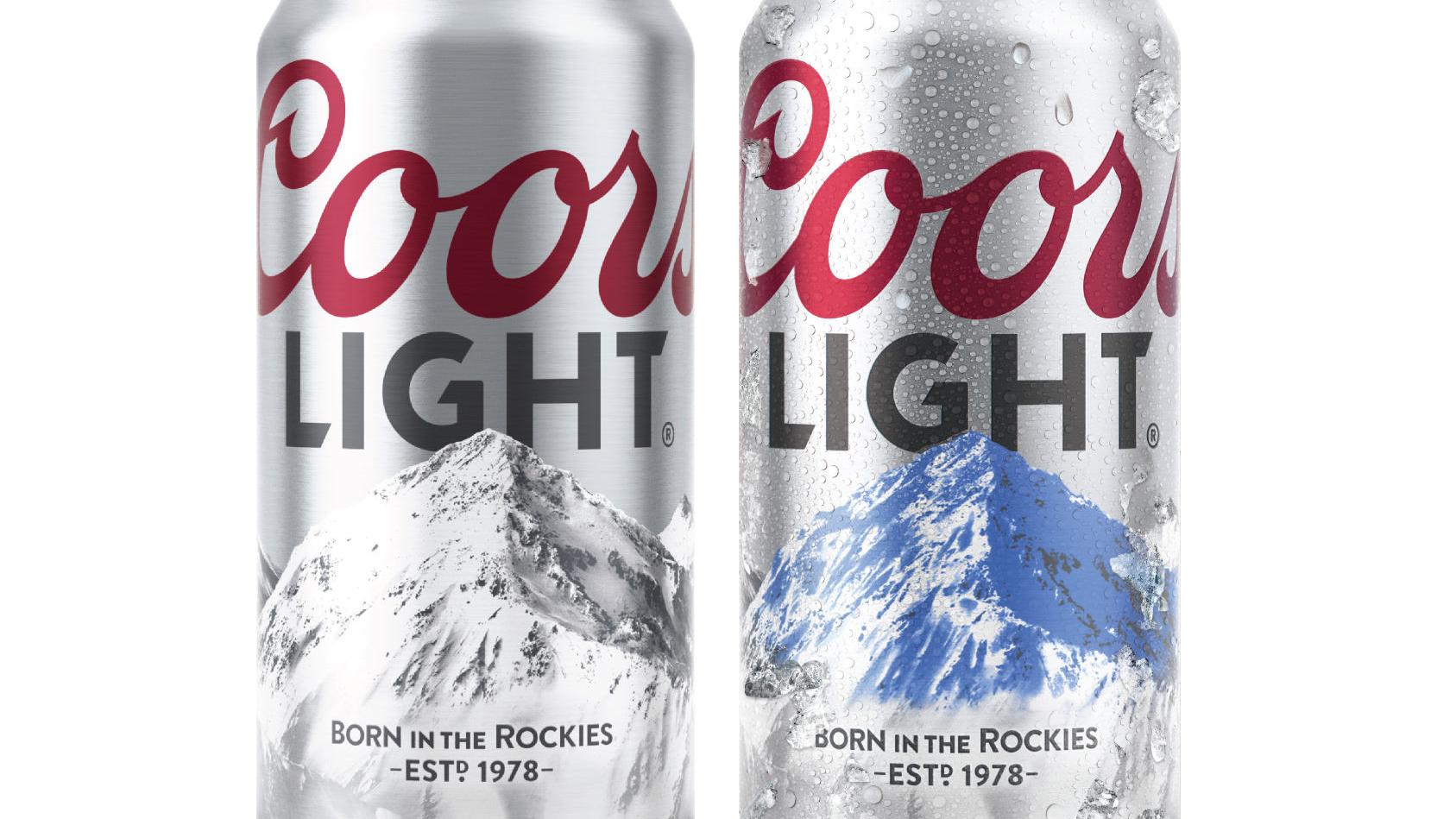 It is a delightful summer beer and very refreshing as well. This is a beer that is both easy on the wallet and on the tastebuds. Aside from tasting its best while ice-cold, the beverage is known to have a mild sweetness and delicate corn flavor. A 30-pack costs $20.
3. Old Milwaukee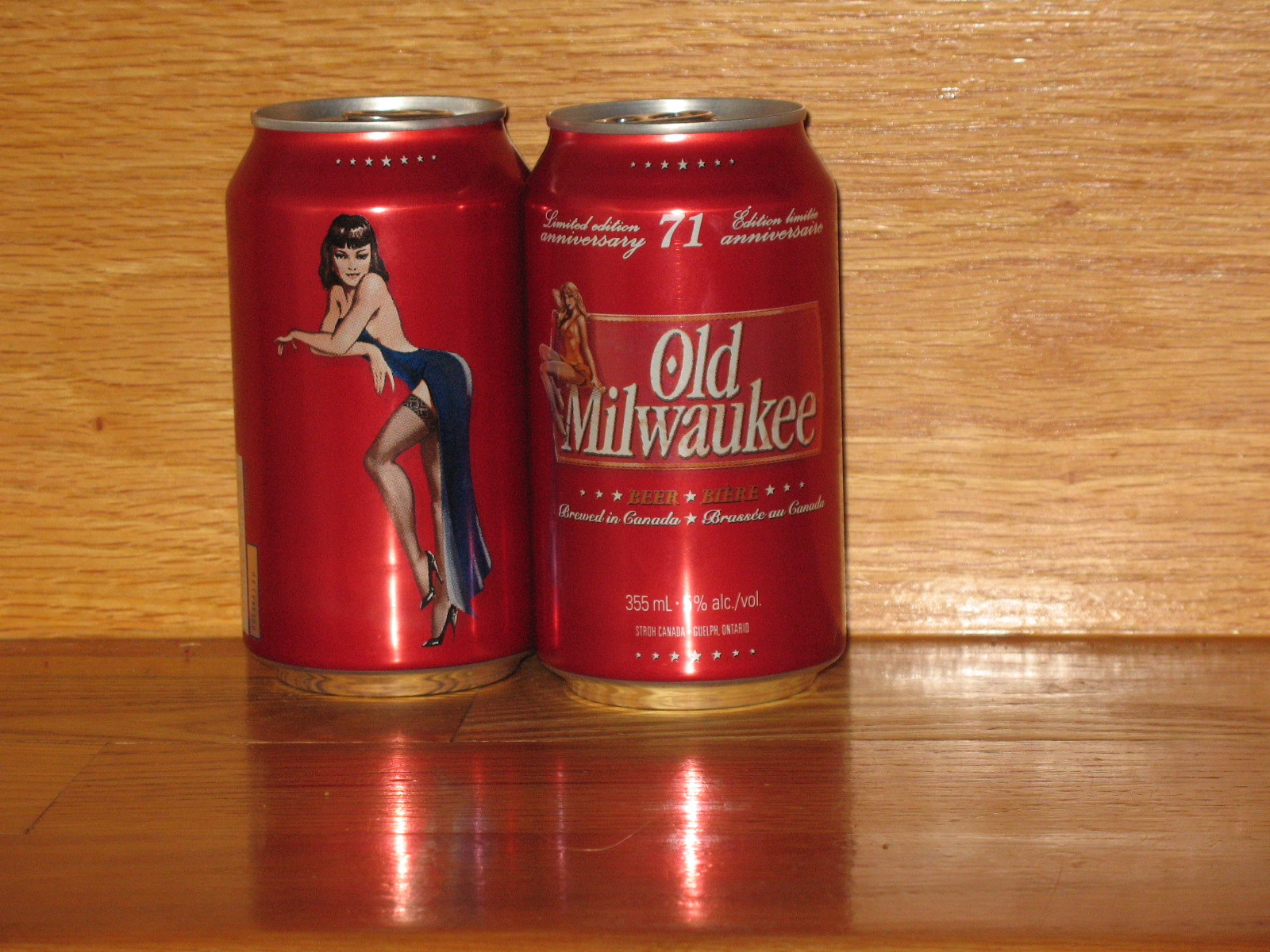 A sibling beer of our beloved Blue Ribbon, this classic beer from Pabst has been brewed in the most traditional method – But still retains its well-loved crispness. It's quite malty, with a bit of creaminess added in. It smells good, tastes good, and is just an overall good beer. Each can cost $4. 
4. Miller Lite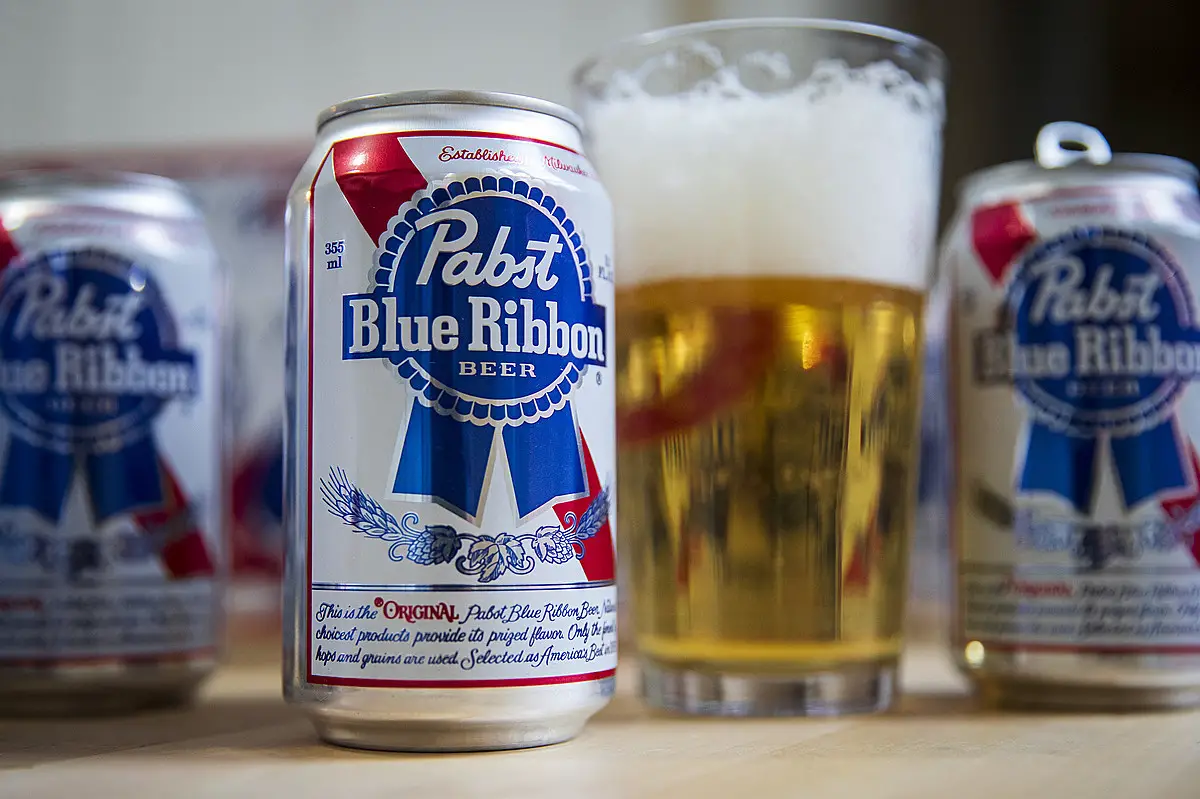 A $10 classic beer to bring with you in picnics or barbecues. It's got a light body with a slightly citrusy flavor that makes it excellent for summer. The taste is very refreshing as well. Miller Lite is a beverage that you need to have stocked in your fridge. 
5. Michelob Ultra 
Michelob Ultra is one of the most refreshing and thirst-quenching beers on the market today. The body of the beverage is quite thin – Helping the beer go down your throat easily. The flavor of the beverage is mild as well, with just a tiny hint of maltiness. A wonderful low-carb option. A 24-can pack costs $18. 
5. Leinenkugel's Original Ale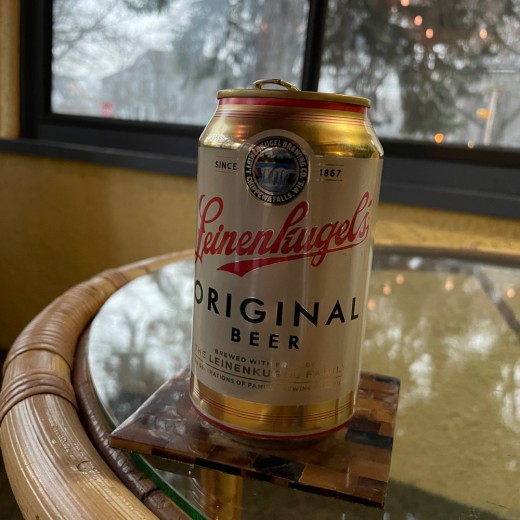 This product is a wheat-based lager with a bit of hoppy bitterness found in the brew. For a beverage that is quite affordable, this product is extremely complex. It also makes an excellent ingredient for summer homemade shandies or Radler beers or even as a meat marinade. A pack of 24 bottles costs $18. 
7. Lone Star
An $8 beverage that comes all the way from the wonderful state of Texas, this product is a beverage that is a lager that is larger than life. The flavors of the beer are subdued, with a bit of graininess and a slight hint of citrusy goodness. Best for barbecues and parties as well. 
8. Budweiser Lager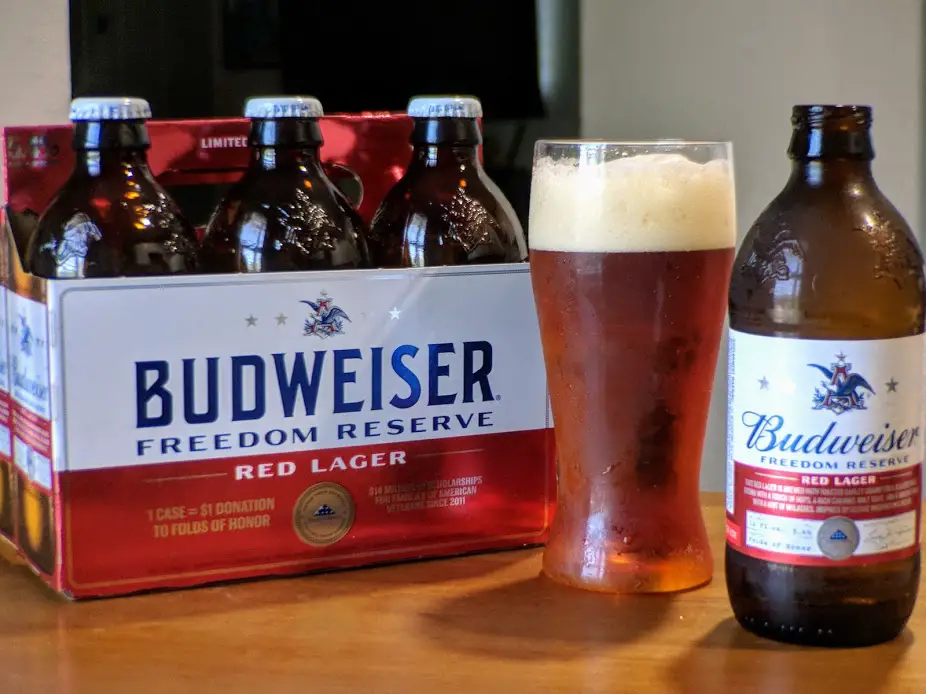 They don't call this drink "The king of beers" for nothing. It's an uncomplicated beverage that is light, easy to drink, with a slightly biscuity taste. It's a good sessionable drink when you're out mowing the lawn on a weekend. The flavor profile also makes it a good ingredient for making deep-fried seafood. $12 for ten cans. 
What Beers to Avoid for The Money? 
These beers are simply the best of the best – Not in affordability but, instead, in quality, packaging, and brewing methods. This is why they're also very, very expensive and will definitely place a huge dent in your wallet if you buy even just a simple bottle. 
1. Samuel Adams Utopia 
Just the packaging alone is enough to make your jaw drop. But despite the seemingly luxurious bottle and its hefty price of $240, this product is actually quite drinkable. The aging process is also complex, as this beverage includes beer that has been matured for over two decades. 
2. Schorschbock 57
A beverage with a rather staggering ABV of 57%, this is not only one of the most expensive beers in the world, but it's also one of the most potent. It's an Eisbock-style beverage that is only sold in limited quantities – Fewer than 40 bottles, in fact. Expect to pay at least $300 for this one. 
3. Westvleteren 12
A beverage brewed by Belgian monks in their monasteries, this is a beer that tastes heavenly, indeed. The priciness of the beverage comes from the fact that it is brewed in only small quantities – Each bottle is priced at $1000. The product comes in a dark amber color with hints of delicious raisins, chocolate, and caramel. 
FAQ About the Best Beers for Money
What's A Great Tip for Buying Affordable Beer?
Be sure to shop around – Sometimes, the cheapest beers can be found at nearby stores or even online-based liquor shops. There are websites out there that can assist you in finding the nearest liquor store in your home that carries your favorite beer or liquor brands at a budget-friendly price. Find some real food bar deals or even the best bars. 
A Wrap-Up of The Best Beers for Money
We hope you enjoyed our list of the best beers that you can get at an affordable price and managed to get an idea of which beer to serve at your next event. In our opinion, we would go with our absolute fave – Pabst Blue Ribbon. This is a beverage that has been proven time and time again to be a hit among the crowd, and the affordability of the beverage is just the icing on the cake.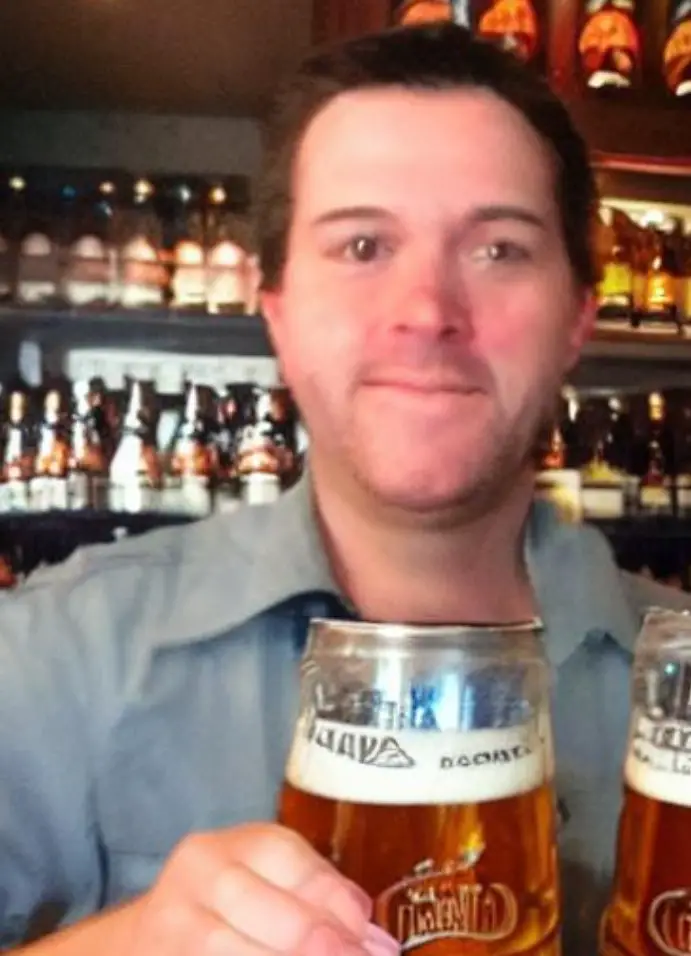 I am a passionate beer connoisseur with a deep appreciation for the art and science of brewing. With years of experience tasting and evaluating various beers, I love to share my opinions and insights with others and I am always eager to engage in lively discussions about my favorite beverage.